Student Ambassador – Felipe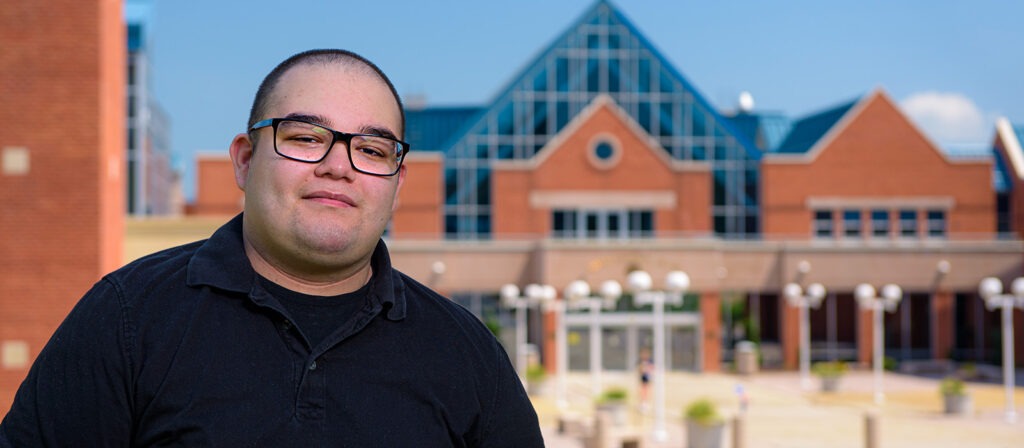 Program of Study
Arts & Sciences, Creative Writing Concentration
Fun Fact
I come from a Hispanic background. Spanish is my first language and English is my second language.
My country of origin is Santiago, Chile.
Favorite Thing About Carroll
My favorite thing about Carroll is the gym. I go to the school gym when I finish my classes to either work out or play basketball.
What Advice Would You Give to a Prospective Student?
What is something uniquely important to you? The answer to the question is what will make you successful at Carroll.