Student Ambassador – Matt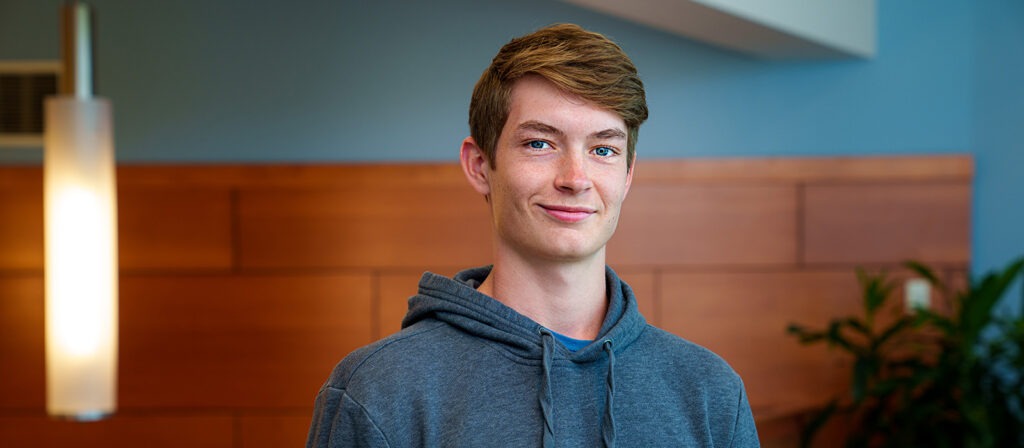 Program of Study
Arts & Sciences
Fun Fact
A couple of years ago I started snowboarding with my dad. We've gone to mountains like Liberty and Whitetail these past couple of winters and it's been really fun.
Favorite Thing About Carroll
I've always loved how kind and caring all of the staff members have been. Starting with dual enrollment, my professor was always giving us extra time to study for tests and making sure we had all the materials easily accessible. My advisor was also super nice when helping me figure out my schedule as well as happily answering any questions I had.
What Advice Would You Give to a Prospective Student?
Try to be as open as possible to different opportunities. There are a ton of great opportunities for incoming students such as scholarships, honors programs, and clubs. All of these offer a lot of benefits such as money and new people for you to meet and make connections with early on.