Student Ambassador – Mei-Lin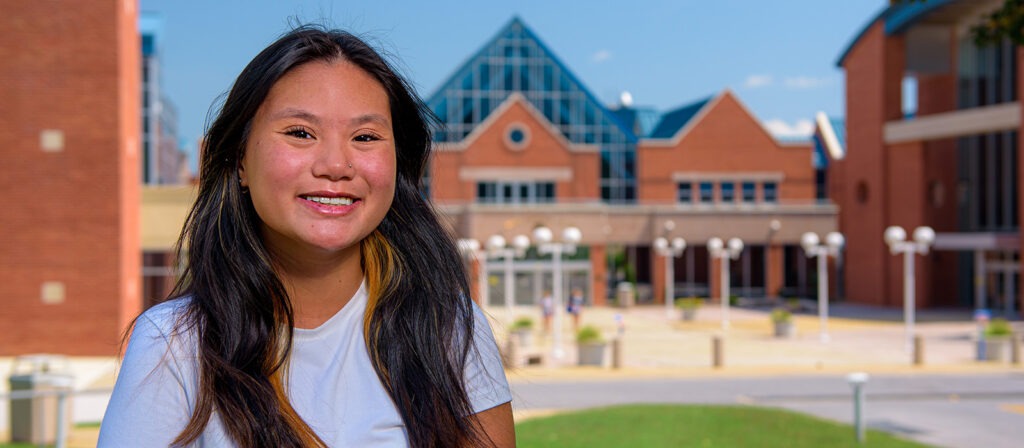 Program of Study
Psychology
Fun Fact
At one point I had a pet goose.
Favorite Thing About Carroll
The diversity and acceptance. The people around us are all supportive as well.
What Advice Would You Give to a Prospective Student?
Do not have drama affect your education. I cared more about how I was perceived and this impacted my grades.