Book Fair Events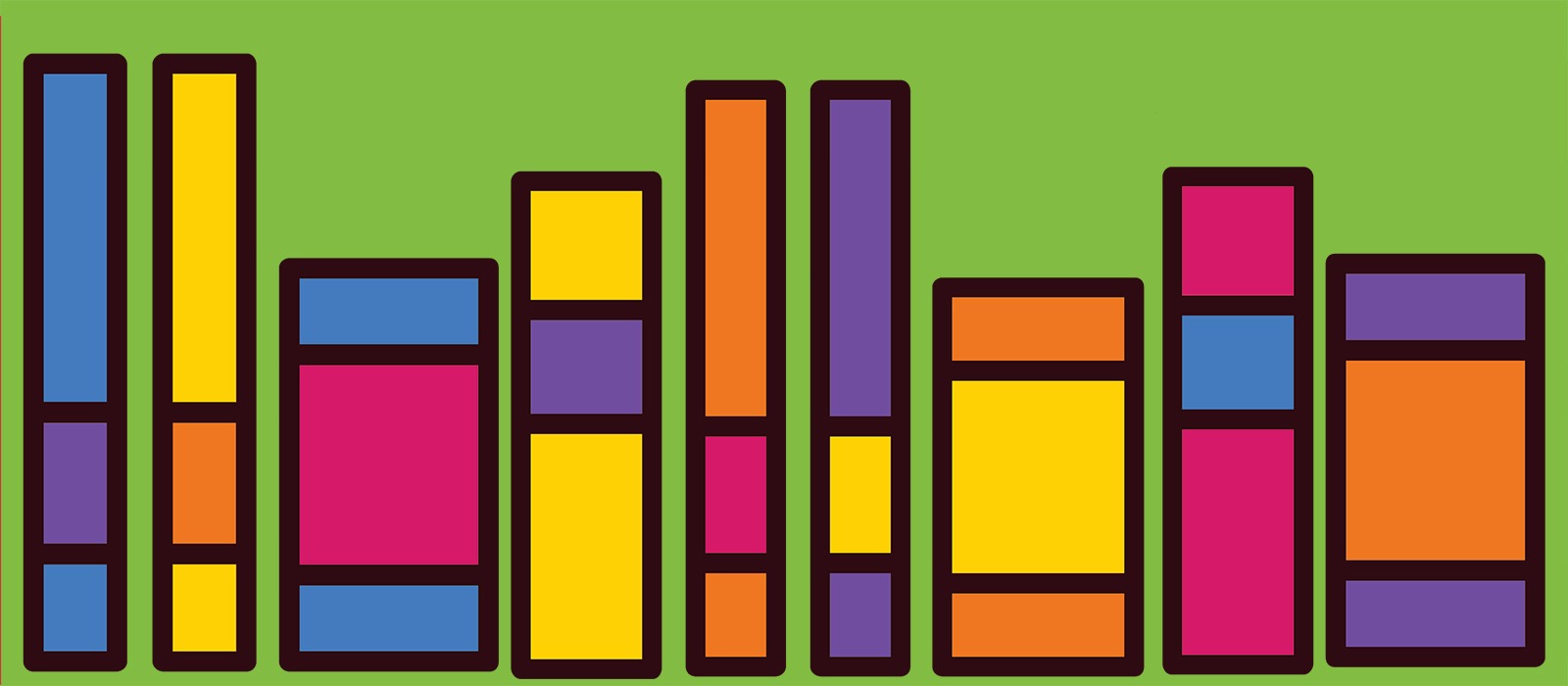 Events for Children
Other Events
We are collecting food and hygiene products for the Carroll Food Locker!
Please drop your item(s) off at the Food Locker table during the Book Fair on May 21st.
Suggested donation items include:
Bar soaps
Body lotions
Body sprays
Body wash*
Brushes/Combs
Conditioner*
Contact lens cases
Contact Solution
Dental floss
Deodorant*
Emory boards
Grocery store gift cards
Hairspray/mousse
Meal replacement/protein shakes
Microwavable containers of soups, pasta, rice, etc.
Mouthwash*
Pill holders
Protein Bars
Q-tips
Razors
Razor refills
Shampoo*
Shaving cream
Toothpaste
Toothbrushes
Toilet paper *
Tuna/chicken and cracker kits
*Priority items
Ready, Set Bid!
Ready, set, bid!  Please support Carroll Community College student scholarships and start the bidding now!
The Silent Auction will close Monday, May 23rd.  Items must be picked up from Carroll Community College.
A special thank you to our Silent Auction Series Sponsor

STEM Demos
Growing Carbon "Sugar Snakes"
In this experiment, we use baking soda and sugar to create a cool black snake effect. Baking soda or sodium bicarbonate has a chemical formula of NaHCO3. When heated, it breaks down into three compounds including water (H2O) and carbon dioxide (CO2). The pressure from this gas pushes the carbonate from the burning sugar out of the sand, producing the 'black sugar snake'.
Elephant Toothpaste
In this demonstration, we react 30% hydrogen peroxide (H2O2) with a catalyst sodium iodide (NaI). In this reaction, oxygen gas (O2) is released in vast quantities very rapidly. We trap the oxygen gas using dish soap so that it comes out as a massive form. We add food coloring to give it some interest. The form, when it oozes out of the narrow neck of the flask, resembles toothpaste being squeezed out! Be warned. This is not real toothpaste, so please do not eat it or taste it. Please do not try this experiment at home as it uses harmful chemicals at high concentrations.
For more information about Book Fair events:
Olivia Steadman, Assistant Director of Annual Giving
410-386-8151
osteadman@carrollcc.edu