Children's Activities
Summer!Kids@Carroll + Teen College
Make sure you stop by the Summer!Kids@Carroll table during the event to hear about our awesome summer camps!
Paper Plate Flower Vase Instructions
Have children collect flowers. Dandelions work great, but any flower with 3-4 inch stems will work.
Pre-draw, or have children draw a vase on the plate.
*** An adult can use anything pointy to make holes in top of "vase" the size of flower stems.
Children use collected flowers to "fill the vase."
Turn over and tape down stems when complete, or let children reuse and rearrange flowers!
A special thank you to our Children's Activities Series Sponsors: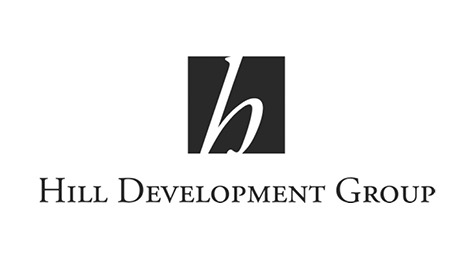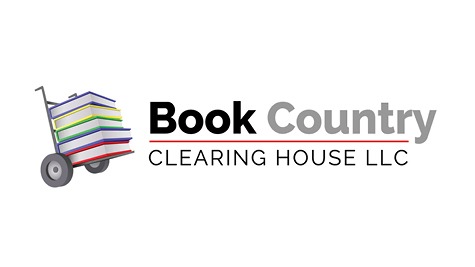 For more information about the Book Fair:
Olivia Steadman, Assistant Director of Annual Giving
410-386-8151
osteadman@carrollcc.edu