OLD Info for Businesses & Entrepreneurs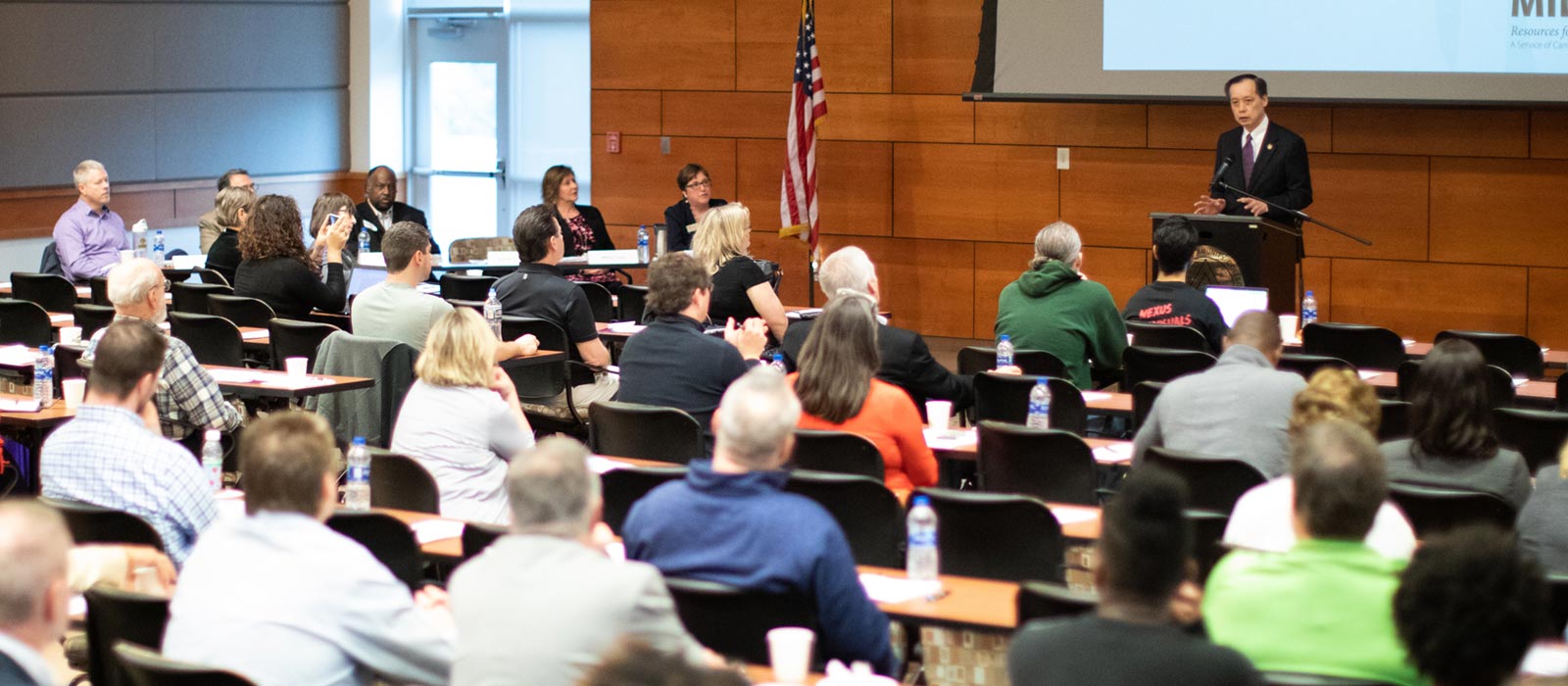 Carroll offers a variety of valuable resources for local businesses, from start-ups to large corporations, through our two professional business services:
Advantage C: Corporate Services & Workforce Development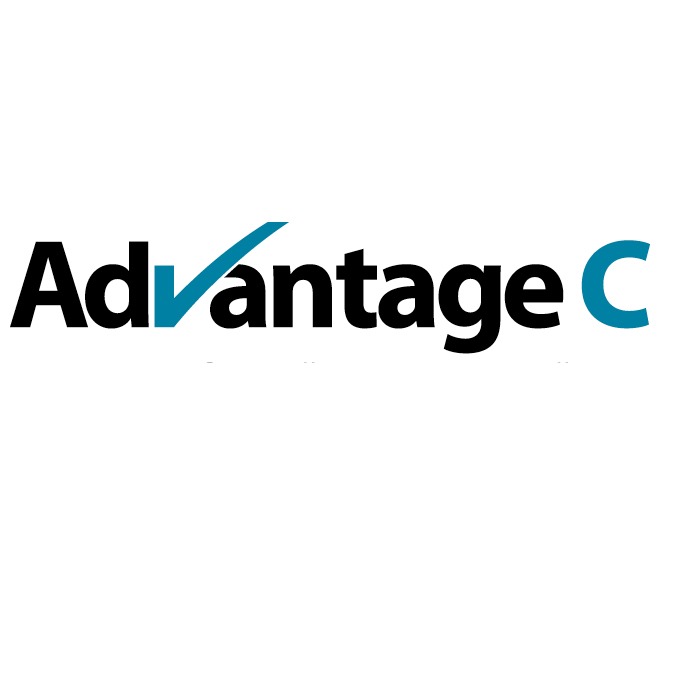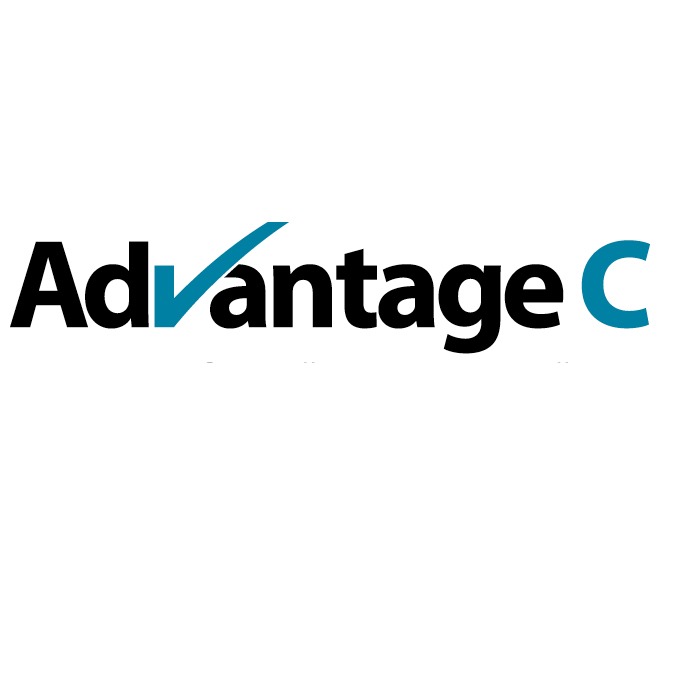 Advantage C has served the local business community for more than 25 years, providing innovative training, tools & support to strengthen personal and organizational performance. Our full range of services – including training, professional coaching, facilitation, peer advisory services, business consulting and research-backed assessments – help employers respond to workplace opportunities and challenges in ways that build employee and organizational capacity.
Miller: Resources for Entrepreneurs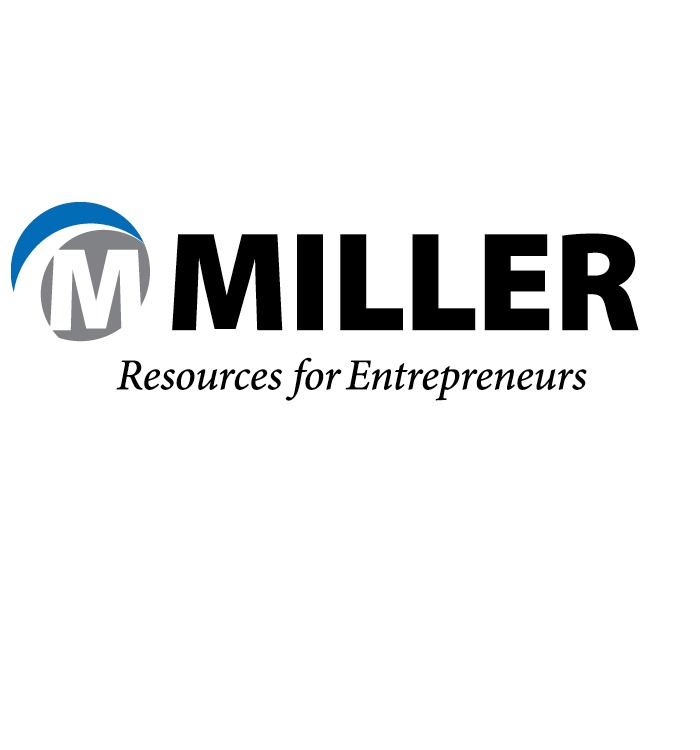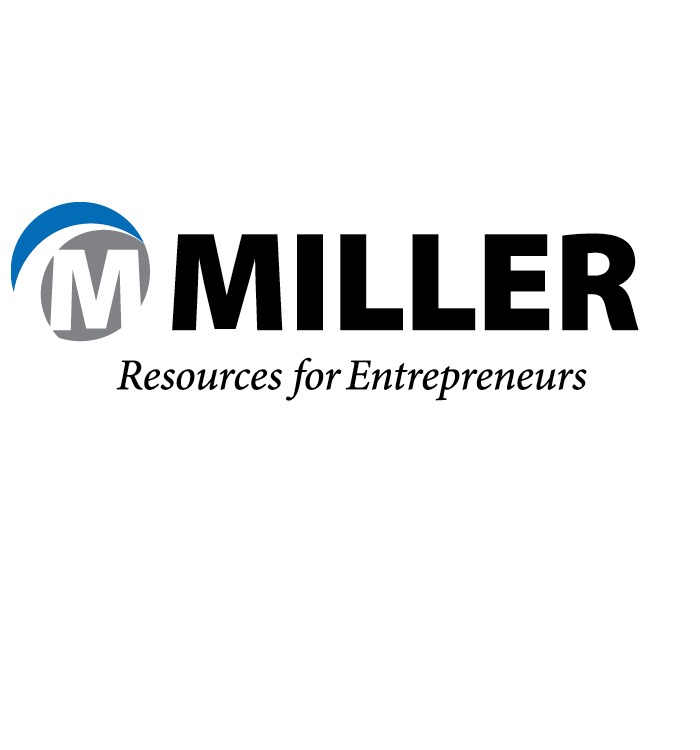 Miller is Carroll County's go-to resource for entrepreneurs and small business owners wishing to start or build their business. Its educational programming, counseling, networking and referral services help regional entrepreneurs plan, launch and grow their businesses. When you partner with Miller, you not only create a path for your small business success, you help develop the local economy and support the region's neighborhoods and communities.
Why Work with Carroll
Whether you receive guidance and support from Advantage C or Miller, both provide the most comprehensive and effective tools to help you be more successful in all facets of your business, whatever its size or type.
Both Advantage C and Miller: Resources for Entrepreneurs offer:
Personalized support and custom solutions
Experts with real world experience
Networking opportunities and resource connections
Questions?
Reach out to our teams today!
Advantage C | 410-386-8095 | info@advantage-c.com
Miller | 410-386-8393 | tmazerski@carrollcc.edu