Info for Businesses & Entrepreneurs (Test)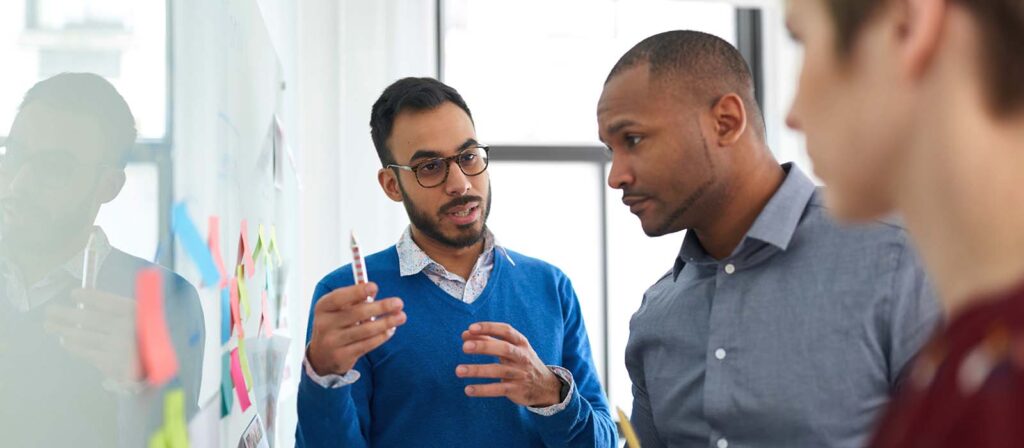 Carroll offers a variety of valuable resources and services for local businesses, from start-ups to large corporations. We provide the most comprehensive and effective tools to help you be more successful in all facets of your business, whatever its size or type.
Business Solutions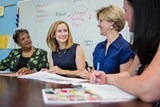 Solutions for Medium to Large Businesses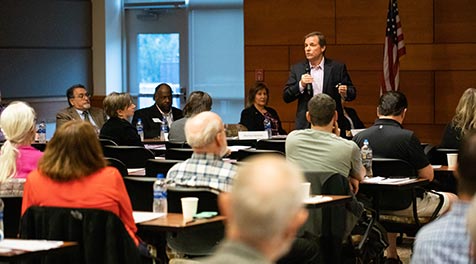 Solutions for Startups and Small Businesses
Services are provided with the help from Small Business Development Centers (SBDC).