Professional Coaching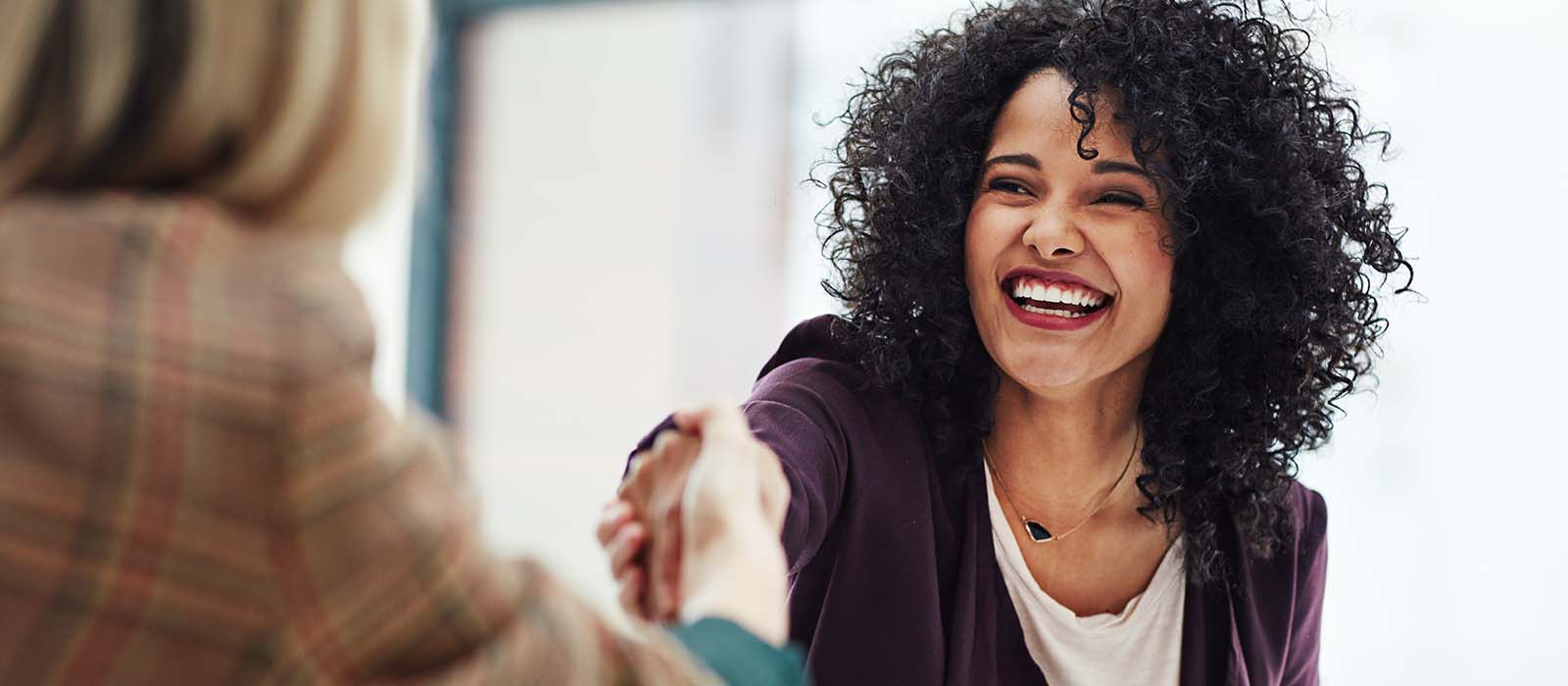 Become a Better Leader
Neuroscience tells us that if leaders and their employees generate their own insight and apply learnings in personalized ways, they'll be better equipped to modify behaviors in more sustainable and committed ways.
Coaching in the workplace provides such an experience. Unlike training and instruction, where the emphasis is on a trainer imparting knowledge and best practices, coaching focuses on helping clients take responsibility for identifying their own goals; assessing their own strengths, vulnerabilities, motivations and behaviors; and identifying solutions for moving forward.
Maximize your learning and development investment through Advantage C's coaching services. Our professional coaches are accredited through the International Coach Federation (ICF), offering expertise in the following areas:
Executive & leadership coaching
Performance coaching
Conflict & relationship coaching
Team development
Sales coaching
Group coaching
Coached clients experience boosted self-confidence, better relationships, enhanced communication skills and improved work performance.
My coach provided a safe and confidential environment in which I could learn more about myself as a leader. I was amazed at the accuracy of the assessments I took and appreciated the opportunity to reflect on how I could change my leadership style for greater effectiveness. The ongoing meetings helped me stay accountable to myself in achieving the goals I established.
Talk to us today!
Learn more about coaching opportunities in your workplace.

410-386-8095 | info@advantage-c.com