Entrepreneurship & Small Business Scholarship Fund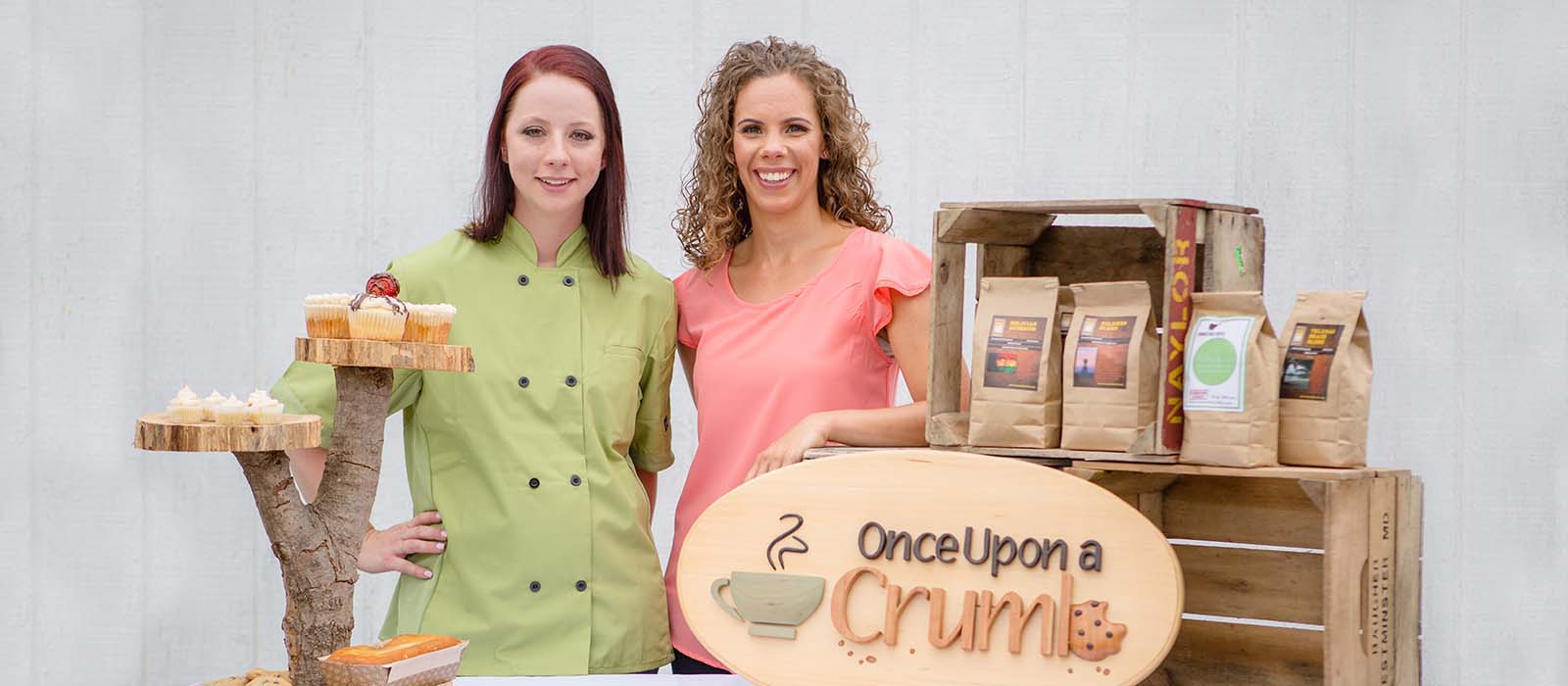 Build your business (and we'll help pay for the training!)
To continue our support for small business during COVID-19, Miller scholarship funds may cover up to 100% of course costs for all classes and workshops beginning with "MSB" and "SBA" through Dec. 31, 2021 or until funds are depleted.
Scholarship Fund Eligibility Requirements
Applicant must reside in Carroll County and business entity must operate in Carroll County.
Applicant must have no outstanding balance with Carroll Community College.
Applicant may be responsible for repayment of any award for failure to attend and/or successfully complete class(es).
Only small business classes (signified by MSB or SBA in the course number) qualify for Miller: Resources for Entrepreneurs Scholarship funding.
Award total may include up to 100% of the course cost, contingent on availability of funds.
One owner per organization in the same class.
Up to three classes per fiscal year, per person.
Request More Information
Contact us to learn more about Miller scholarship funds.

Tom Mazerski, Director, Miller: Resources for Entrepreneurs
410-386-8393 or tmazerski@carrollcc.edu