Summer Camps — -Backup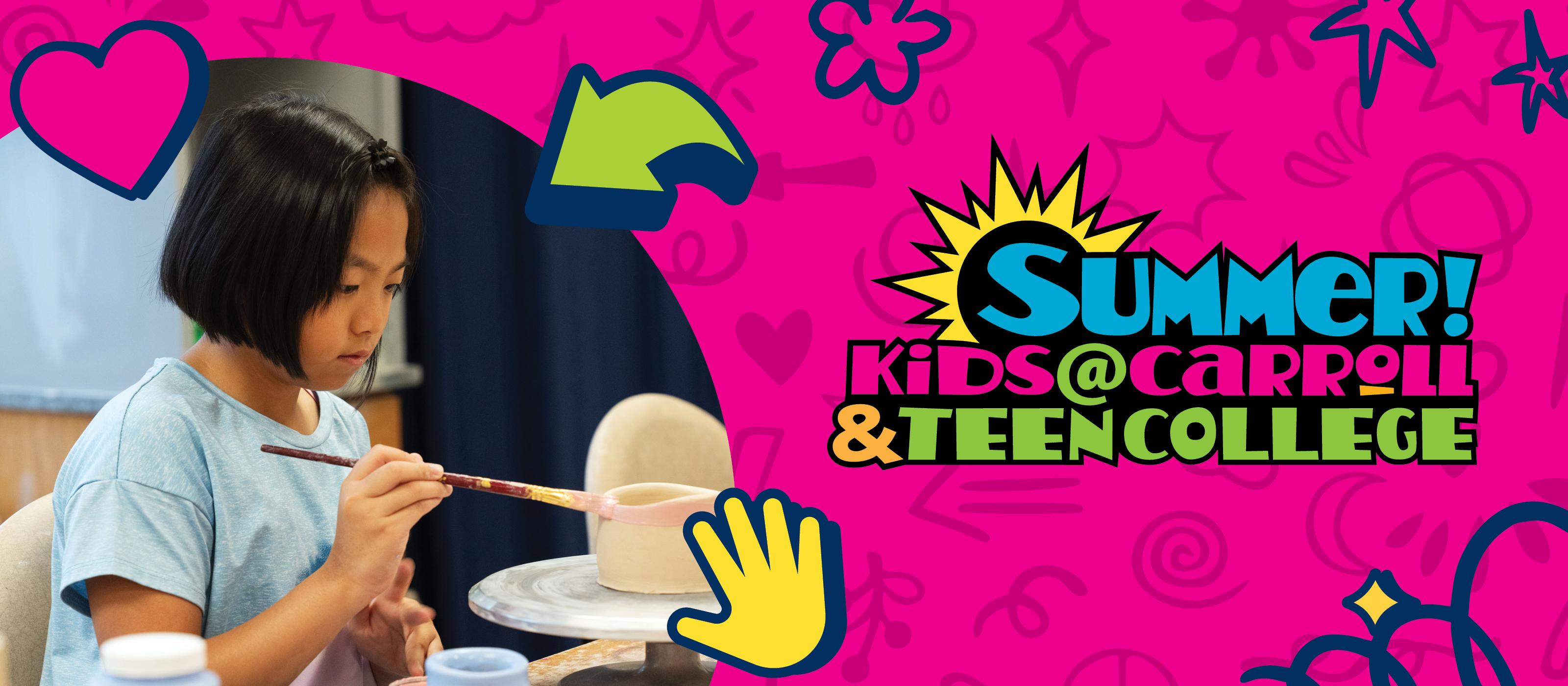 Summer Camp 2023: Registration opens January 25!
Our Summer Camps, located in Carroll County, are the preferred place to cultivate learning while having fun. Get ready for days filled with creativity, digital tech, performance, science, technology, and more!
Summer Camp 2023 will be offered weekly from June 26 – August 18. Build your perfect camp week(s) with full-day camps 8:30 a.m. – 4:30 p.m. and half-day camps 8:30 a.m. – 12 p.m. and/or 1 – 4:30 p.m.
As always lunch supervision is provided at no additional cost – and you can take advantage of the popular Grub Club and skip the hassle of packing a lunch!
Check back for registration details. We'll let you know as soon as registration opens for Summer Camp 2023!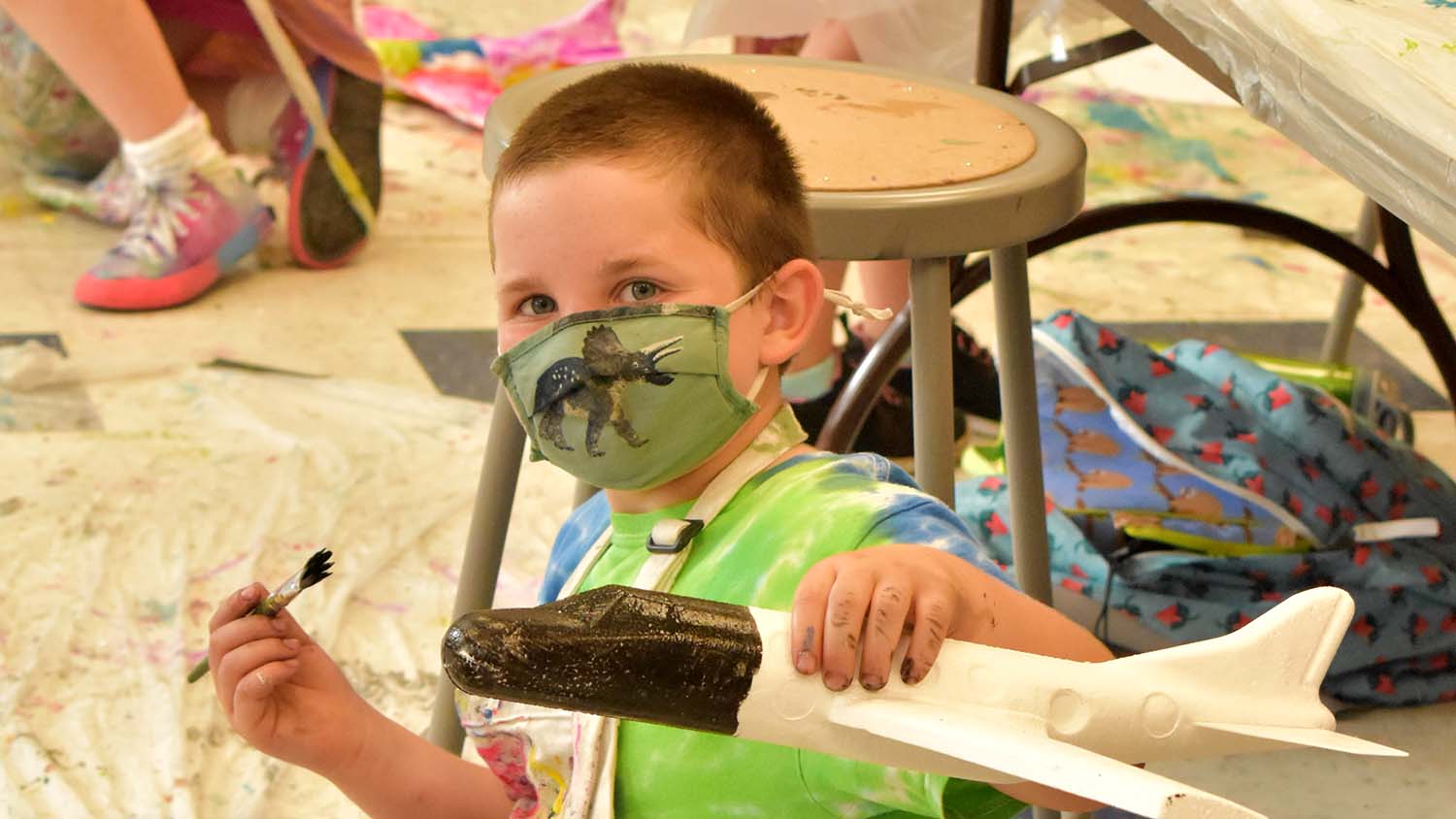 Kids@Carroll
(Ages 5 – 11)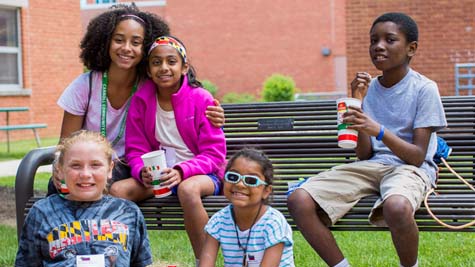 Teen College
(Ages 12 – 15)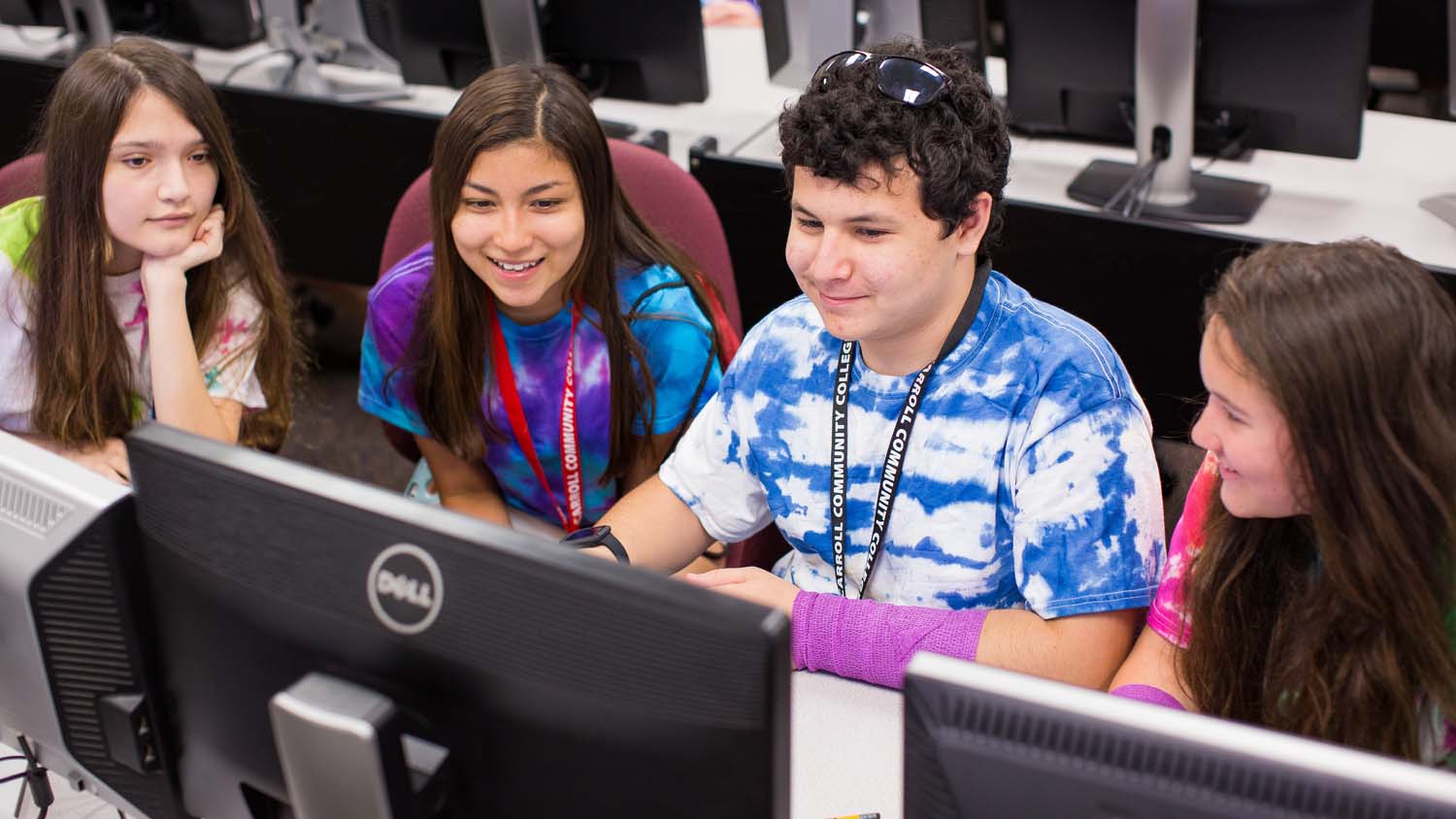 Summer Academy
(Ages 15 – 18)
Our summer camps offer:
Engaging in-person and online sections of educational enrichment
Passionate instructors who are experts in their fields, many who teach grades K-12. Some teen sessions are taught by college instructors.
Quality, safety, and diversity for more than 18 years.
Important information and camp procedures to help ensure an enjoyable and safe experience for everyone are included below. All required forms can also be found on this page. Summer Kids@Carroll/Teen College complies with day camp licensure requirements of the Maryland Department of Health.
Grub Club
Skip the hassle of packing a lunch! Let the College Café provide a delicious and healthy lunch for your camper all week long. All meals include a main feature with two sides, all kid-approved!
Advanced registration is required and space is limited. You must order lunch for the whole week. Single-day lunches are not available. There are no refunds if lunch is ordered and a child misses camp that day for any reason.
A different entrée served hot 'n fresh each day could be chicken tenders, mozzarella sticks, ham and cheese, pizza or a hot dog with fruit, chips, a cookie or a granola bar. All washed down with some cold water. Menus are subject to change without notice.
Registration must be completed the Tuesday prior to your camp week.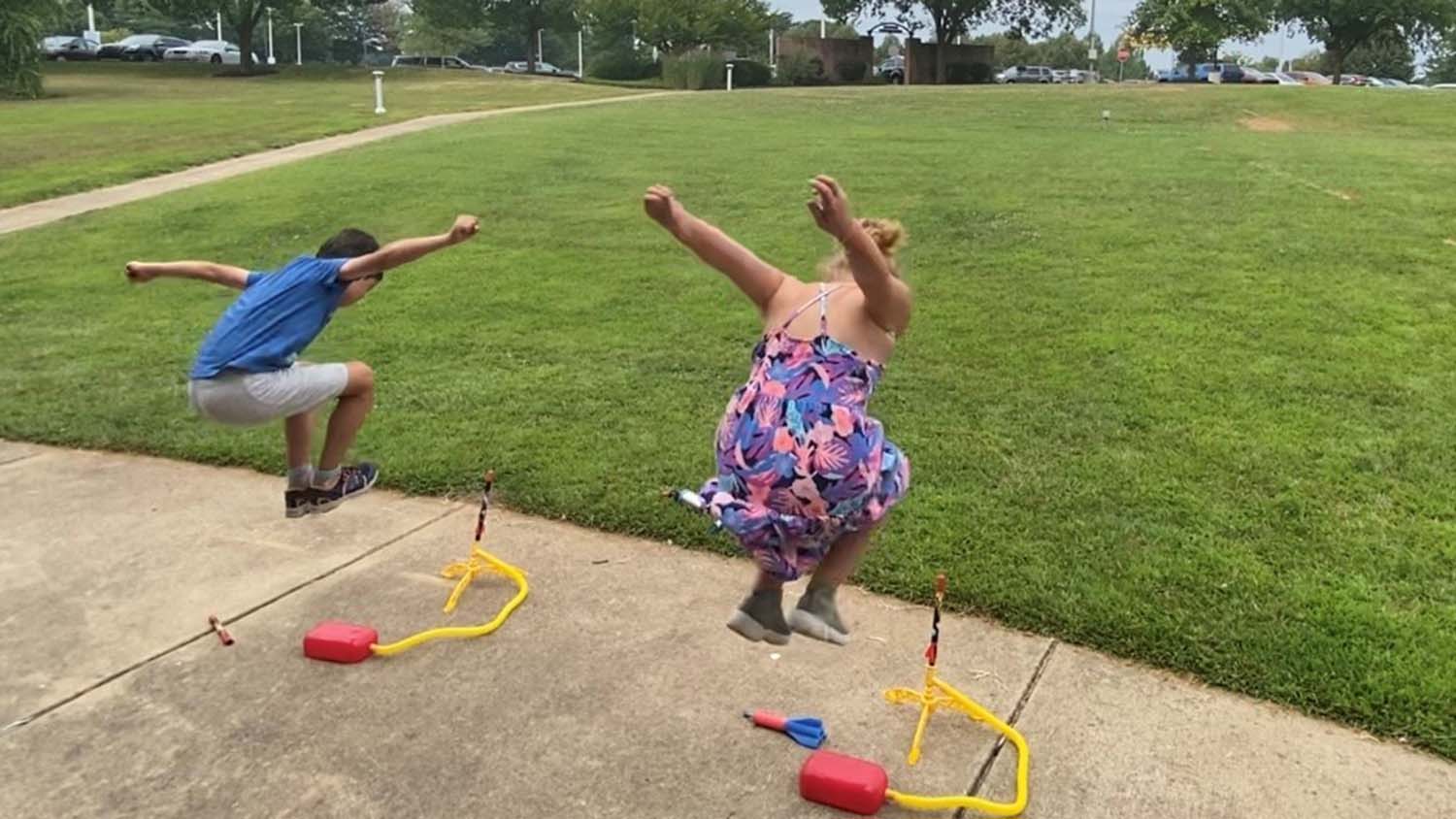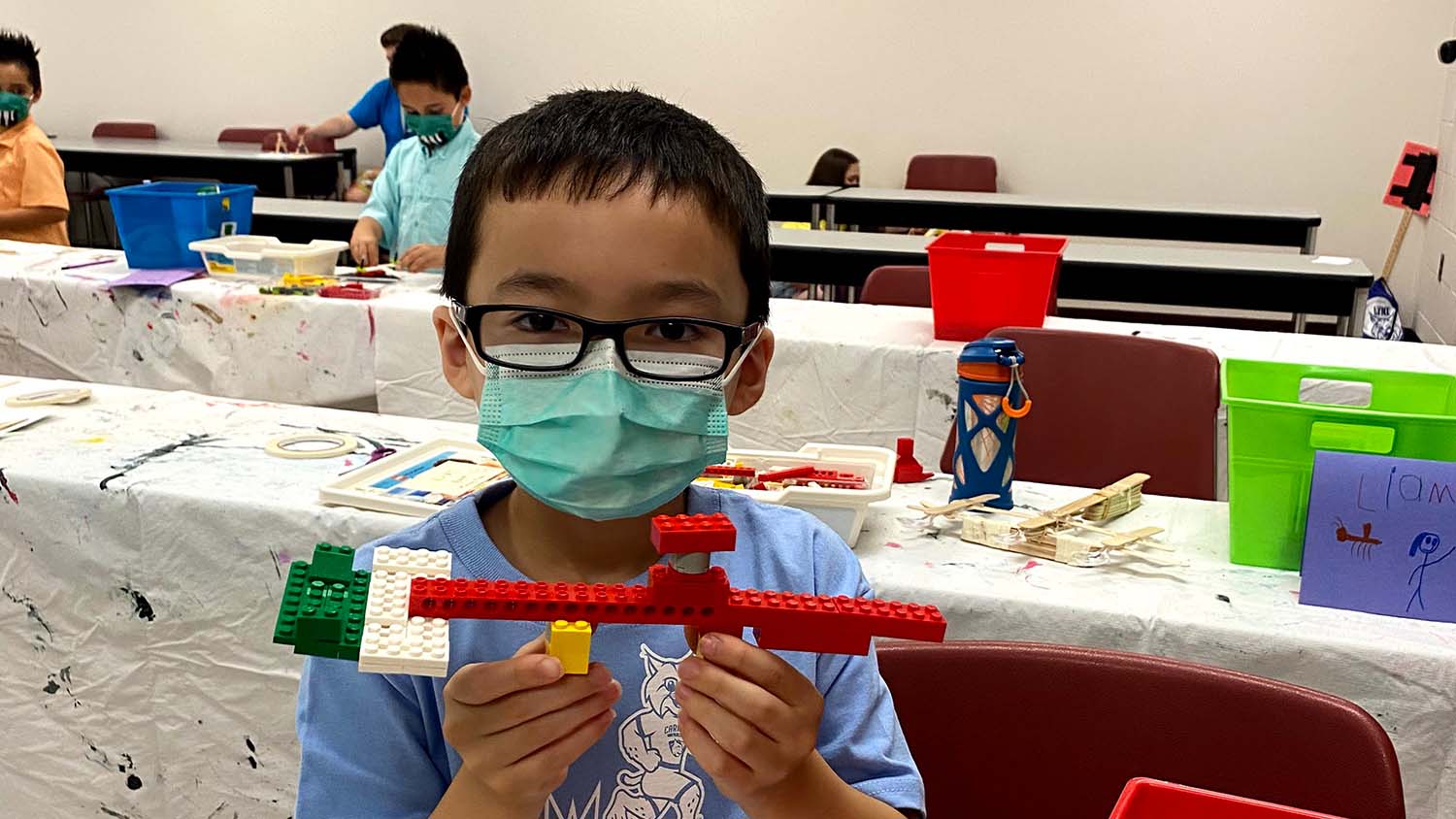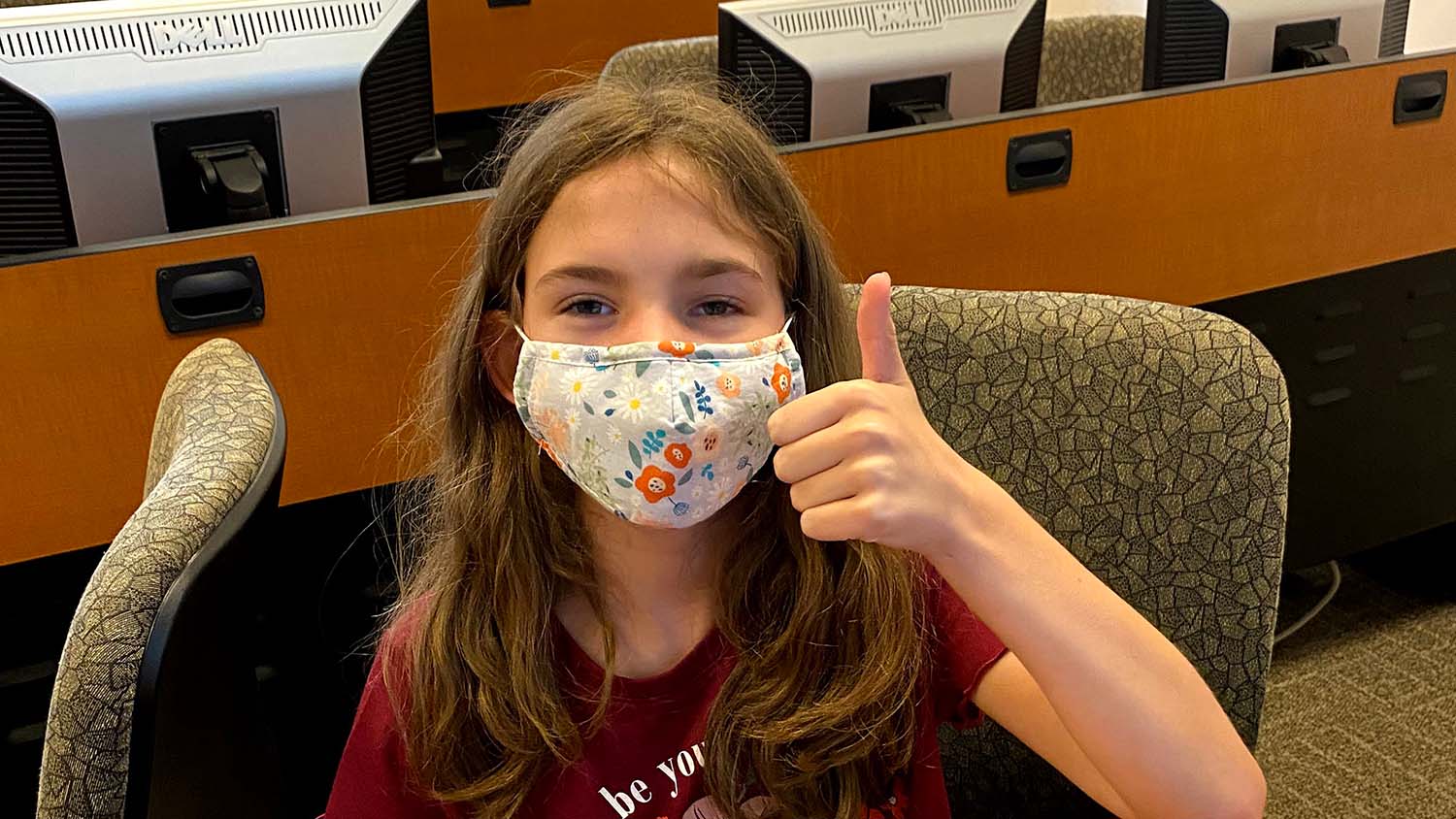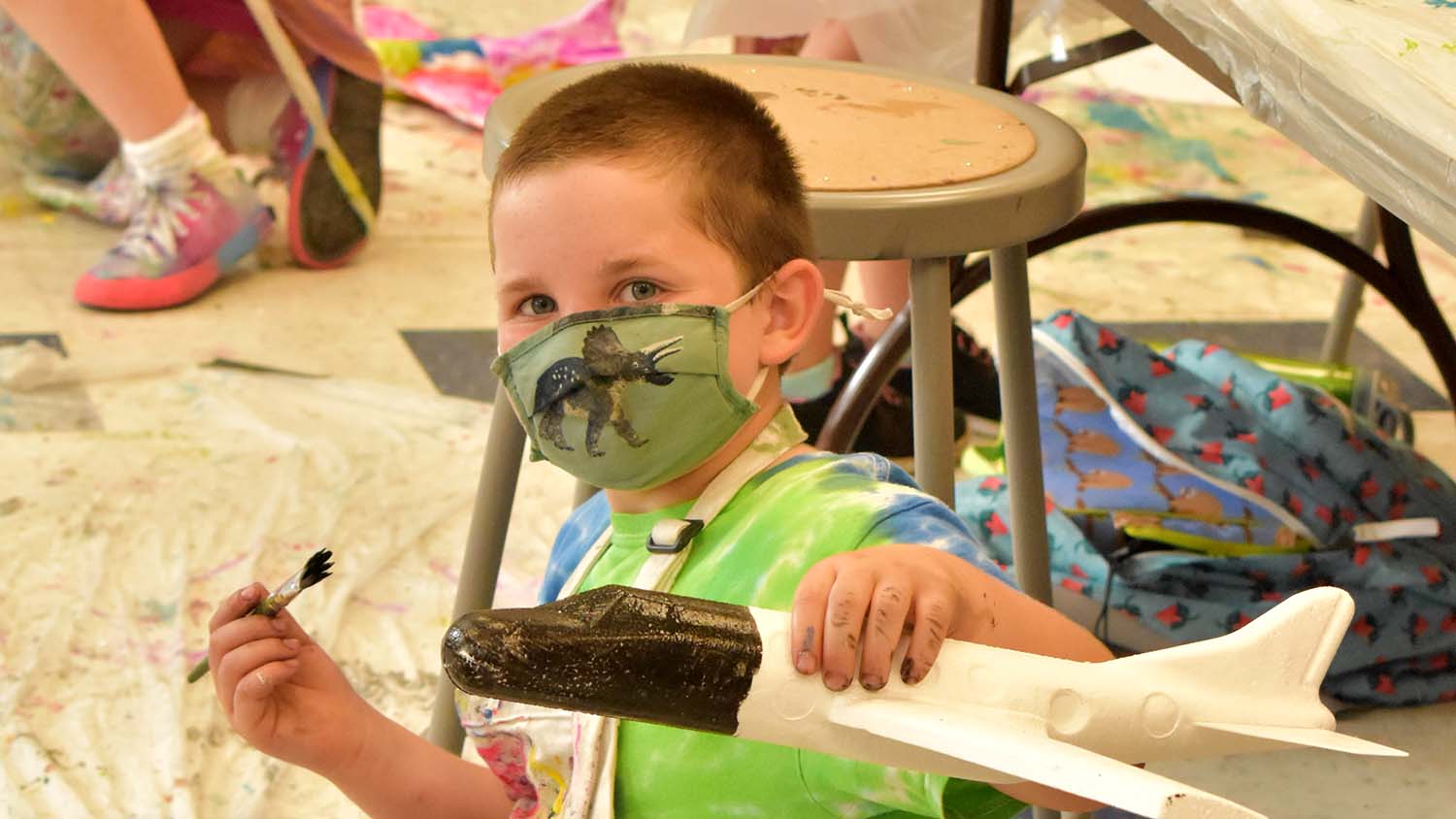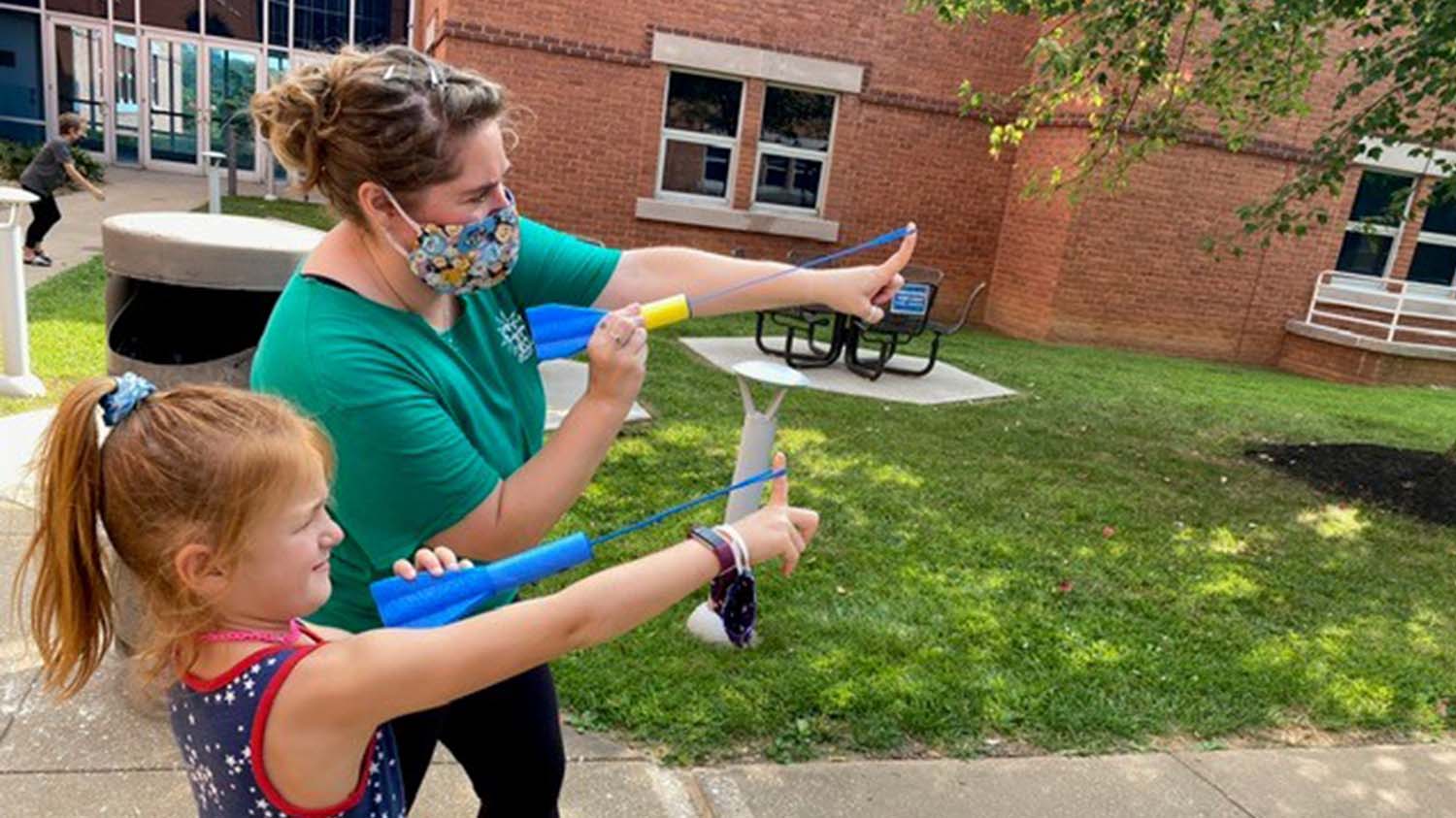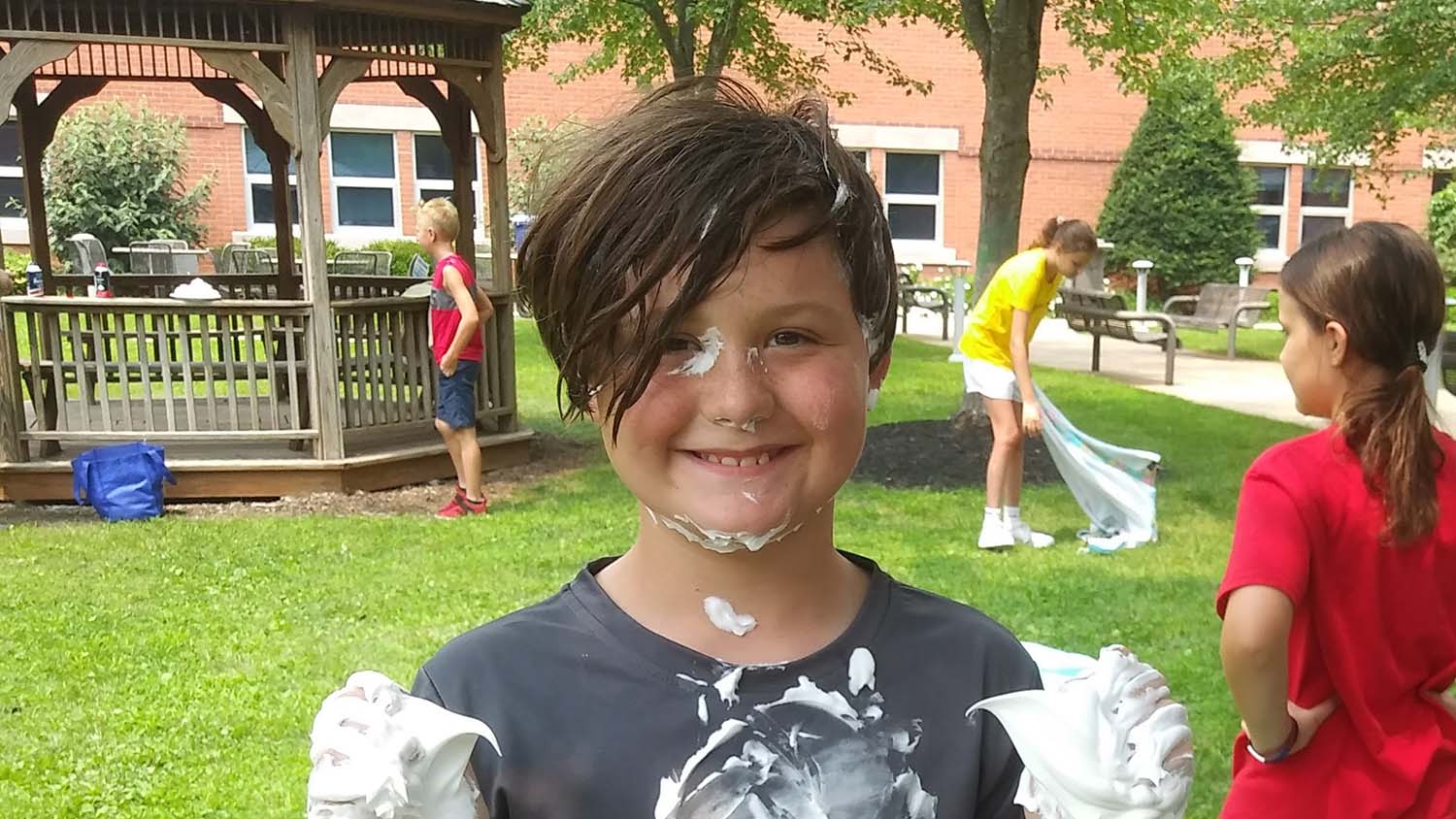 Parent Information for Summer Camps
Campus Map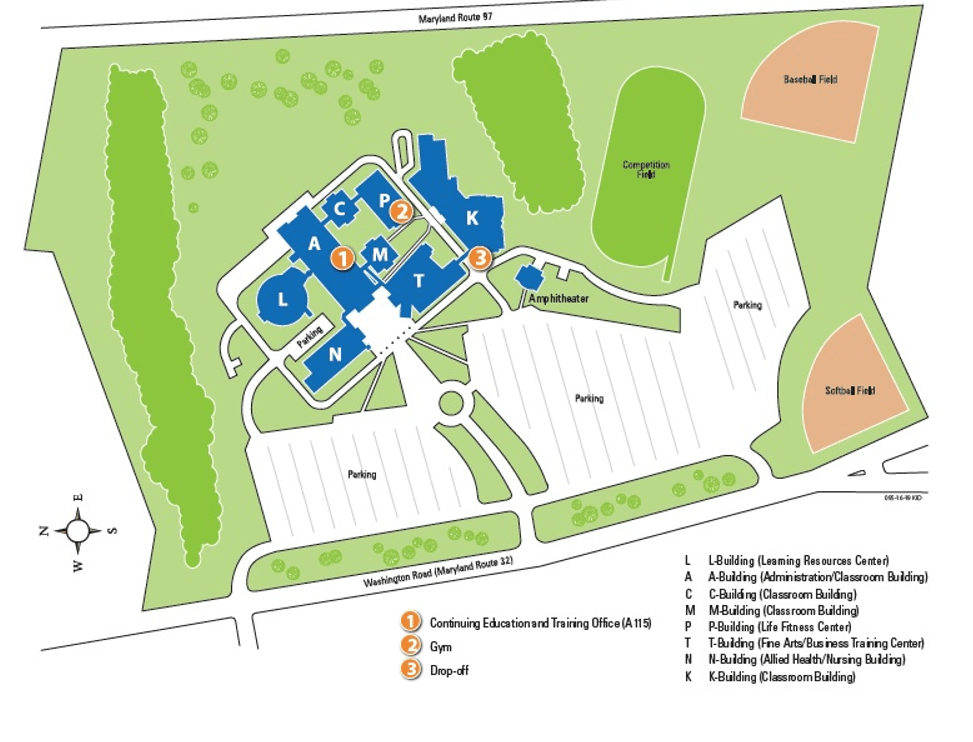 Summer Fun!
We reserve the right to make changes to our guidelines and programs described at any time based on the most current CDC, State and local recommendations without notice or liability.