NEW! Summer Academy at Carroll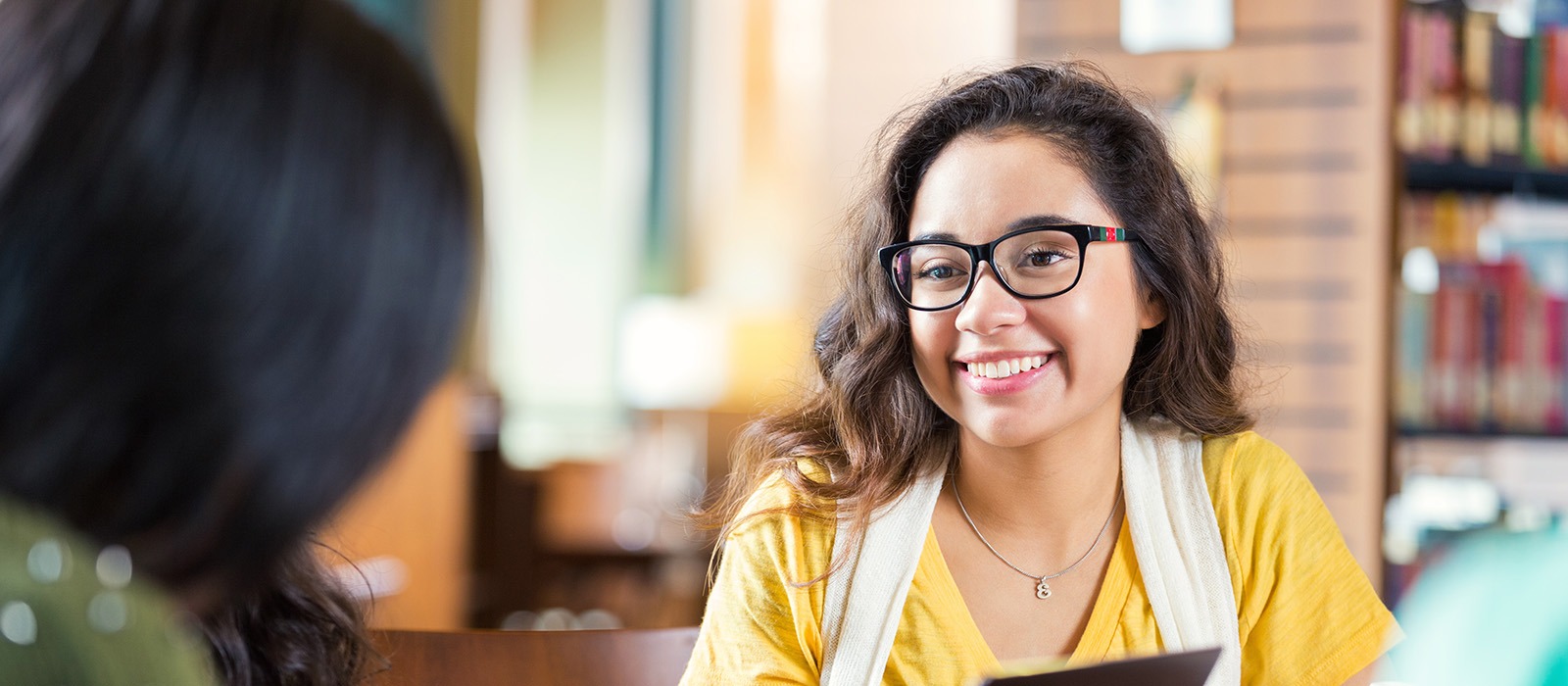 An inspiring (and seriously fun) program for motivated high school students
Summer Academy creates a pre-college class setting with a challenging and fun curriculum. Get a genuine introduction to college life and refine your critical thinking and discussion skills.
Develop a deeper understanding of relevant topics through hands-on projects and sustained engagement with College faculty and our skilled staff.
Collaborate and develop relationships with peers from across Carroll County.
Open to all high school students (ages 15 – 18).
Program Offerings
Check back soon for Summer 2023 programs and dates!