NEW! Summer Academy at Carroll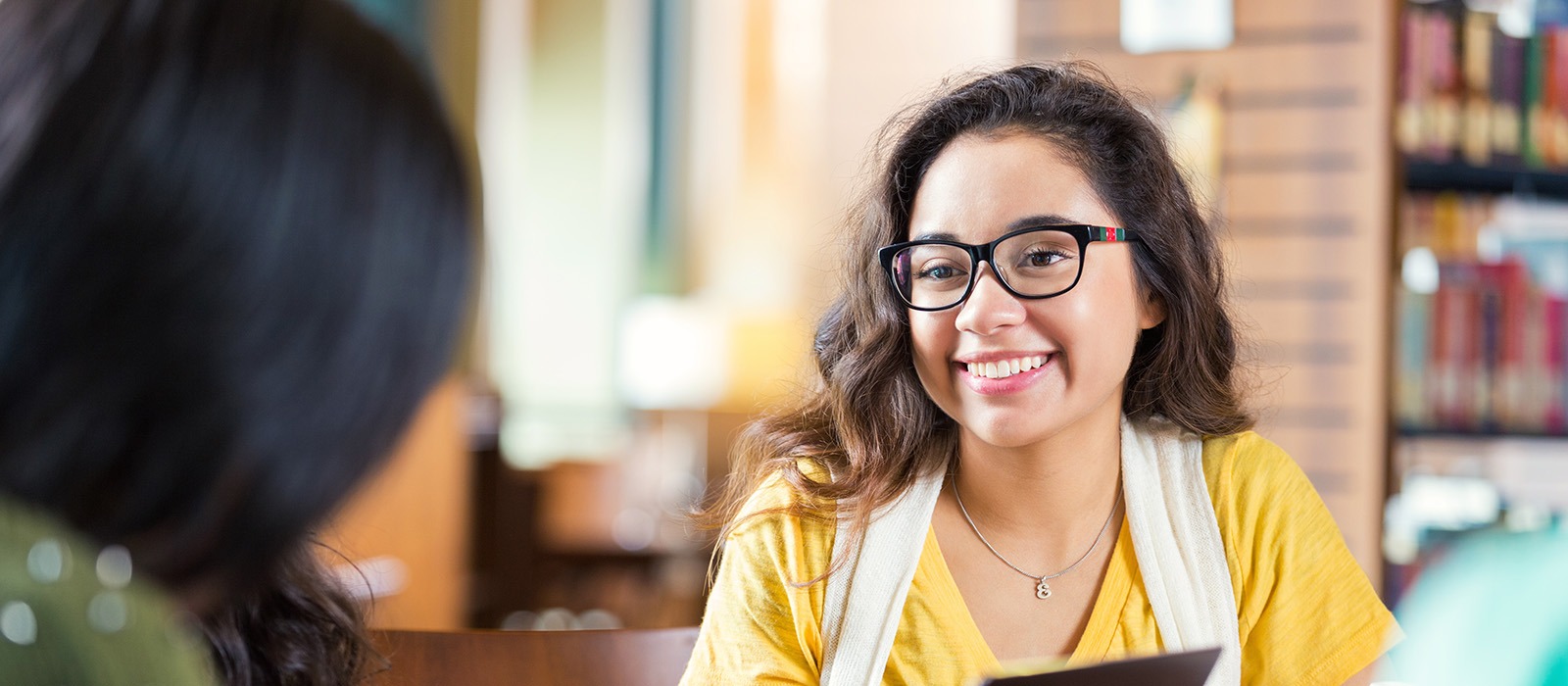 An inspiring (and seriously fun) program for motivated high school students
Summer Academy creates a pre-college class setting with a challenging and fun curriculum. Get a genuine introduction to college life and refine your critical thinking and discussion skills.
Develop a deeper understanding of relevant topics through hands-on projects and sustained engagement with College faculty and our skilled staff.
Collaborate and develop relationships with peers from across Carroll County.
Open to all high school students (ages 15 – 18).
Program Offerings
See the Unseen Through Social Science
Why did they do that? You've questioned the behavior of others. Let's talk about it! Explore why we do what we do through psychology and sociology. Discover how these disciplines can help us scientifically see what remains unknown to most: why we think what we think and believe what we believe. Instructors: Eric Hess & Roxanna Harlow
Monday & Wednesday, June 27 & 29 (2 sessions) / 10 a.m. – 2 p.m.
TNC-300-A1 / $105
Digital & Social Media Marketing
Learn the theory behind the impact of digital and social media. Create active awareness of online social media profiles. Evaluate analytics and understand the numbers behind influences. Design social media platforms for both personal and professional use. Instructor: Cedric Harris
Tuesdays & Thursdays, July 12, 14, 19, 21 and 26 (5 sessions) / 1 – 4 p.m.
TNC-301-A1 / $197
Portfolio Development: Drawing & Painting
Develop skills in preparation for the AP Drawing Portfolio through timed and sustained drawing exercises using charcoal. Concentrate on drawing and painting using water-based media in multiple sessions. Complete exercises with solid recreational composition for 2D design portfolios. Pictorial structure, strong composition and color theory will also be addressed. Instructor: Ken Ecker
Monday – Thursday, Aug. 1 – 10 (8 sessions) / 1 – 4 p.m.
TNC-302-A1M / $295
Enroll for Summer Academy
To register, use the link below, or call 410-386-8100.