Electrical Helper Certificate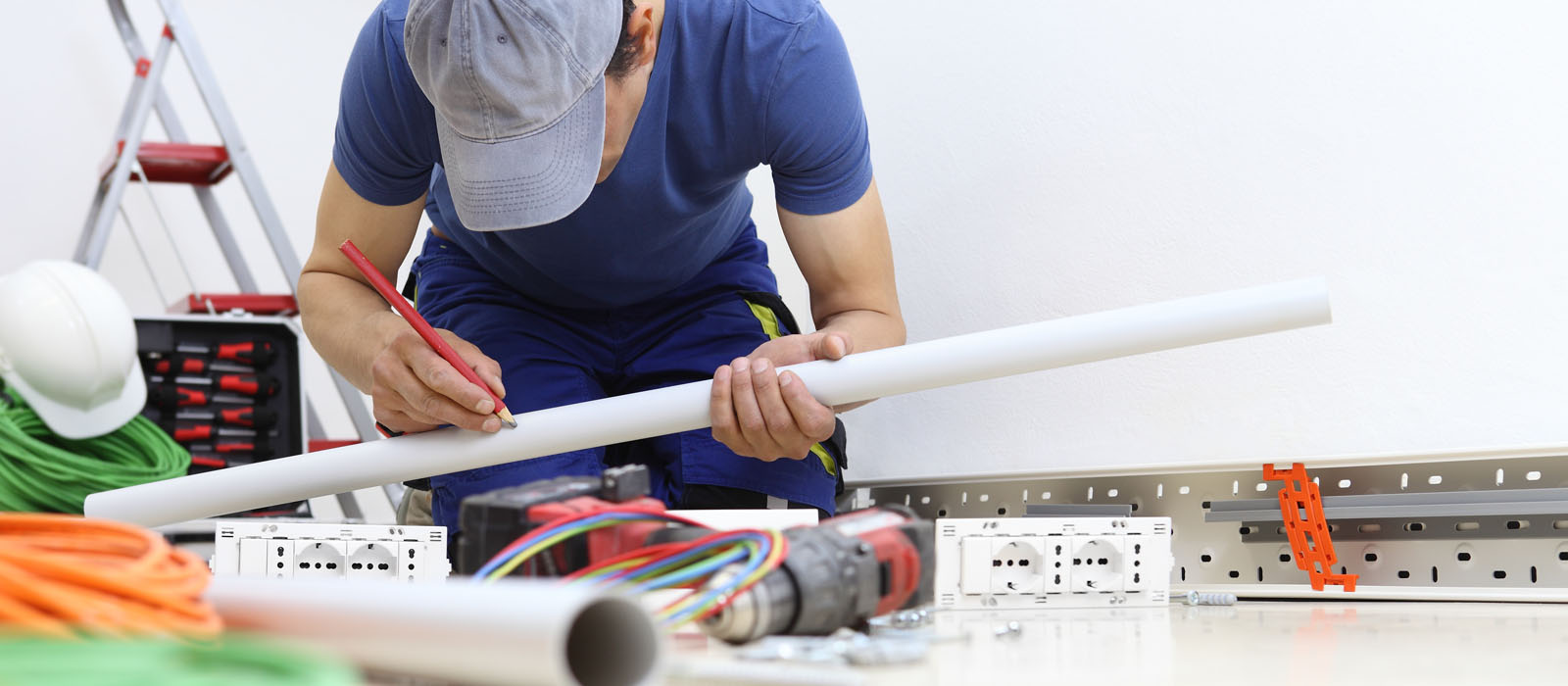 At a Glance
Carroll's Electrical Helper certificate workforce training program serves as a pathway to our Electrical Apprenticeship program. Taught by a Master Electrician, here you will learn basic electrical theory, commercial wiring and blueprint reading.
Approx. Number of Hours:
90
Est. Hourly Wage:*
$16 per hour
Min Occupational Requirements:
None
Helpful Resources
Electrical Helper Job Overview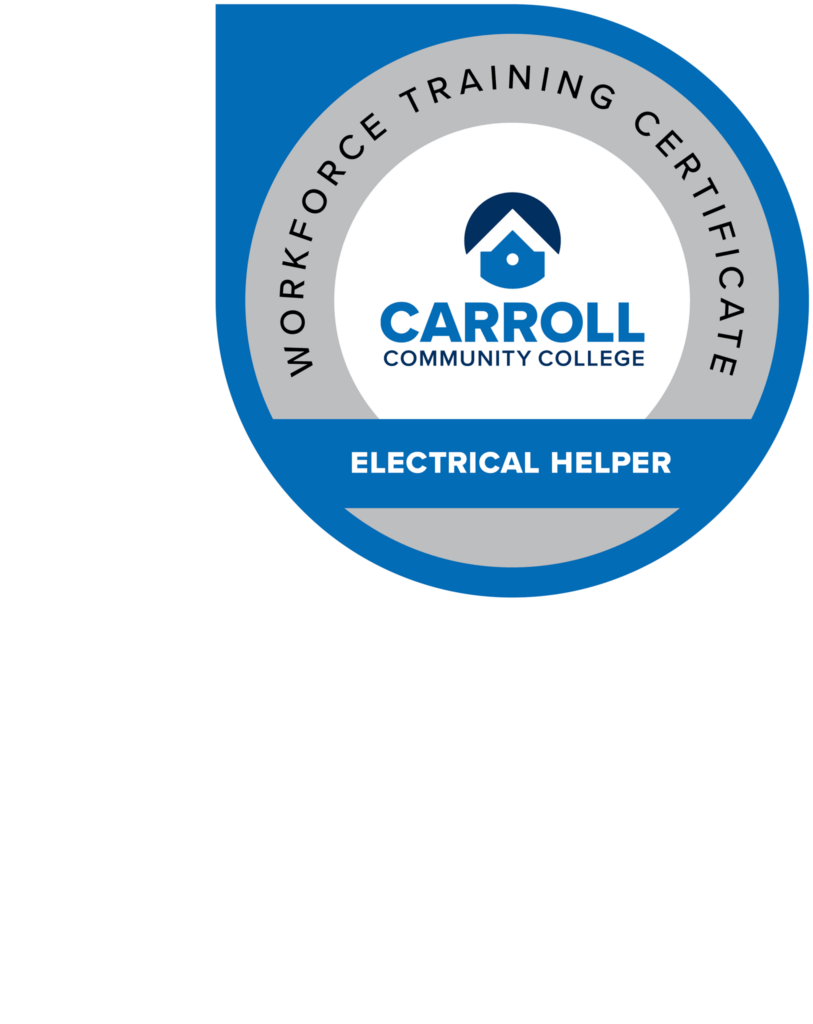 There is a wide variety of career opportunities in the electrical trade. With an electrical helper certificate, you will be able measure, cut and bend wire and conduits utilizing measuring instruments and various hand tools. Additional duties include maintaining tool inventories, equipment, and parts and supplies.
Financial Assistance
There's more than $150,000 in funding available to help pay for short-term job training. Up to 90% of costs may be covered to complete this training program.
Licensure/certification earned
None.
Curriculum
View all current course offerings. Not all courses are offered within every term schedule.
VOC-735 Introduction to the Electrical Trade – Part 1
VOC-736 Introduction to the Electrical Trade – Part 2
Related Professional Skills and Job Training courses
VOC-174 Electrical Apprenticeship Program
Interested in enrolling?
Contact our Continuing Education Office (Room A115) if you have any questions or concerns.

410-386-8100 | cet@carrollcc.edu


*Wages are based on data from the U.S. Bureau of Labor Statistics and are estimates only.
**Unless noted, cost does not include any required textbooks and related materials, applicable licensing fees, background check fees, testing fees or prerequisite courses.