Media Production Specialist Certificate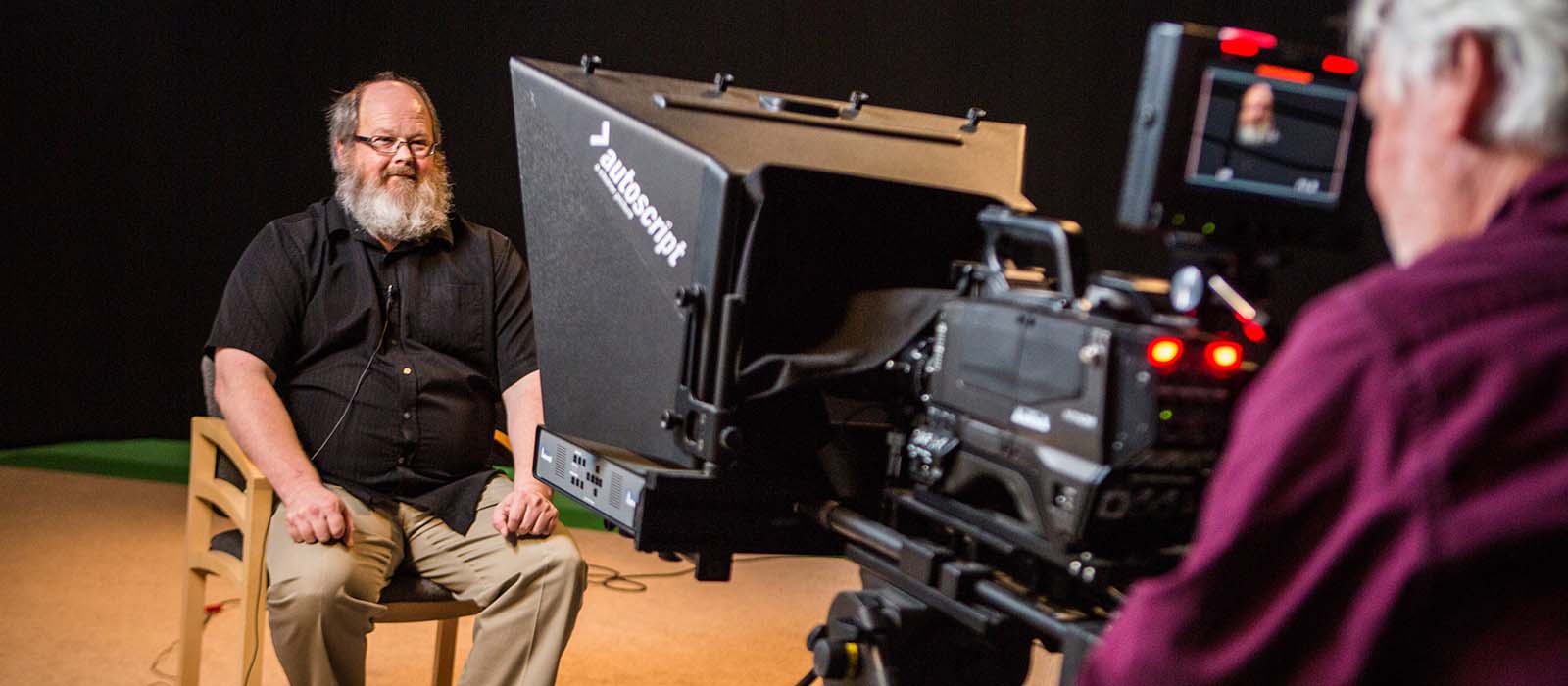 At a Glance
In our Media Production Specialist workforce training program, you will learn how to produce a film from start to finish, using industry-standard equipment and software to shoot and edit videos. Taught in conjunction with Carroll Media Center.
Approx. Number of Hours:
98
Est. Hourly Wage:*
$24-37 per hour
Helpful Resources
Media Production Specialist Job Overview
Media production specialists produce, edit and manipulate images, graphics, audio and video to inform or entertain a wide audience.
Work can be as a freelancer or as a professional in the video and media production field.
Financial Assistance
There's more than $150,000 in funding available to help pay for short-term job training. Up to 90% of costs may be covered to complete this training program.
Curriculum
View all current course offerings. Not all courses are offered within every term schedule.
MMD-005 Introductory Seminar in Media Production
DAP-842 Media Pre-Production
DAP-843 Audio Production
MMD-002 Media Production
MMD-003 Media Post-production
MMD-004 Formatting Media Content for Online Platforms
MMD-001 Media Production Specialist Capstone
Interested in enrolling?
Contact our Continuing Education Office (Room A115) if you have any questions or concerns.

410-386-8100 | cet@carrollcc.edu


*Wages are based on data from the U.S. Bureau of Labor Statistics and are estimates only.
**Unless noted, cost does not include any required textbooks and related materials, applicable licensing fees, background check fees, testing fees or prerequisite courses.