Medical Biller Certificate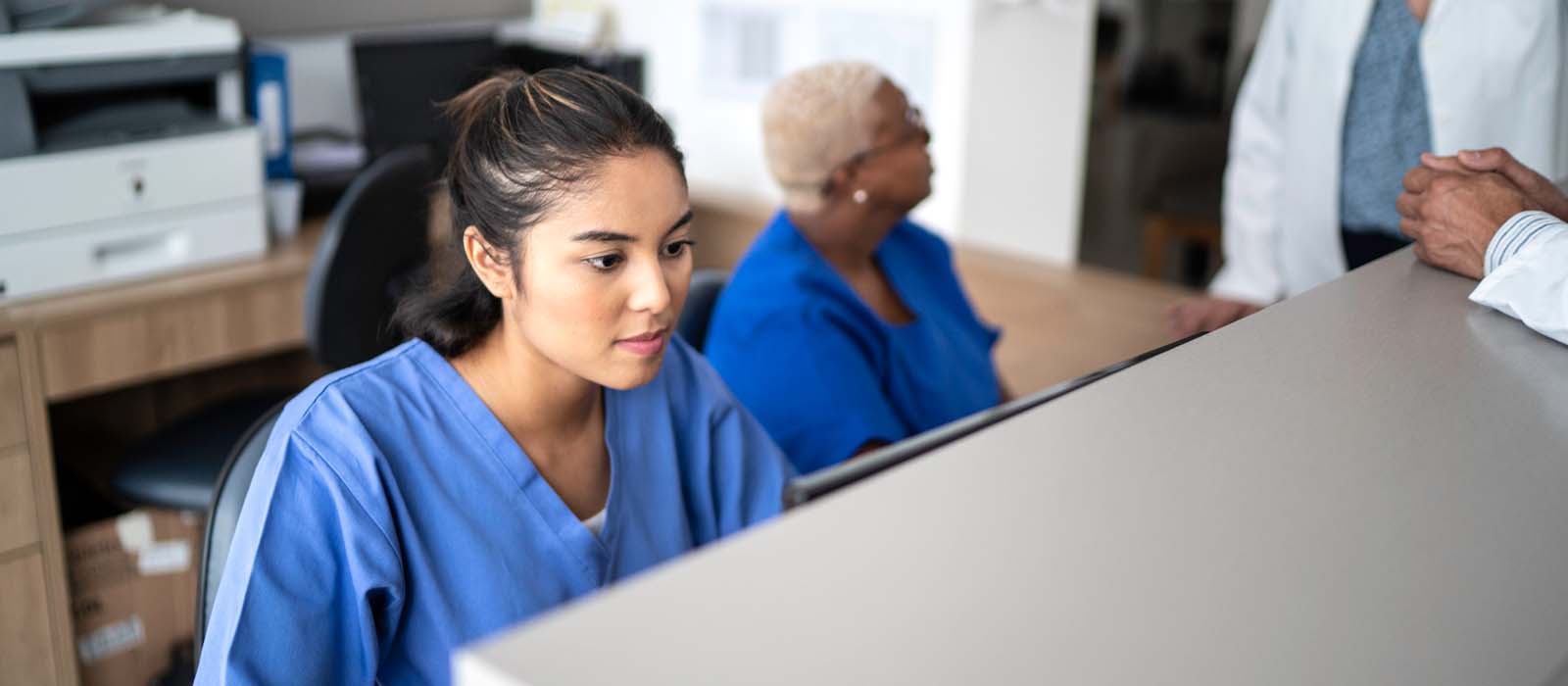 At a Glance
Our Medical Biller certificate workforce training program consists of 4 courses—Introduction to Electronic Health Records, HIPAA Training, Medical Terminology and Medical Billing for the Physician's Office. All courses are taught by experienced instructors in the field of health information technology.
Approx. Number of Hours/Months:
101 hours/4 months
Est. Hourly Wage:*
$21 per hour
Helpful Resources
Medical Biller Job Overview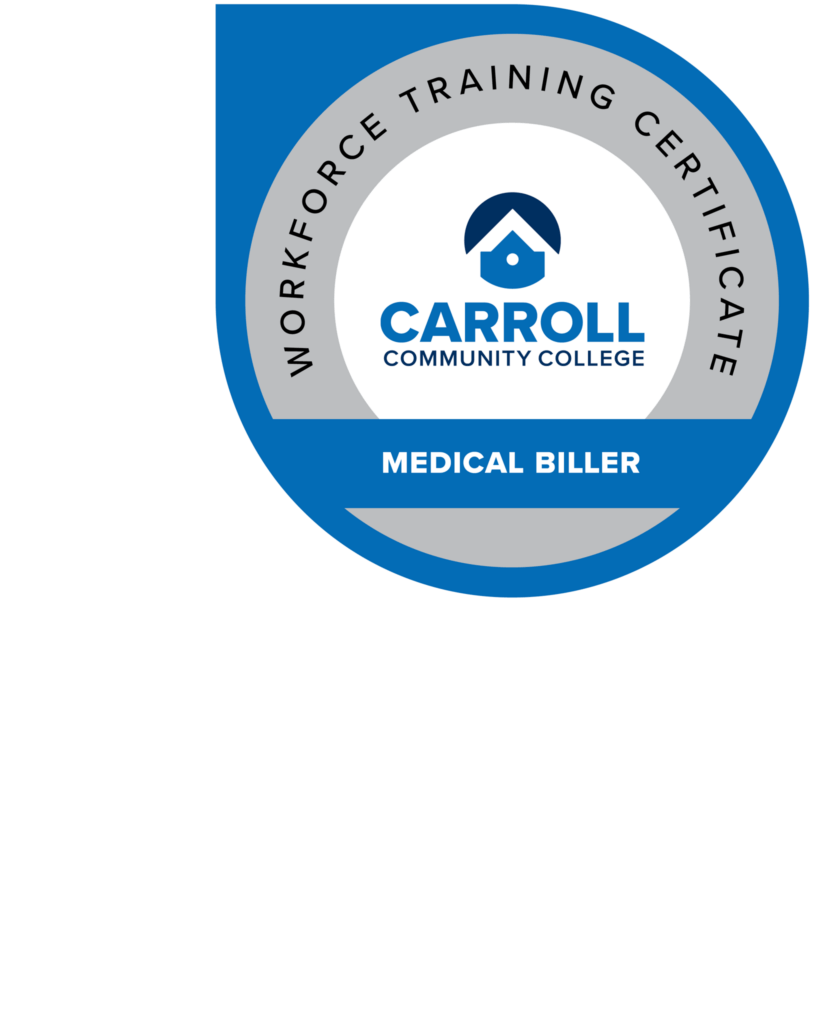 Medical billers use a multistep process that begins with generating an insurance claim and continues through a series of collection and payment-related activities. They must be familiar with the claim requirements for a variety of insurance companies, including government payors. Medical billers may be responsible for one or more steps in the billing process.
Hours are generally daytime with some evening and weekend flexibility required, depending on the facility.
Financial Assistance
There's more than $150,000 in funding available to help pay for short-term job training. Up to 90% of costs may be covered to complete this training program.
Licensure/certification earned
Successful completion of this program prepares students for the Certified Professional Biller (CPB) national certification exam offered by the American Academy of Professional Coders (AAPC).
Curriculum
View all current course offerings. Not all courses are offered within every term schedule.
AHE-212 Introduction to Electronic Health Records
AHE-147 HIPAA Training
AHE-149 Medical Terminology for Health Careers
AHE-199 Medical Billing for the Physician Office
Interested in enrolling?
Contact our Continuing Education Office (Room A115) if you have any questions or concerns.

410-386-8100 | cet@carrollcc.edu


*Wages are based on data from the U.S. Bureau of Labor Statistics and are estimates only.
**Unless noted, cost does not include any required textbooks and related materials, applicable licensing fees, background check fees, testing fees or prerequisite courses.