Admissions & Aid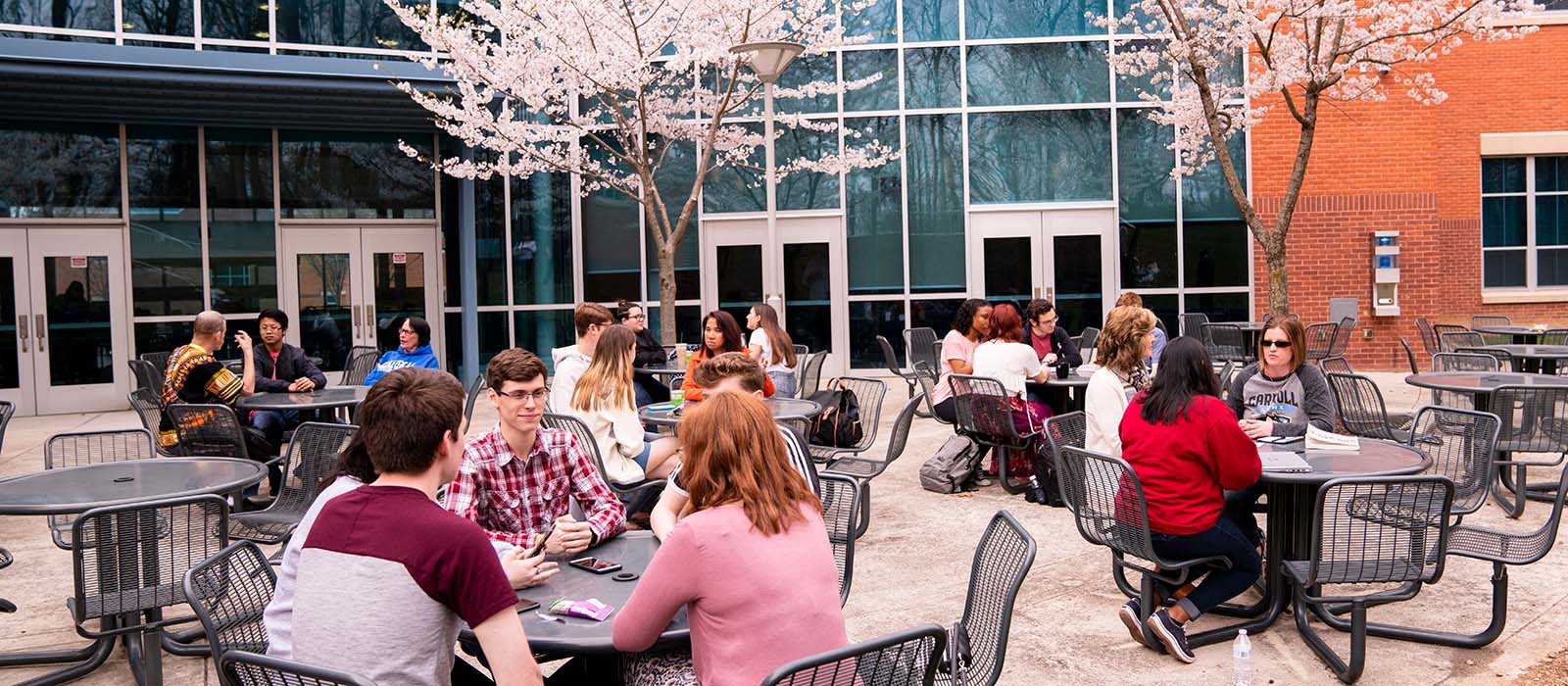 Start with any of our high-quality yet cost-effective programs, then transfer to a number of top 4-year schools nationwide or enter the workforce immediately upon graduating.
Take the next step toward your future and apply/register for our wide range of academic degree programs or Continuing Education career training.
Carroll Community College has so many wonderful credit and non-credit courses, I am considering going back to continue my education and add to my skills. The options are endless and I'm just getting started!
Higher Education at a Lower Cost
Did you know that the amount of money you save by attending Carroll for two years can pay for your junior year at your transfer school? In addition to our already affordable tuition—roughly half that of the average 4-year institution—we offer many options for scholarships & financial aid, making Carroll the smart choice for your higher education pursuits.
Paying for Academic Degree and Certificate Programs
Learn how much college will cost, get answers to your financial aid questions, create a payment plan, and pay your bill.
Paying for Continuing Education
Learn about financial assistance for continuing education and training courses, how to pay when you register, and different payment options.
See Yourself Here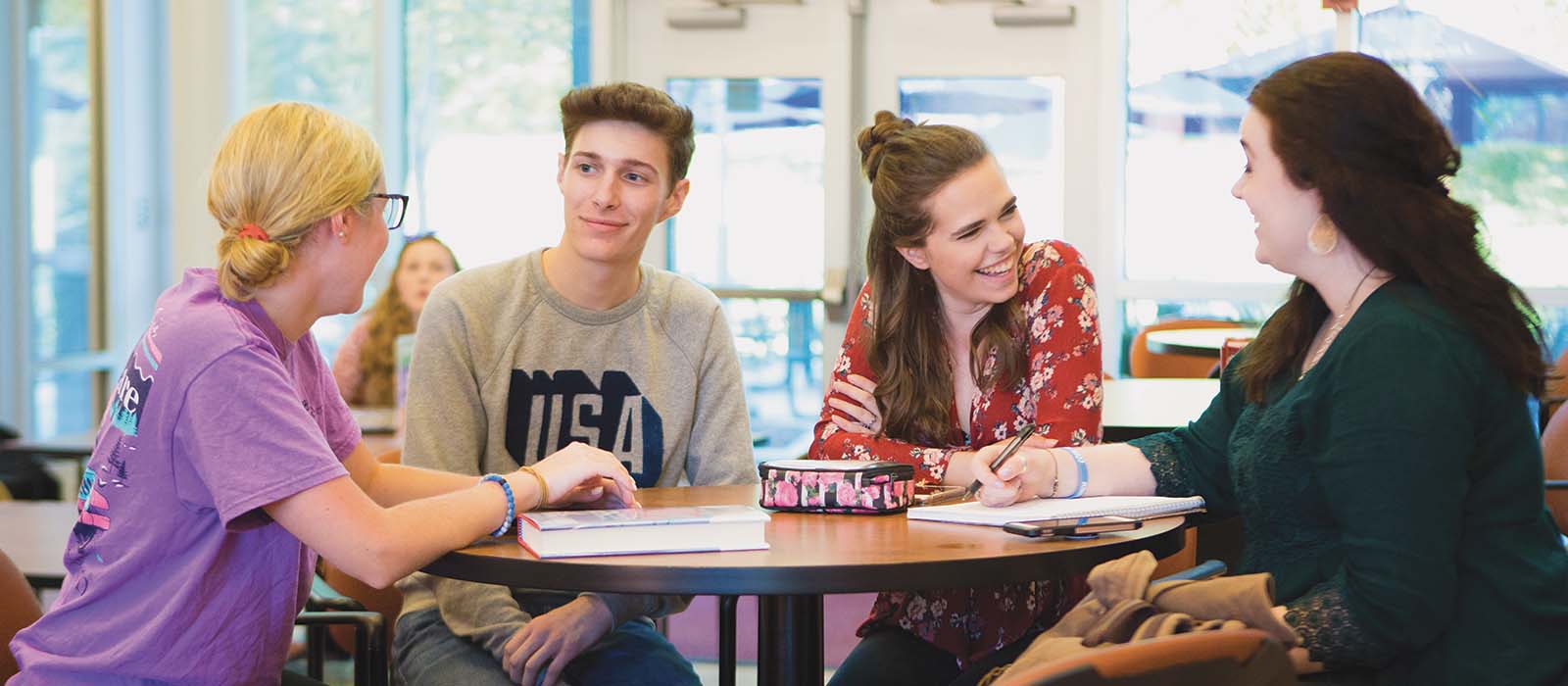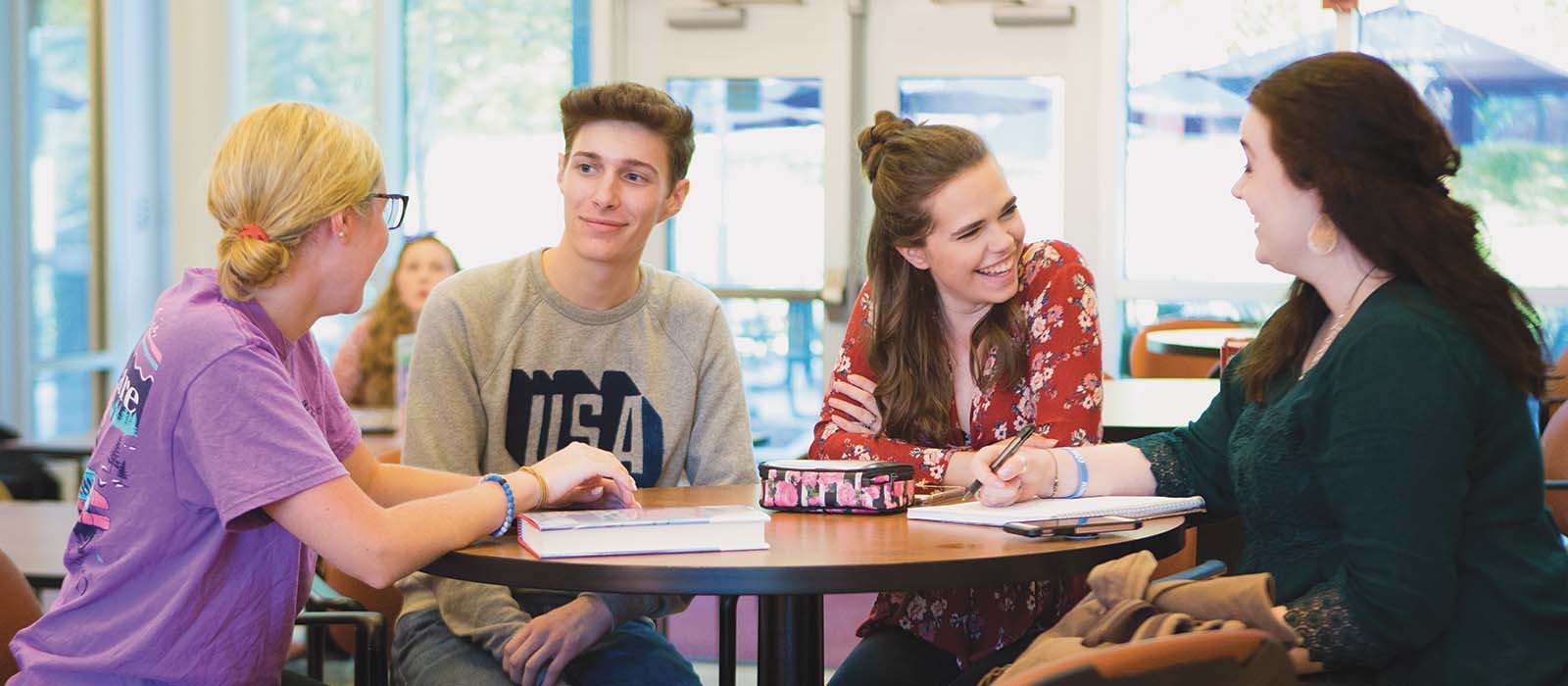 Come experience Carroll for yourself! Visit us in person during one of our Admissions events, take a guided tour, or explore our campus via our Virtual Tour.
Admissions Info for…
How may we help you?
Our Admissions Office is open and can meet on campus or remotely. Call or email us with questions or to schedule an appointment with an advisor.

Monday – Thursday | 8:30 a.m. – 6 p.m.
Friday | 8:30 a.m. – 4 p.m.

410-386-8430 | admissions@carrollcc.edu