GED Test/Diploma Prep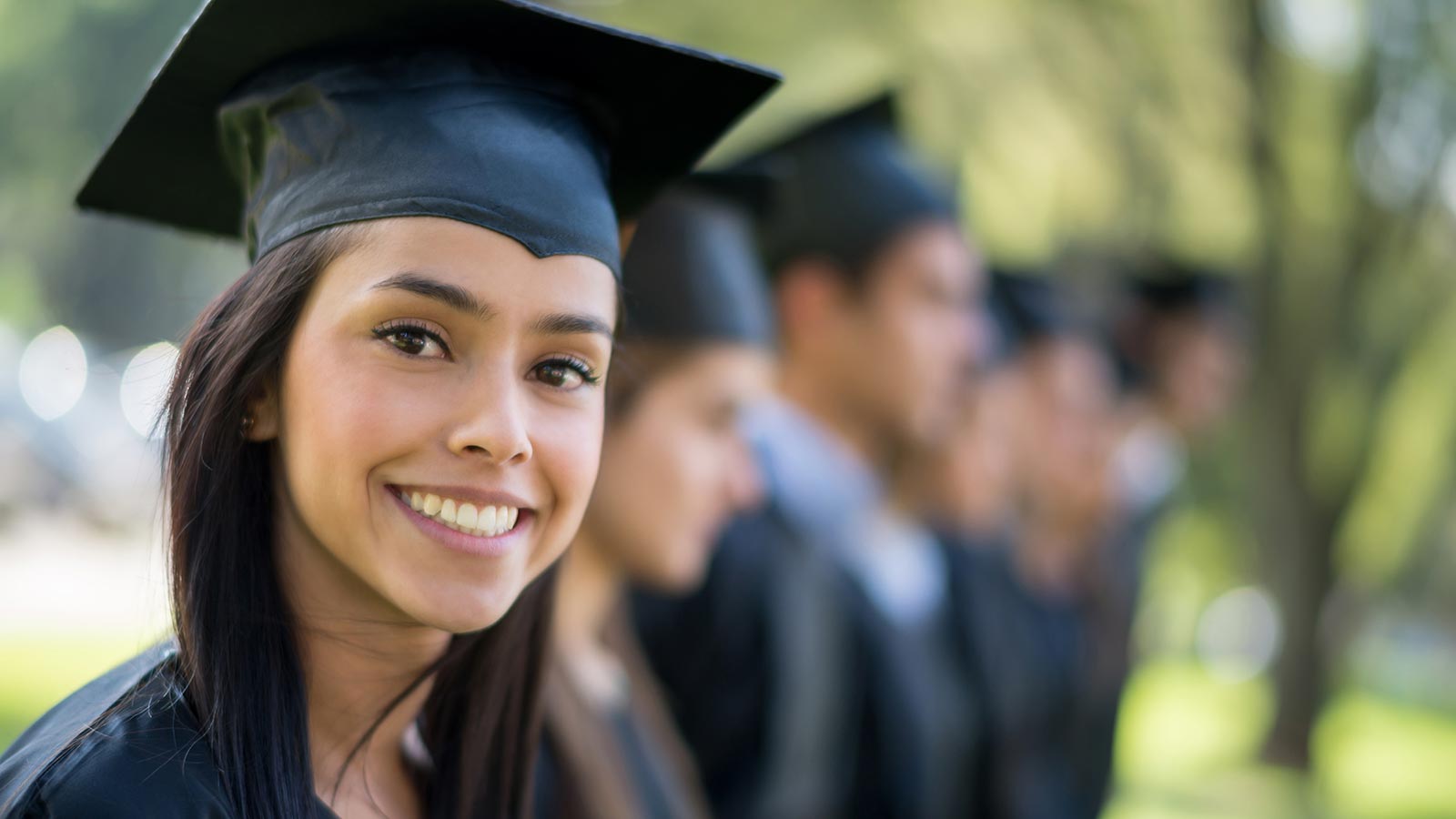 Why Prepare for Your GED Test at Carroll Community College?
Earning your Maryland State High School Diploma is the first step towards getting a better job and furthering your education. Our GED® test/high school diploma preparation classes are free for adults 18 and older and are offered throughout the year. 
Professional Skills & Job Training
Explore our GED test/high school diploma preparation courses. Carroll supports a variety of career and life paths, providing you with valuable credentials you can use to start or advance your career or education.