Diversity & Inclusion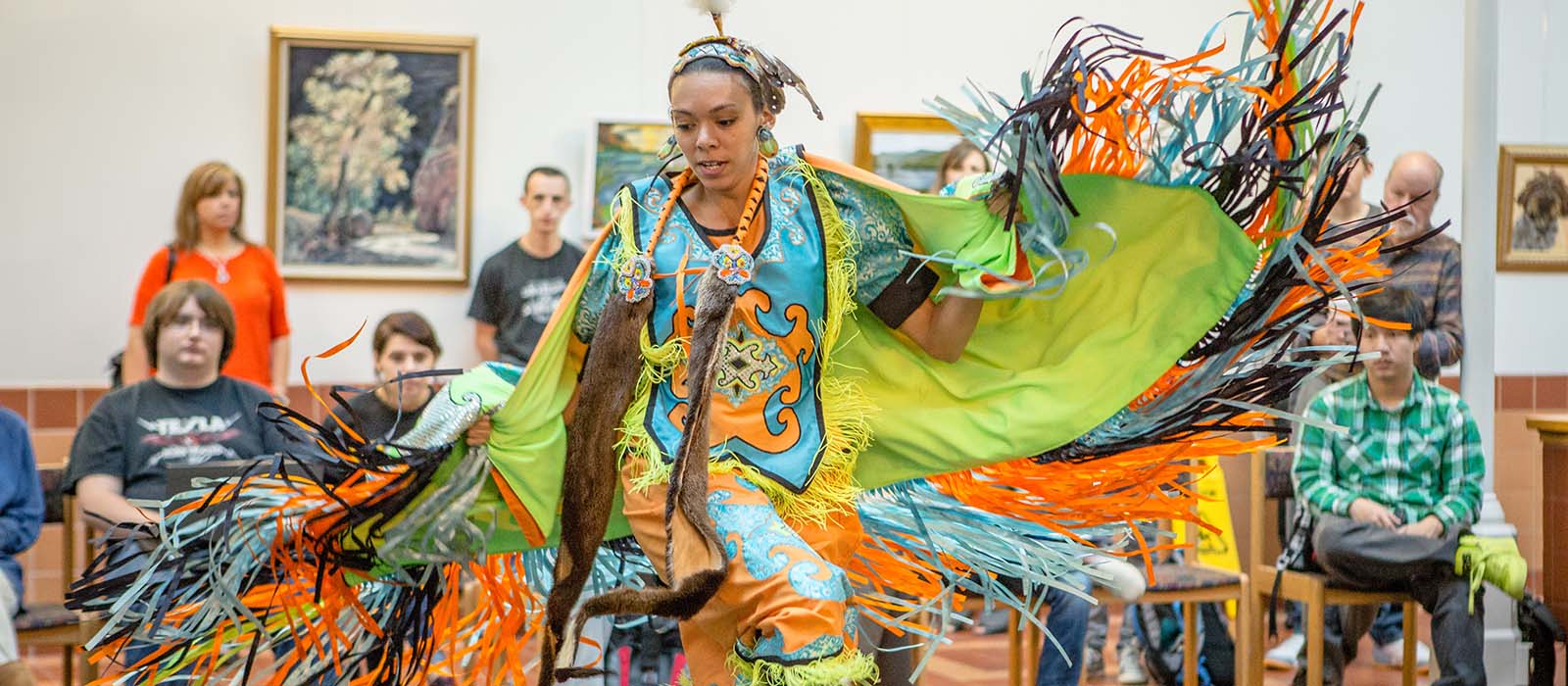 Diversity, Equity & Inclusion at Carroll Community College
In preparing learners to succeed in diverse work environments and a dynamic, connected global community, Carroll Community College fosters campus and civic engagement and a sense of belonging by providing a safe learning environment that models respect, acceptance, inclusion and empathy towards diverse ways of thinking and being. Students, faculty and staff are involved in this work in important ways:
General Education courses introduce students to the fundamental knowledge, skills and values essential for fostering personal and social responsibility in a diverse, complex and changing world.
Co-curricular activities provide students with opportunities to explore and experience diverse perspectives outside of the classroom.
Ongoing professional learning related to topics of diversity, equity and inclusion is offered to all employees.
Upcoming Events