Construction & Trades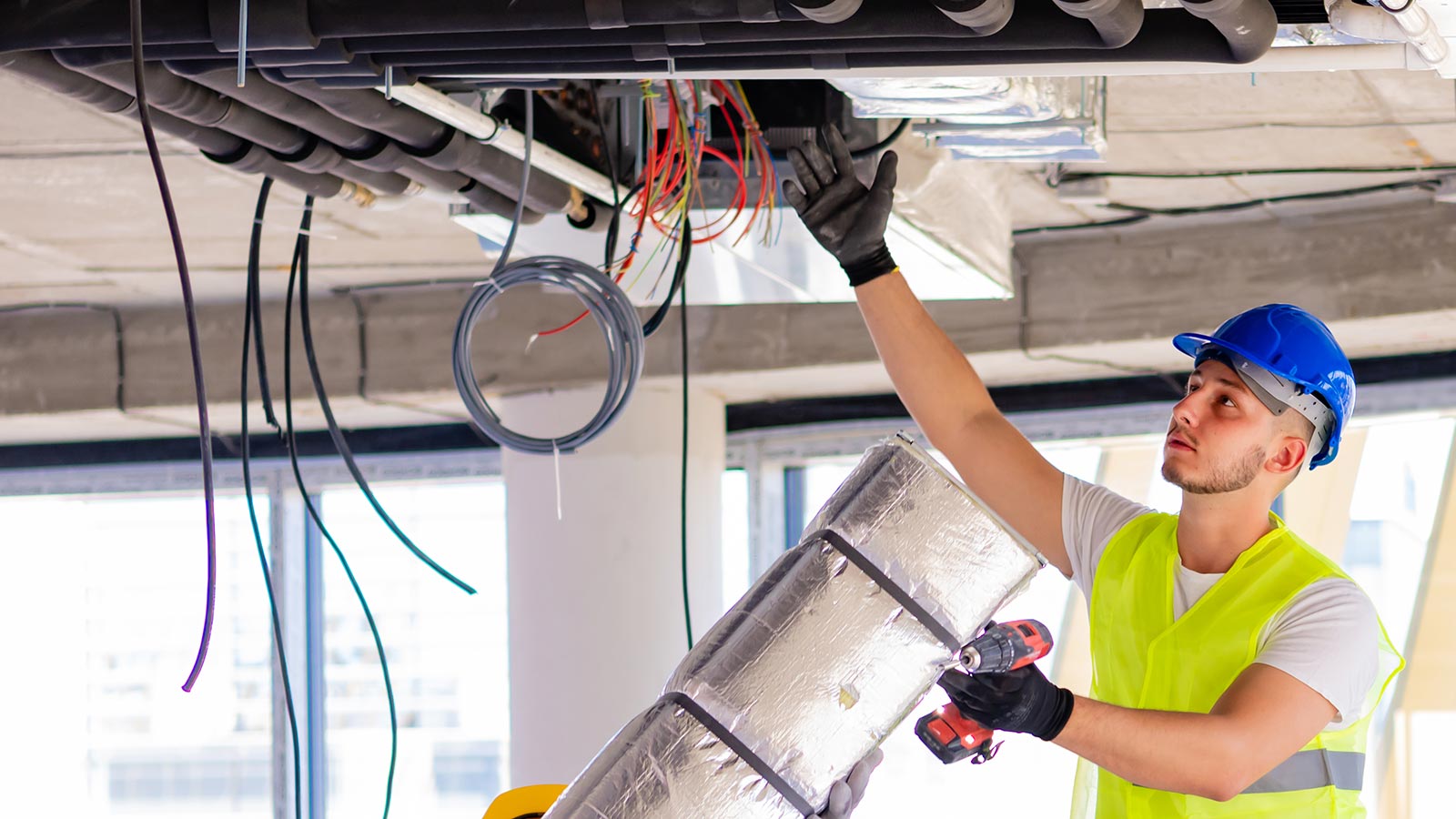 Why Study Construction & Trades at Carroll Community College?
Be in high demand and earn a lucrative living in Construction and Trades by receiving hands-on expert training at Carroll. Here you can prepare for licensure, certification and employment as a home improvement contractor, electrician, HVAC technician or other skilled worker.  
Degrees & Credit Certificates!
Get a head start in the field and earn while you learn in our Electrical & HVAC apprenticeship programs.
Degree & Credit Certificate Programs
Professional Skills & Job Training
Explore our Construction & Trades professional skills and job training programs and courses. Carroll supports a variety of in-demand career paths, providing you with valuable credentials you can use to start or advance your career. 
Browse Our Course Catalog