Info for New Students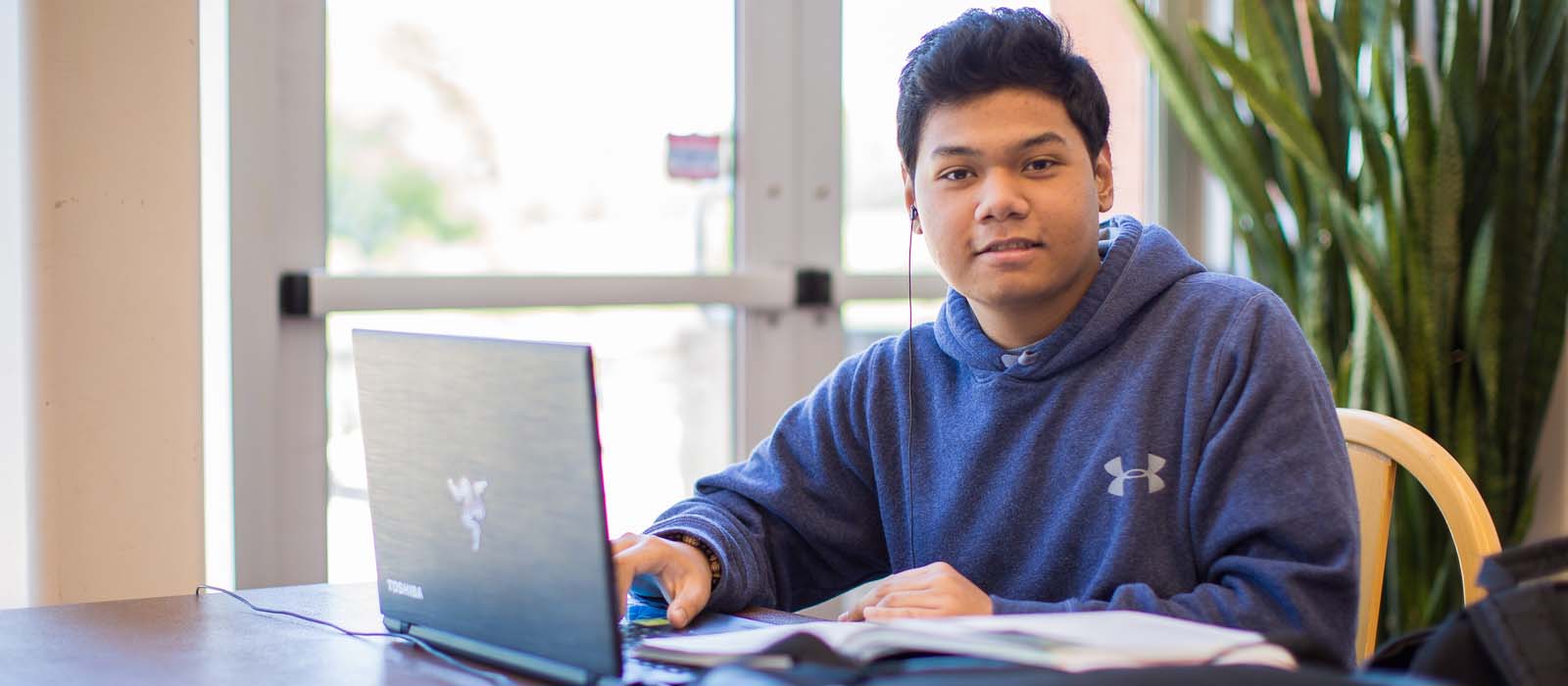 Thank you for your interest in joining the Carroll Community College community. We look forward to helping you achieve your higher education and/or career goals.
Steps to Becoming a Carroll Student
You will enter your personal email address (gmail, icloud, etc.); CCPS students do not use your school account.
Do this at least 24 hours before you plan to register for classes.
You will receive an email from the College the next day with instructions for setting up your account.
2. Determine Your Class Placement
3. Contact the Admissions Office and Register
Contact us with any questions at 410-386-8430 or admissions@carrollcc.edu
High School Dual Enrollment Students should schedule a meeting with their high school counselor first for approval, then contact Admissions to schedule an appointment to register for classes by calling 410-386-8430.
View classes offered for the upcoming semester.
4. Learn about the payment process and financial aid options
Carroll offers several options to help you pay for college. For more information, speak with a staff member in our Financial Aid Office or visit the link below.
5. Attend Orientation
All new students are expected to attend New Student Orientation to learn more about the College, your classes and course expectations to help you be a successful college student. Check your Carroll email for New Student Orientation dates and reminders, or click the link below.
6. Prepare for class
Preview your classes in Canvas one week before classes begin and make any schedule adjustments before attending.
7. Go to class
Show up to your classes the first day they meet. Attending the first class and having the required books and supplies is crucial for starting off on the right foot.
Meet your professors. Make new friends. Learn and grow.
Tools You'll Need
Helpful Resources
Have a Question?
Our Admissions Office is open and can meet on campus or remotely. Call or email us with questions or to schedule an appointment with an advisor.

Monday – Thursday | 8:30 a.m. – 6 p.m.
Friday | 8:30 a.m. – 4 p.m.

410-386-8430 | admissions@carrollcc.edu