Info for New Students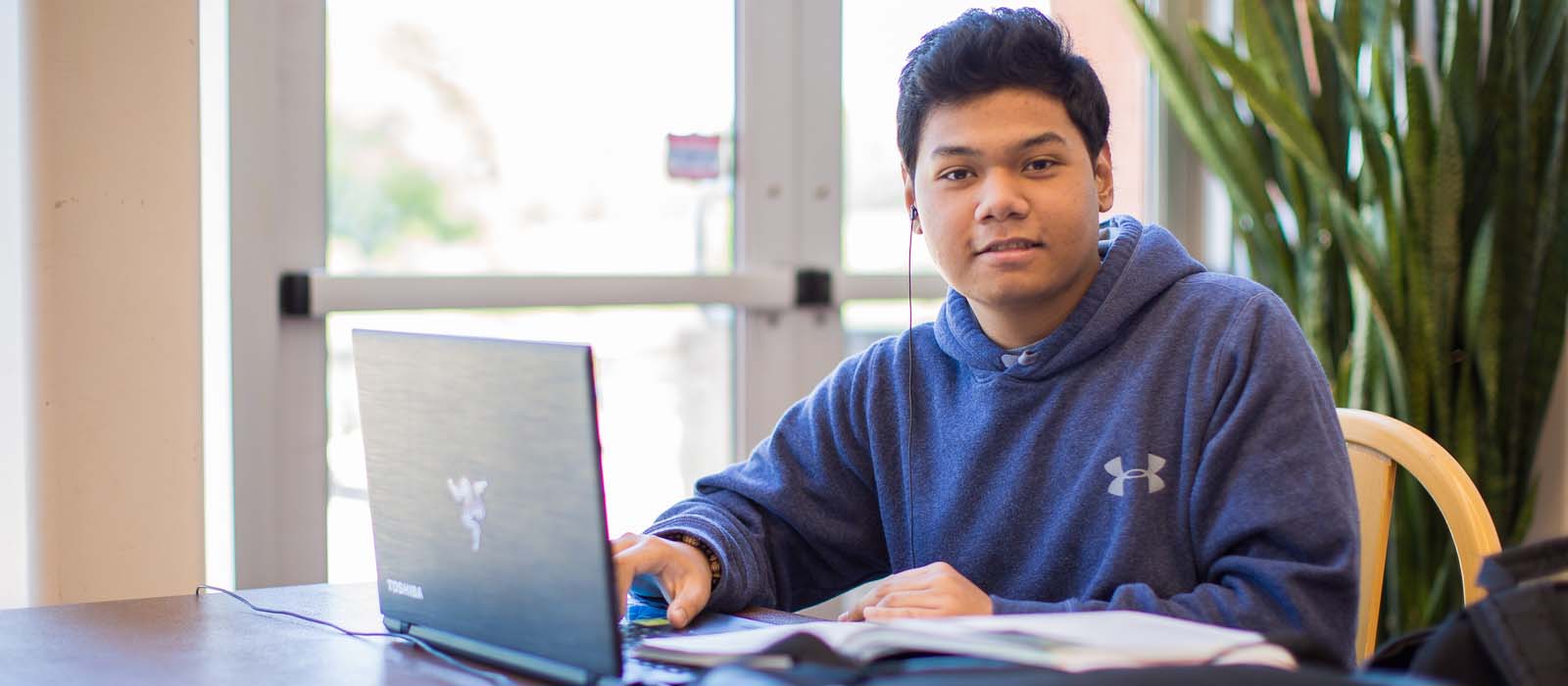 Thank you for your interest in joining the Carroll Community College community. We look forward to helping you achieve your higher education and/or career goals.
Benefits of Attending Carroll
Variety—Carroll offers more than 40 career-oriented programs and transfer recommendations in multiple areas of study. Whatever your interest, we have something for everyone!
Support—Carroll provides personalized 1-on-1 advising as well as academic services like free tutoring to ensure you succeed in your college goals.
Transferability—Our credits are fully transferrable to a number of partner institutions, many of which offer scholarships to transfer students. Plus, Carroll graduates are guaranteed admission to ALL Maryland public 4-year schools!
Affordability—Get a high quality higher education at a fraction of the cost! The money you save in tuition going to Carroll for 2 years could pay for your junior year at your 4-year school.
Flexibility—Begin our programs whenever you are ready, choosing between Fall, Spring, or even Summer semesters to start (dependent on course availability). Take classes on campus, online, or a hybrid of both.
Extracurriculars—Carroll has lots of fun and stimulating activities to get involved in, from student government and service-learning to clubs and sports (GO LYNX!). You can also enjoy plays, concerts, and art exhibits on our beautiful campus.
Tools You'll Need
Helpful Resources
Have a Question?
Our Admissions Office is open and can meet on campus or remotely. Call or email us with questions or to schedule an appointment with an advisor.

Monday – Thursday | 8:30 a.m. – 6 p.m.
Friday | 8:30 a.m. – 4 p.m.

410-386-8430 | admissions@carrollcc.edu