Environment & Conservation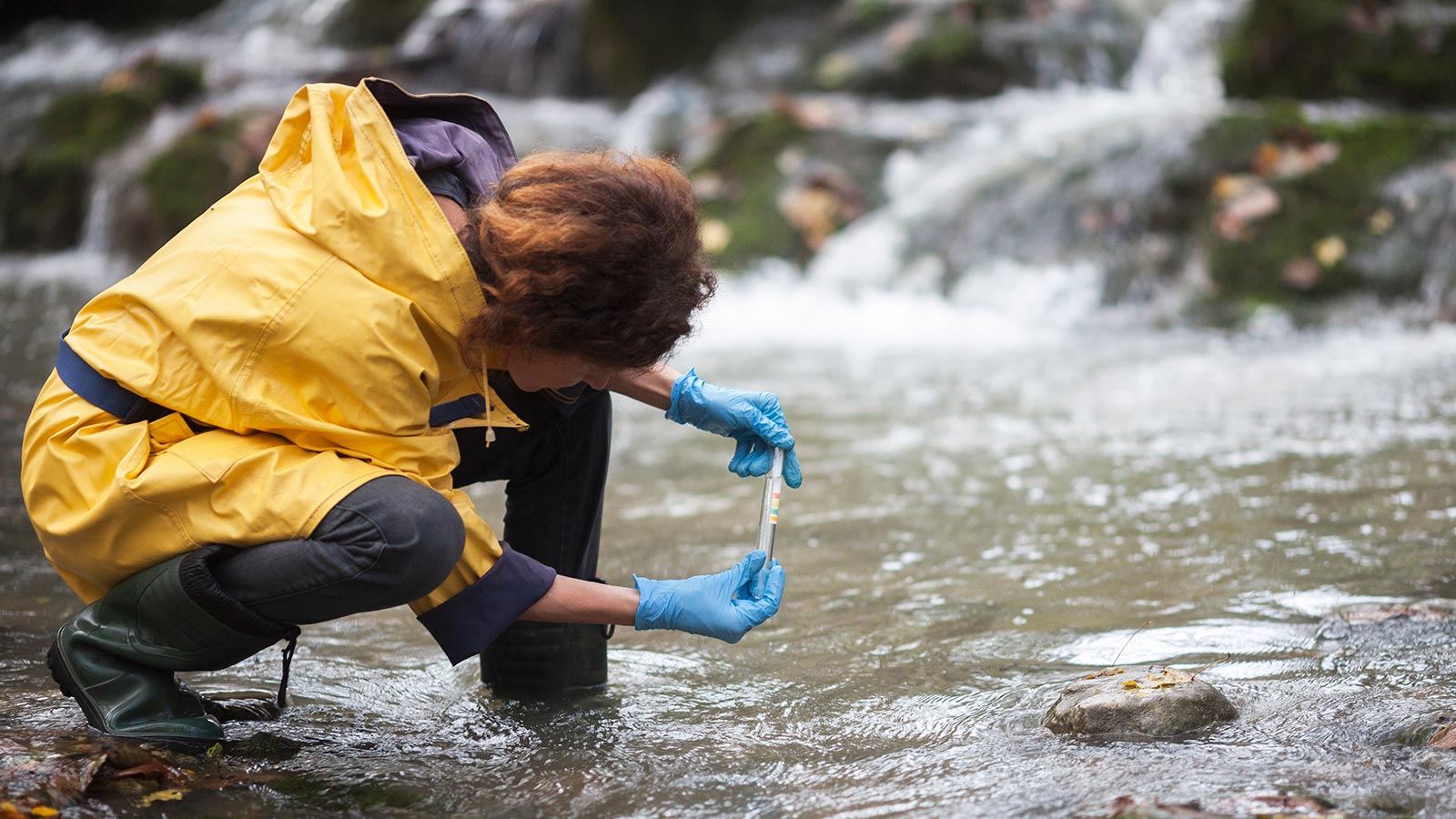 Why Study Environment & Conservation at Carroll Community College?
Prepare for a rewarding career in Environment and Conservation! For those already working in the natural resources field, Carroll offers training that will allow them to apply for Qualified Professional status with the Maryland Department of Natural Resources. We also offer training for wastewater operators, environmental health specialists and other environmental professionals in partnership with the Maryland Center for Environment Training (MCET). 
Degrees & Credit Certificates!
The College boasts 3 acres of solar panels that will save residents $1.2 million in energy costs over 20 years.
Earn a transferable degree from Carroll and pursue a rewarding career in such important areas as forest conservation, water treatment and environmental / agricultural sciences. You can also customize your own degree program. 
Degree & Credit Certificate Programs
Personal Enrichment
Explore our Environment & Conservation professional skills and job training courses. Carroll supports a variety of in-demand career paths, providing you with valuable credentials you can use to start or advance your career.
Browse Our Course Catalog