Info for Businesses & Entrepreneurs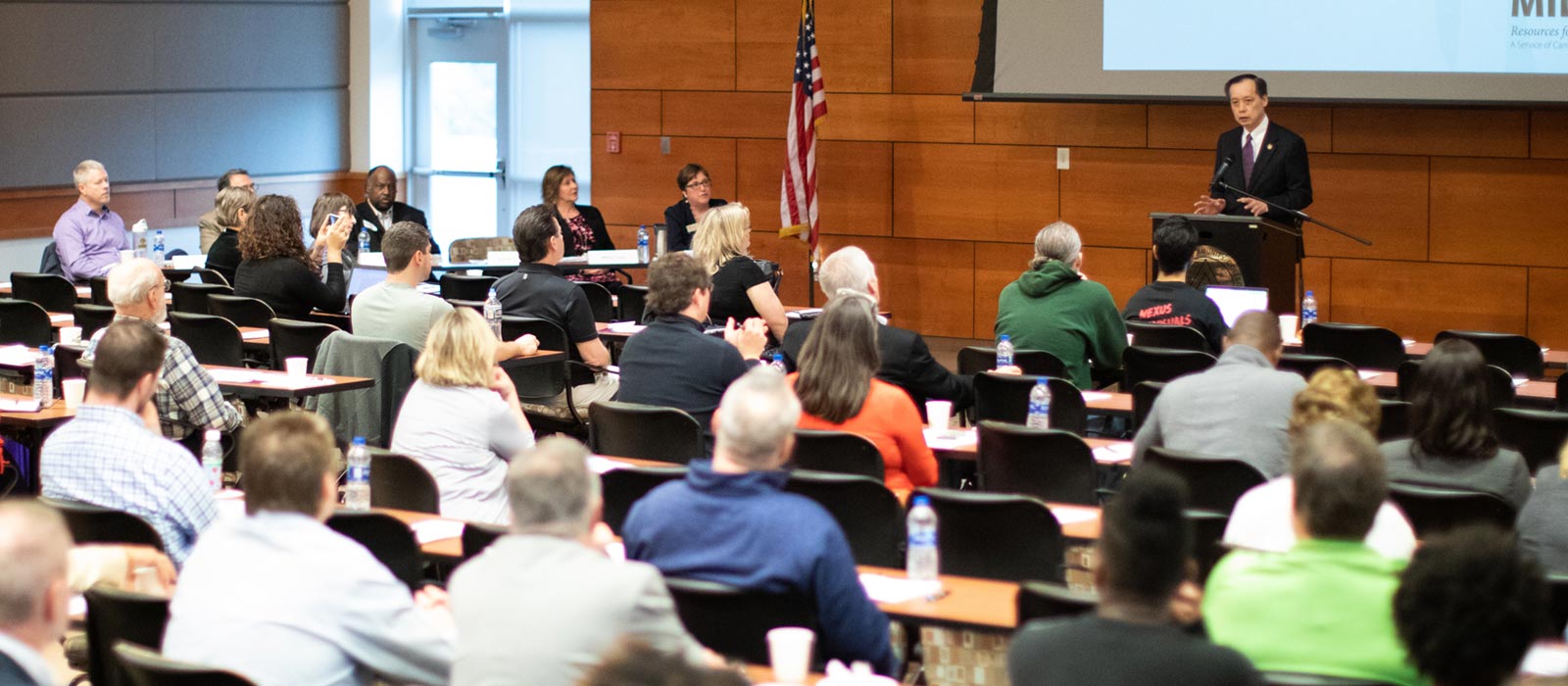 Whatever Your Business Needs, We Have the Solution!
As the region's trusted community partner, Business Solutions, a service of Carroll Community College, provides comprehensive services and resources to local businesses, from startups to large corporations.
Whether you are an entrepreneur looking to launch a new business idea, or lead one of the area's largest corporations, Carroll's Business Solutions has the expertise and tools to help you succeed.
Solutions for Startups & Entrepreneurs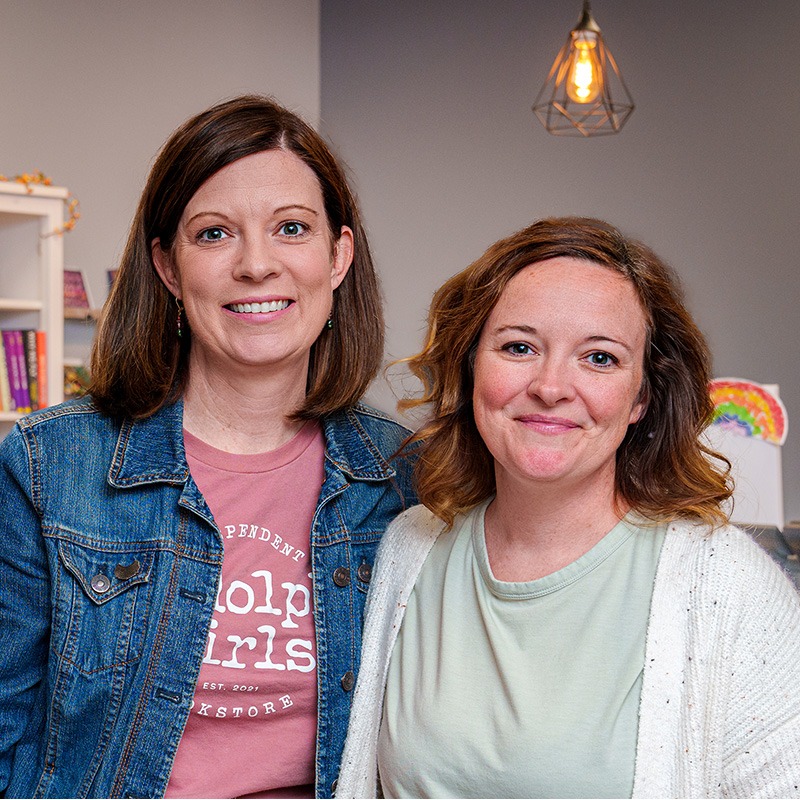 • Informative Courses with Expert Instructors
• Workshops & Networking Events
• Personalized, 1:1 Business Consulting
• Business Valuation, Market Research & More
Solutions for Organizational Development & Training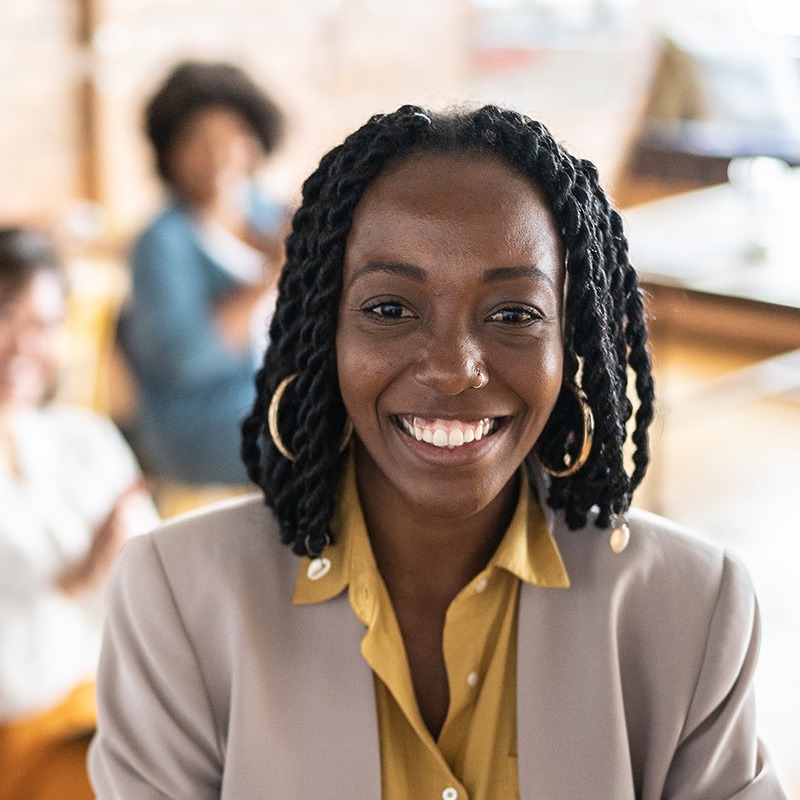 • Customized Workforce Training
• Leadership & Team Coaching
• Expert Facilitation & Organizational Assessments
• Executive Education & Peer Advisory Groups
Select services provided in partnership with the Small Business Development Center (SBDC), powered by the Small Business Administration.
Questions?
Reach out for a free consultation today!

Phone: 410-386-8095
Email: business-solutions@carrollcc.edu