Info for Parents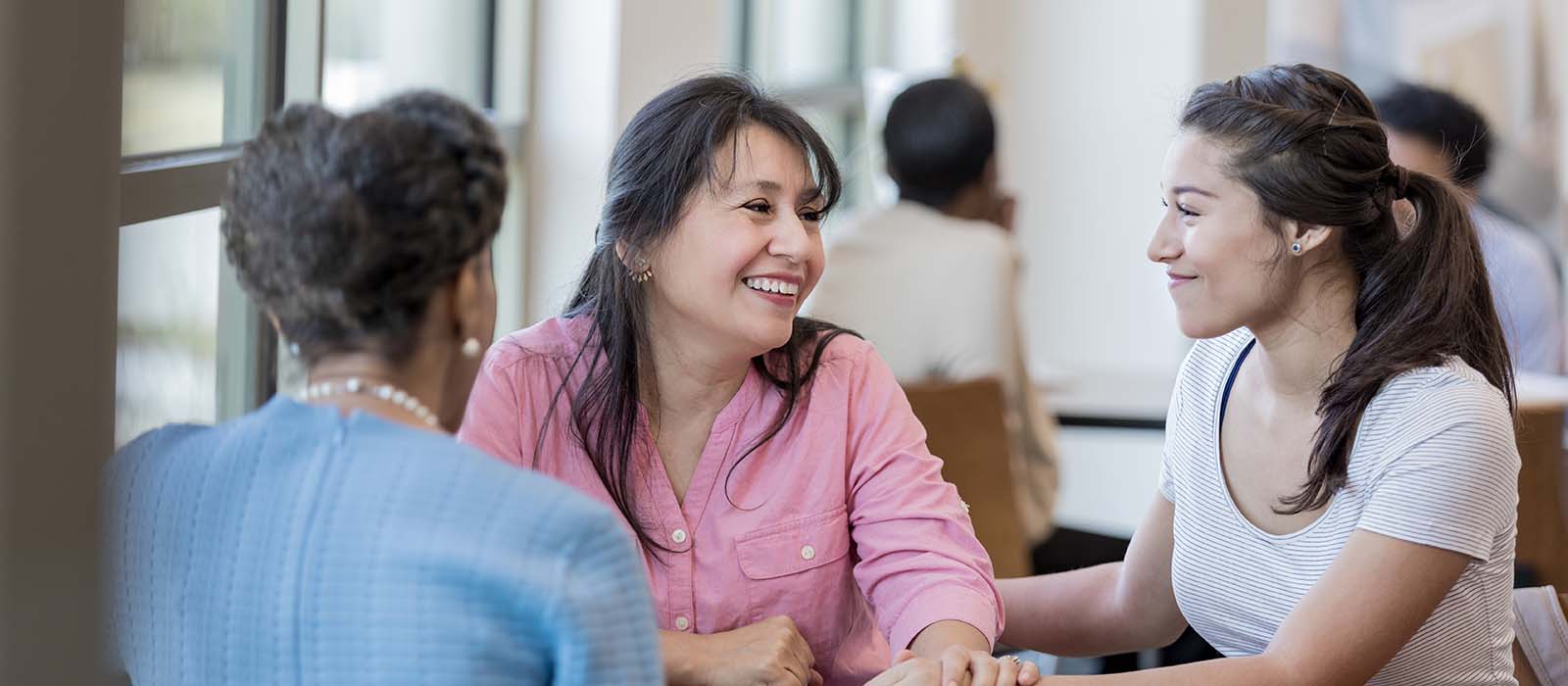 Thank you for your interest in joining the Carroll Community College community. We look forward to helping you!
Parents often have as much say in their children's college decisions as their children do. For this reason, parents of new Carroll students often have as many questions as their kids have.
Helpful Resources
We've collected the following links especially for parents who want to help their child succeed in their educational journey at Carroll.
My Carroll
For weekly campus events featured in The Carroll Claw, miscellaneous forms, technology information and more, visit here.
Support Services
Other Useful Links
Have a Question?
Ms. Candace Edwards, Senior Director of Enrollment Development
CEdwards@CarrollCC.edu

Dr. April Herring, Senior Director of Advising and Retention
AHerring@CarrollCC.edu

Dr. Kristie Crumley, Associate Provost of Student Affairs and Marketing
KCrumley@CarrollCC.edu