Apply & Register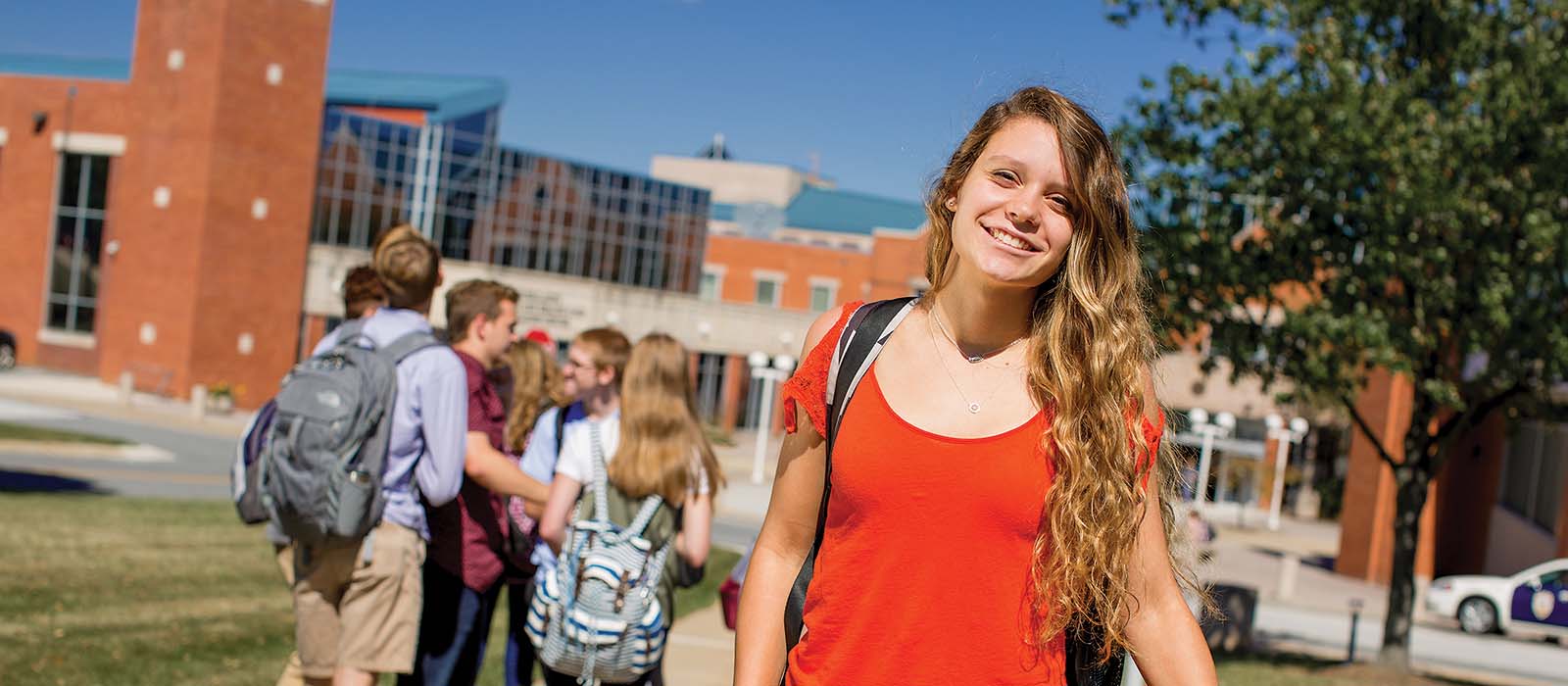 Getting started at Carroll
We're so glad you have decided to attend Carroll. The steps you must complete to become a student depend on the type of program/course you plan to take. Review the difference between academic and degree programs, Professional Skills and Job Training, or Personal Enrichment and choose one to begin the enrollment process.
Apply for Academic Degree Programs
Start the application and enrollment process to earn credits toward classes and academic degree programs, or prepare for transfer to a 4-year university.
Register for Professional Skills & Job Training
Enroll in non-credit Continuing Education courses that prepare you for a new career or upgrade your existing skills.
Register for Personal Enrichment Courses
Looking for a new hobby or want to pursue your passion? Register for our wide variety of fun & informative lifelong learning classes.
Not Sure?
Use our Program/Course Finder to discover what type of program is right for you.