Personal Enrichment Programs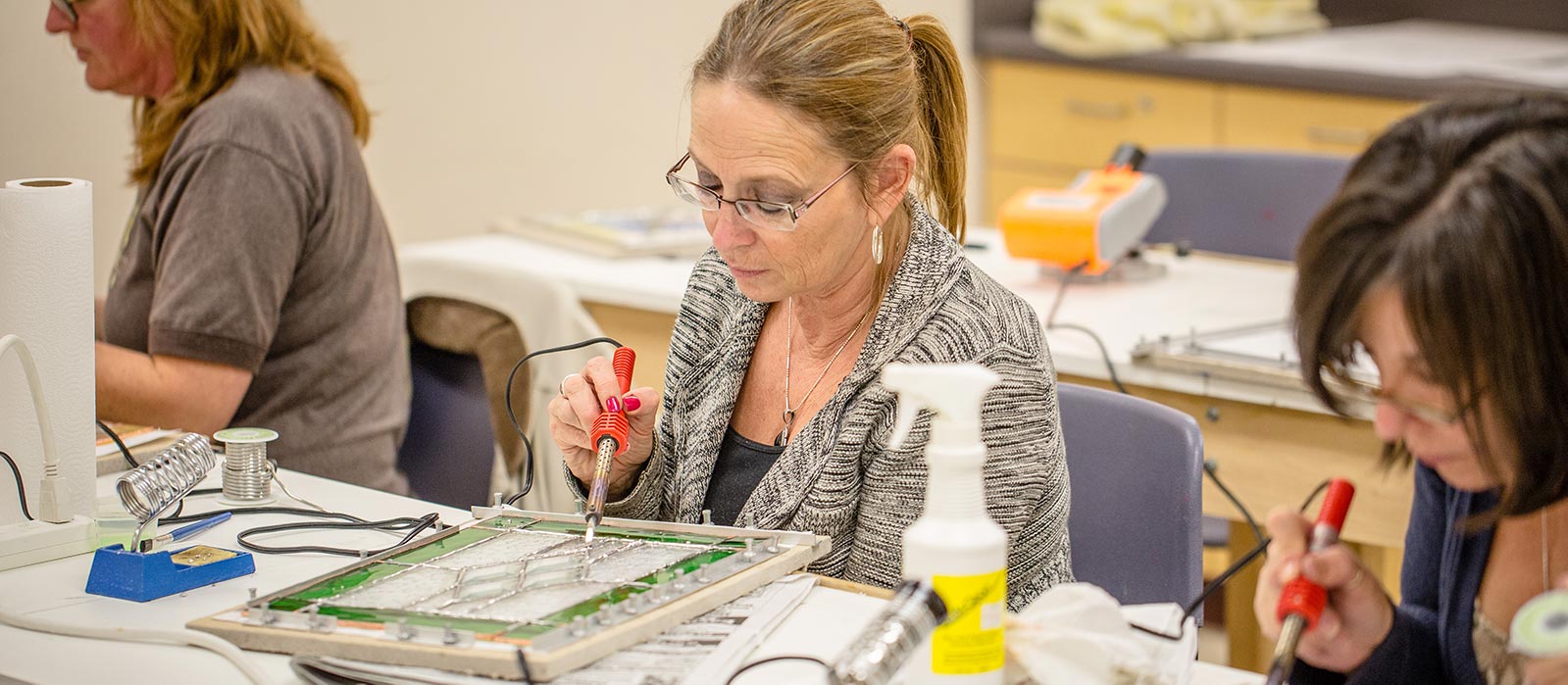 Pursue Your Passion!
Discover new perspectives, explore your creative side and broaden your knowledge. Many courses available for kids and families.
Areas of Study
More people should take advantage of the [Personal Enrichment] classes that Carroll Community College so uniquely provides to area residents and visitors.
Kids@Carroll
Summer! Kids@Carroll provides week-long summer enrichment programs in a camp-like environment for ages 5 to 11.
Teen College
Carroll Teen College offers a variety of exciting and educational programs especially for campers ages 12 to 15.
We're Here to Help
Have questions about what program would be best for you? Connect with our Admissions team for more details on what we can offer.