Fitness & Wellness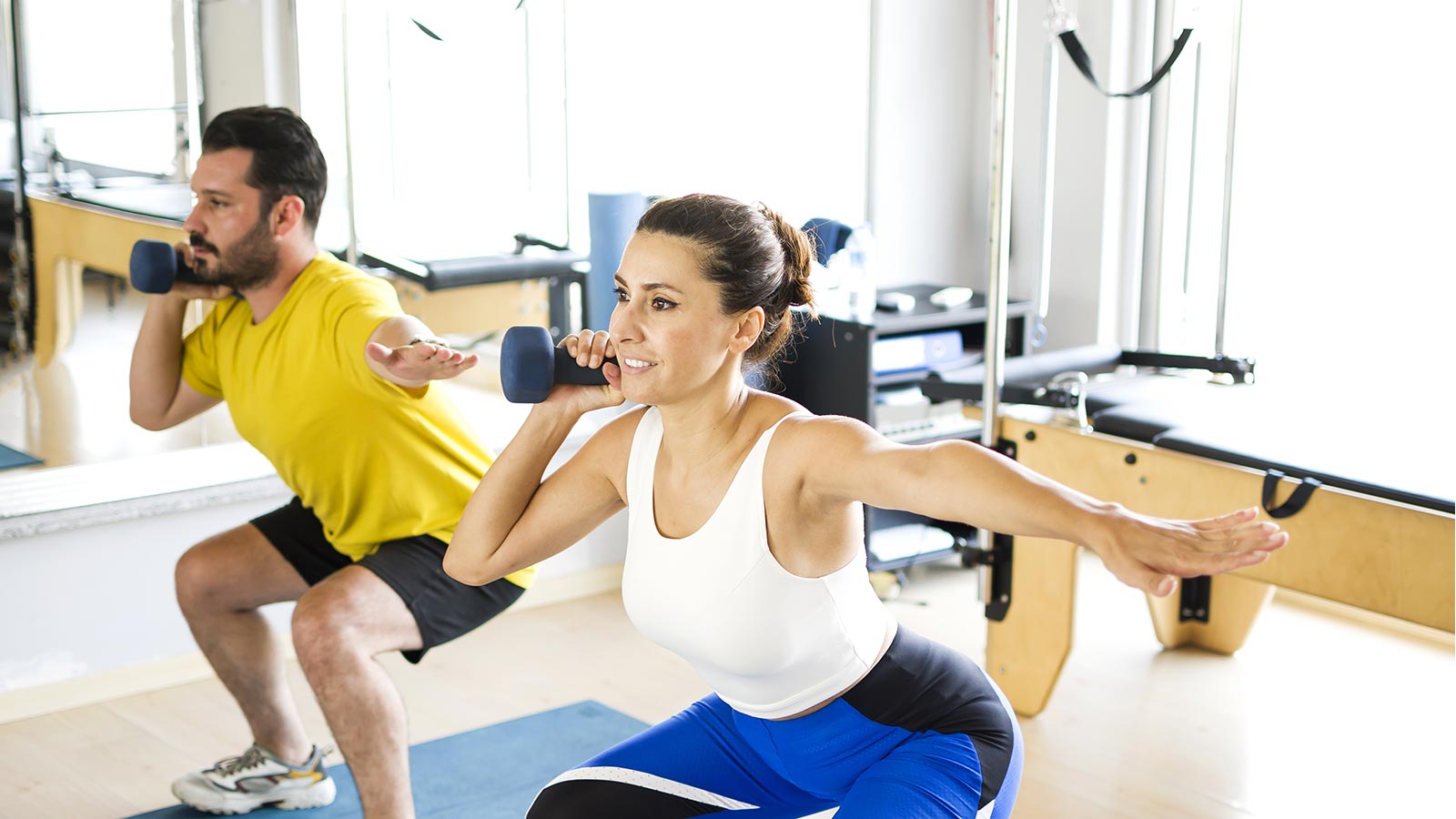 Why Study Fitness & Wellness at Carroll Community College?
At Carroll, you can train for a rewarding career helping others improve their physical wellbeing in a variety of health and fitness areas. Here you can also find your own calm, build your core and more through our active classes and informative lectures on fitness, nutrition, hiking, yoga, Tai Chi and the healing arts.
Degrees & Credit Certificates!
Carroll's Fitness Center features a variety of exercise equipment for cardio, strength training and more.
Degree & Credit Certificate Programs
Professional Skills & Job Training
Explore our Health & Wellness professional skills and job training programs and courses. Carroll supports a variety of in-demand career paths, providing you with valuable credentials you can use to start or advance your career. 
Job Training Certificates
Browse Our Course Catalog
Personal Enrichment
Explore Carroll's personal enrichment classes in Health & Wellness where you can get fit and have fun doing it! Try new activities, learn healthy habits and broaden your knowledge in a wide variety of health and wellness areas. 
Browse Our Course Catalog
Featured Courses