Advanced Manufacturing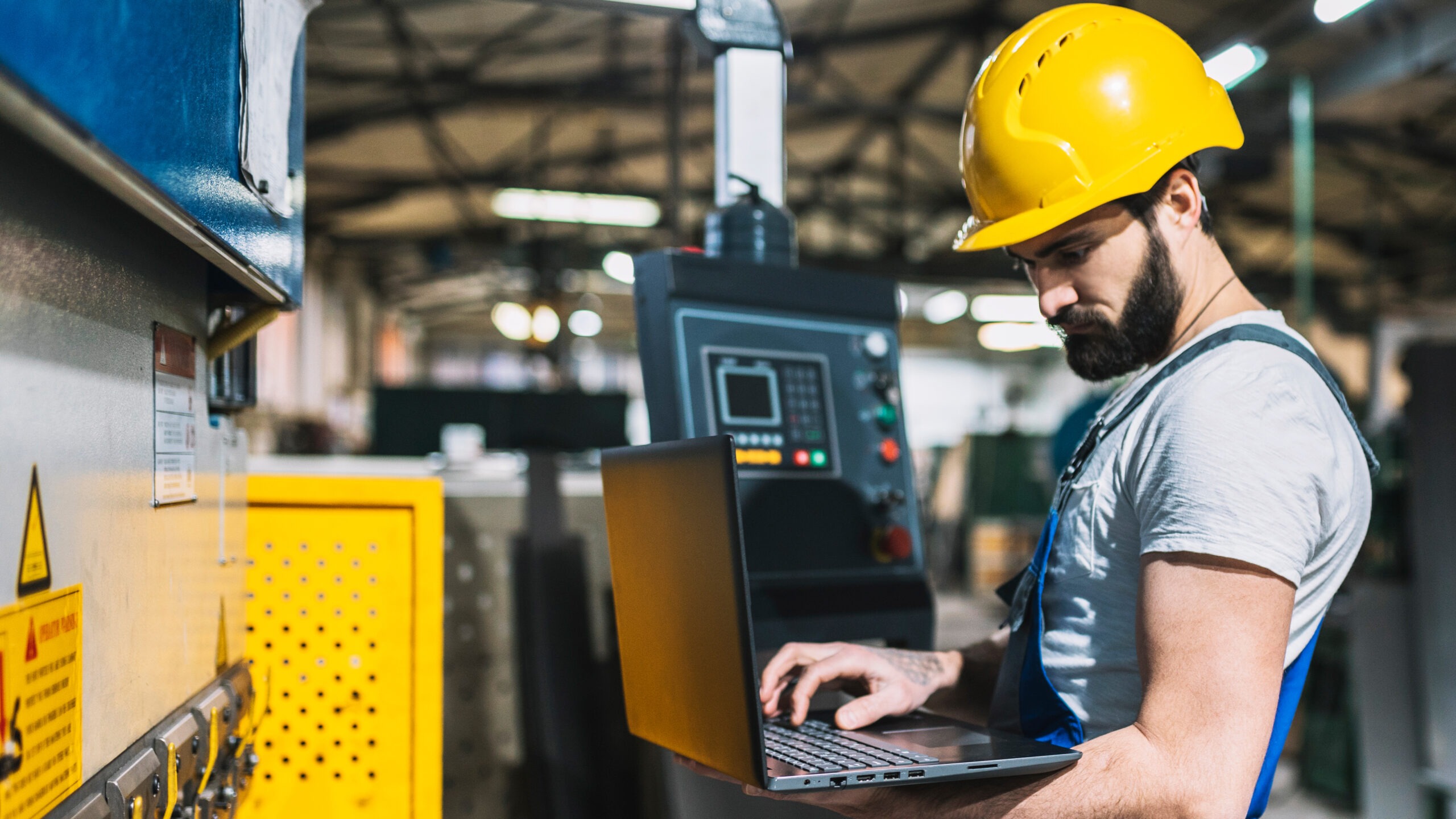 Why Study Advanced Technology at Carroll Community College?
Carroll's Advanced Manufacturing training programs put you on the fast track to a rewarding career. Get the hands-on training and earn the credentials you need to operate high-tech machines and develop complex products that make our world smarter, safer, greener and faster. From welding to digital fabrication, prepare for your future career in the manufacturing industry here.
Degrees & Credit Certificates!
Carroll's cutting-edge "Fab Lab" features the most state-of-the-art digital fabrication technologies.
Degree & Credit Certificate Programs
Professional Skills & Job Training
Explore our noncredit Advanced Manufacturing professional skills and job training programs and courses. Carroll supports a variety of in-demand career paths, providing you with valuable credentials you can use to start or advance your career.
Browse Our Course Catalog