Career Planning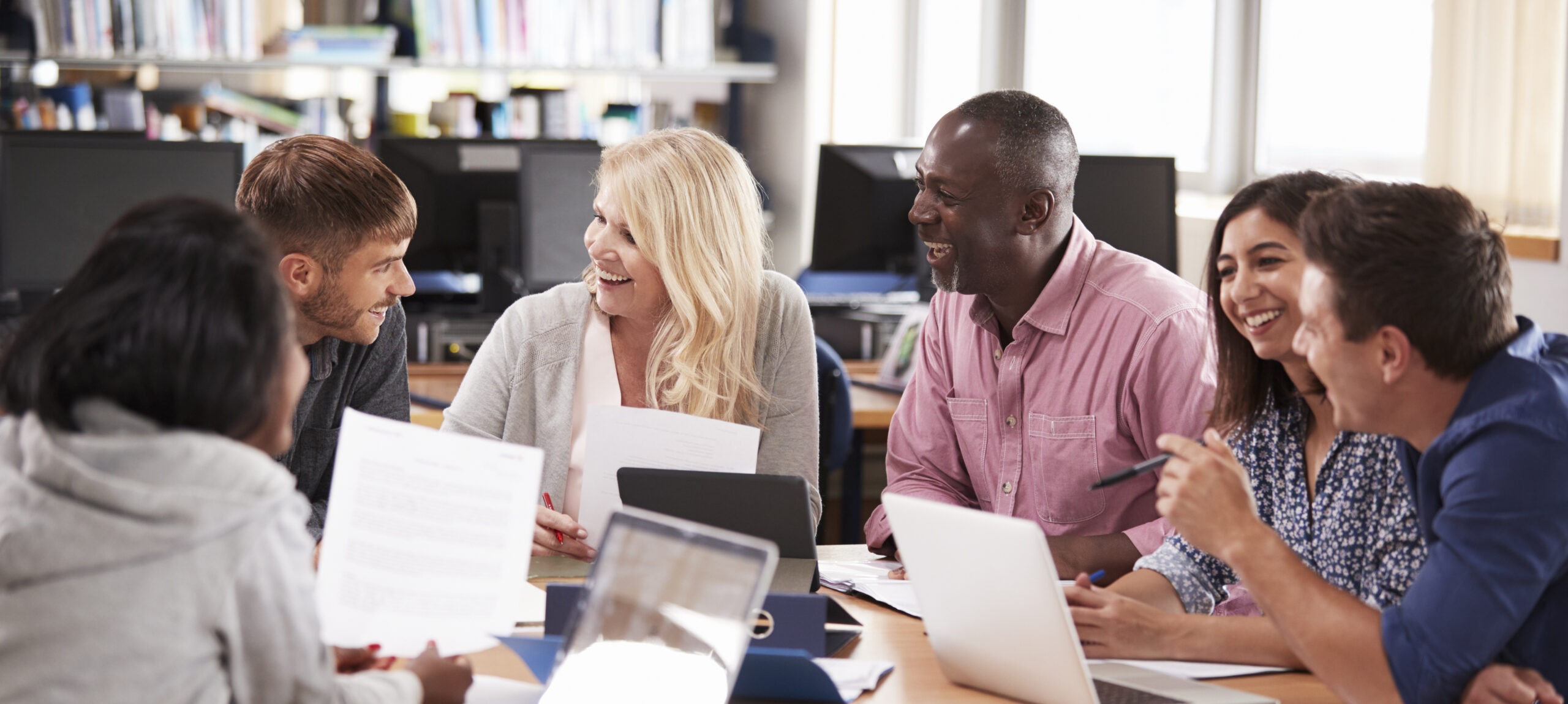 Carroll's Career Development Center can help you figure out what job fits you best, develop a plan to achieve your career goals and prepare you for success in the ever-changing employment market.
We can help you:
Choose a major
Review and refine your résumé
Identify skills and interests
Learn about career options in your major
Take a career assessment
Find and register for an internship
Explore certification and licensure options
Search for part-time, seasonal and full-time jobs
Practice interview techniques
Meet with employers on campus
Learn how to dress for an interview
And so much more!
Explore Your Interests
Are you uncertain about your career path? Explore career assessment resources or schedule an appointment to discuss your plan.
Find a Job or Internship
Résumé & Interview Assistance
For Employers
Explore ways to connect with our students.
Have Questions?
Contact us with questions or to schedule an appointment.

410-386-8500 | careerdevelopment@carrollcc.edu
Disclaimer: Carroll Community College does not discriminate on the basis of race, religion, age, national origin, sex, or disability in its education programs, activities, and employment as required by specific Acts of Congress and Federal Regulations. Career Development provides free job listing services to employers and to students. Our office strives to provide accurate information from employers, but because of the volume of job postings received by this office we do not screen each employer or person that lists jobs with us. We do not endorse the products or recommend the services of any employers listing jobs through our office. Carroll Community College is not responsible for the safety, wages, working conditions, or other employment aspects of any jobs listed on our website. Students are urged to use common sense, caution, and practice due diligence in researching employers before applying for any off-campus employment positions within a business, organization, or private residence.