Honors Programs
Carroll has three prestigious honors programs to choose from. Which one is right for you?
Pappalardo Honors Program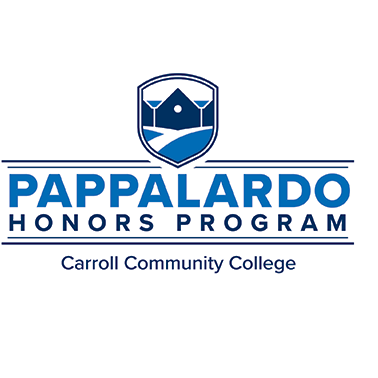 If you are a high-achieving student starting your first year at Carroll, are interested in pursuing a non-STEM area of study and meet the admission requirements, the Pappalardo Honors Program is meant for you. This program offers students enriched learning experiences that foster intellectual inquiry, critical thinking skills and an active community of students and faculty working together.
STEM Scholars Program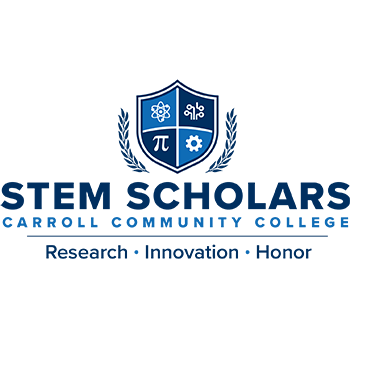 If you are a motivated student who wants to pursue opportunities in Science, Technology, Engineering or Mathematics, STEM Scholars was designed for you. This program emphasizes hands-on research, professional development and transfer preparation. After completion of your Associate degree at Carroll, you will be well equipped for transfer to a STEM program at the 4-year institution of your choice.
Carroll Lynx Scholars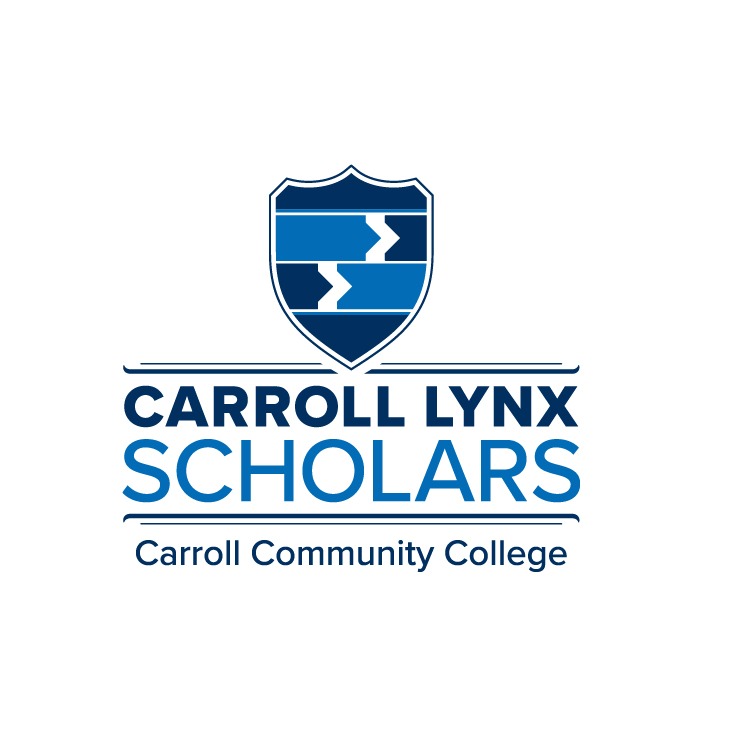 If you're a student who thrives through independent study and wants to further explore topics of interest, Carroll Lynx Scholars is for you! This is our only honors curriculum available to part-time, dual enrollment and existing Carroll students (though all students are eligible). The program develops intelligent, curious, autonomous students who utilize critical thought and analysis through their coursework.