Communication & Language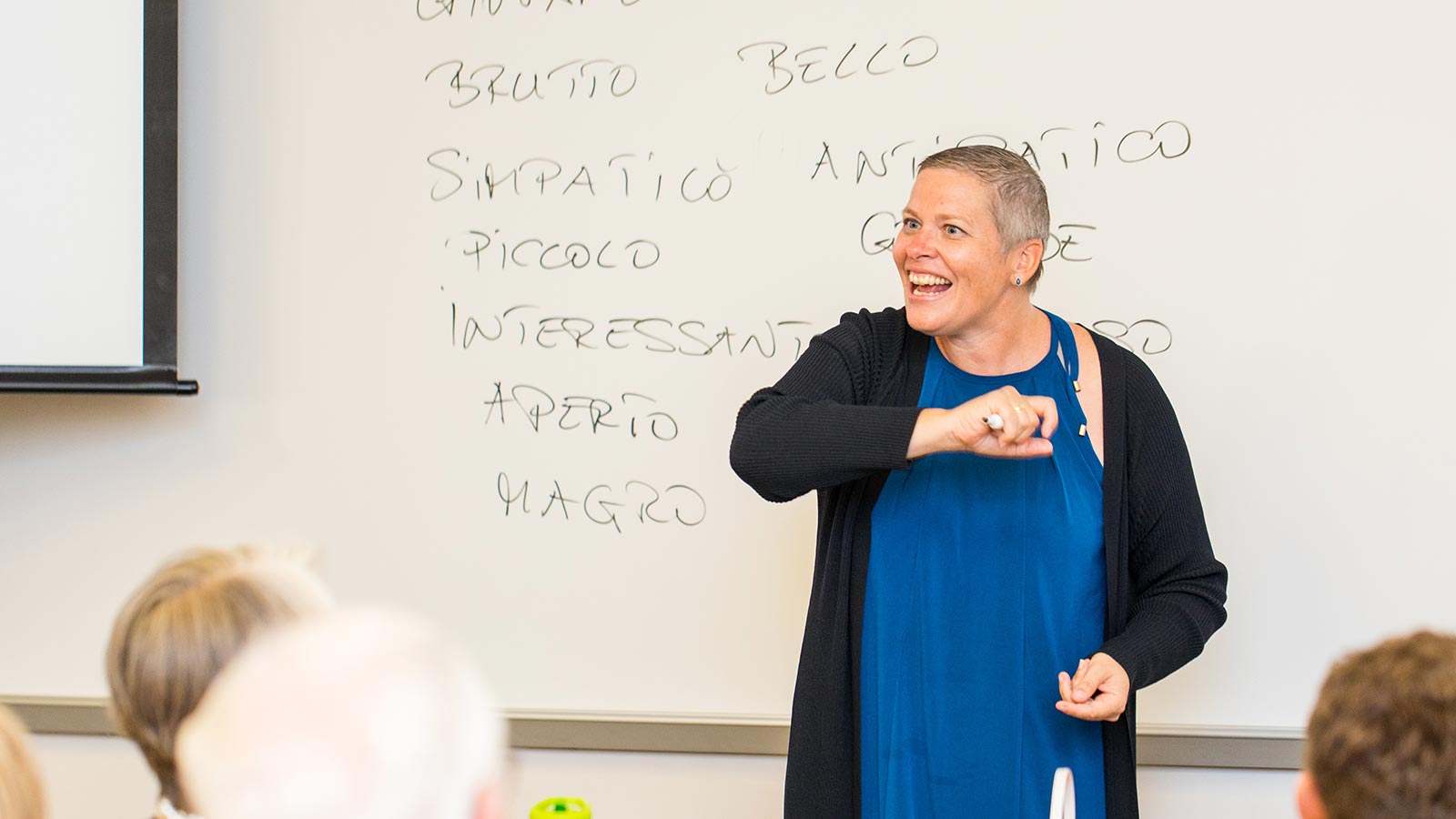 Why Study Communication & Language at Carroll Community College?
Students pursuing English literature & communication, history or philosophy in our Communication & Language programs gain a solid grounding in the complex ideas that have changed our world and how these ideas have shaped our lives through today. You can also expand your horizons or prepare for your next trip by learning a new language such American Sign Language (ASL), French, German, Italian or Spanish.
Degrees & Credit Certificates!
Carroll's English pathway offers 3 focuses students may choose from: Creative Writing, Journalism or Literature.
Degree & Credit Certificate Programs
Professional Skills & Job Training
Explore our Language & Humanities professional skills and job training courses. Carroll supports a variety of in-demand career paths, providing you with valuable credentials you can use to start or advance your career.
Browse Our Course Catalog
Job Training Certificates
Personal Enrichment
Explore Carroll's engaging personal enrichment classes in our Communication & Language programs. Develop new skills, discover fresh perspectives and broaden your knowledge in a wide variety of interesting subjects, including learning a new language.
Browse Our Course Catalog
Featured Courses