International Students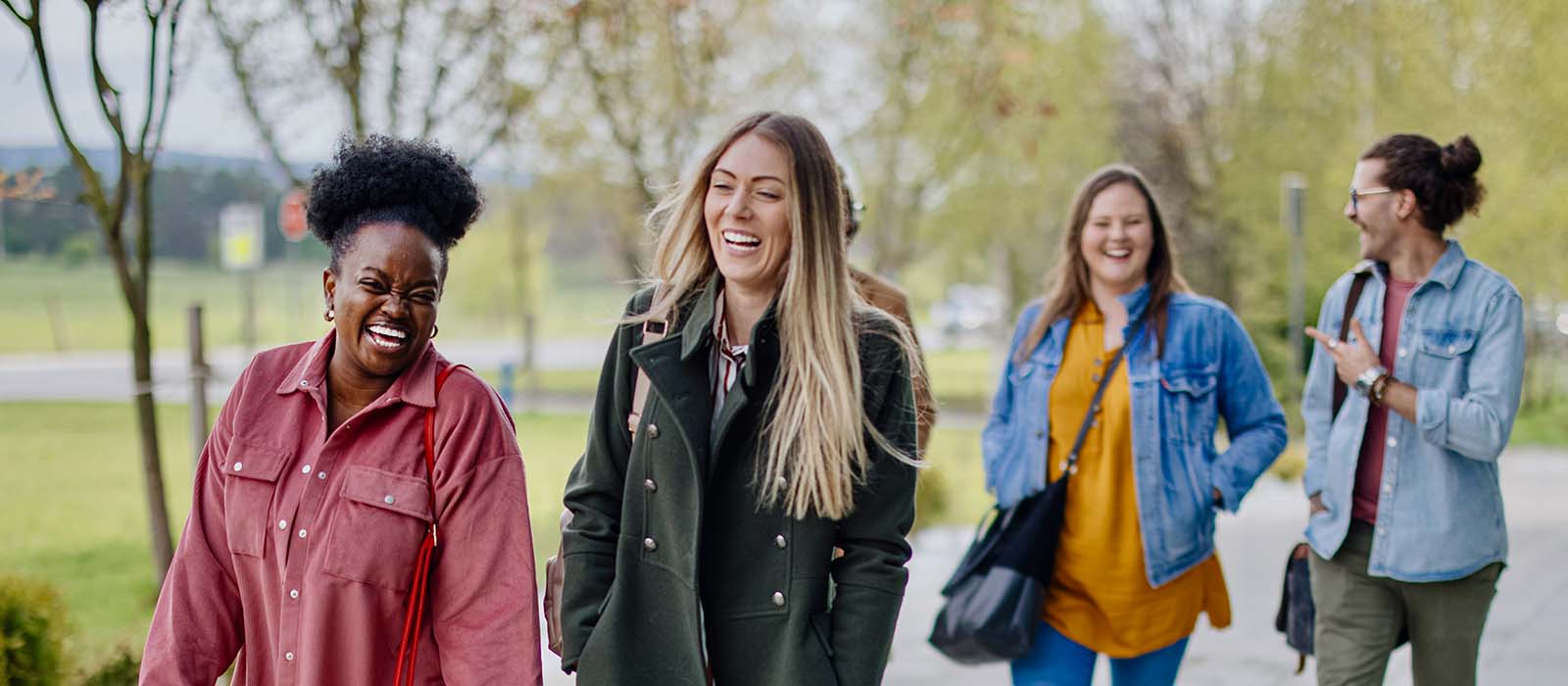 Carroll Welcomes Students from Across the Globe
Learn more about the admissions requirements and process as an international student at Carroll Community College…
As an open-admission institution, Carroll Community College grants admission to all students regardless of citizenship. Students who do not provide proof of immigration status at the time of enrollment are eligible to study but pay the out-of-state tuition rate. Permanent Resident/Green Card holders can provide documentation and be adjusted to the in county tuition rate if the 90 day residency requirement is met before the deadline for each semester.
Complete the Steps to Admissions. Once you have submitted your application, please send copies of your visa/immigration documents to admissions@carrollcc.edu. Acceptable forms of documentation are listed below:
Permanent Resident— Permanent Resident Card (Green Card)
Asylees/Refugees—I-94 record or USCIS approval notice
Other Visa Types– Foreign passport, visa stamp, I-94 or USCIS approval notice verifying current status.
English Language Learners— Learn more about the services for English Language Learners
Maryland Dream Act and DACA– Students must meet specific requirements. Please speak to the Senior Director of Enrollment Development to discuss your qualifications by scheduling an appointment. Call 410-386-8430.
For students abroad interested in pursuing studies at Carroll Community College on an F-1 Student Visa, please follow the steps below for admission consideration:
Please note that many of our allied health selective admissions programs are not eligible for F1 students. They do not meet the full-time requirement required for this visa type.
Student applicants from outside of the U.S.
F1 Student transfers within the U.S.
Change of visa status
Carroll does not offer on-campus housing and is in a rural community. International students are required to have a local sponsor (e.g. relative, family friend) to live with within close proximity to the college. Please make sure you meet this requirement before completing any additional steps.
Completion of the (Local sponsor form – housing) identifying local sponsorship by an individual in the community who will provide living accommodations for the student at no cost.
English-translated version of high school (secondary school) record is required.
College-level coursework outside of the U.S. must be evaluated by World Education Services (www.wes.org). A course-by-course evaluation is required for students who hope to apply previous college credit.
Application deadlines:

Fall Term – June 1
Spring Term – October 15

Testing Requirements – applicants must meet one of the following:

Official TOEFL Report: 79+
SAT score of 480+
ACT 21+
Completion of English 101 at another U.S. college or university
Carroll Community College Placement test (ENGL 101 or ENGL ALP required)

Complete the College placement test for English and Math to determine exact placement and verify the ability to enroll fulltime which is required as an F-1 student.
Submit bank statements verifying financial funds: Complete the financial sponsor form ($15,000 in a local account) for the coming year, the same cost will be required for year two. Bank funds must be in U.S. dollars. This covers the cost of tuition and supplies only for one year. Please see tuition and fee rates for F-1 students on our tuition and fees page.
Once all the above criteria are approved, the document used to apply for an F-1 visa, called Form I-20, will be issued to the student. Students must schedule an appointment with their embassy or consulate.
Complete the I-901 form and pay the SEVIS fee. These are required before the appointment. The form and payment can be completed online.
Only the U.S. Department of State, not the College, has the authority to grant or deny F-1 visa status. When approved for a F-1 student visa, students must enroll fulltime for a minimum of 12 credits each term, and they will be charged out-of-state/country tuition rates. Students are eligible to work on-campus (based on job availability) at a maximum of 20 hours per week.
Cost Breakdown for F1 Students:
Tuition $11,160 per year
Books and Supplies: $2,000
Personal Expenses $3,000
Local living host/accommodations (at no cost) required
Health insurance very strongly recommended (approximately $1,000)
**If your visa type is not represented above, please call the Admissions Office to determine your tuition rate**
We're Here To Help
Our Admissions Office is open and can meet on campus or remotely. Call or email us with questions or to schedule an appointment with an advisor.

Monday – Thursday | 8:30 a.m. – 6 p.m.
Friday | 8:30 a.m. – 4 p.m.

410-386-8430 | admissions@carrollcc.edu
Se habla español.