Social Sciences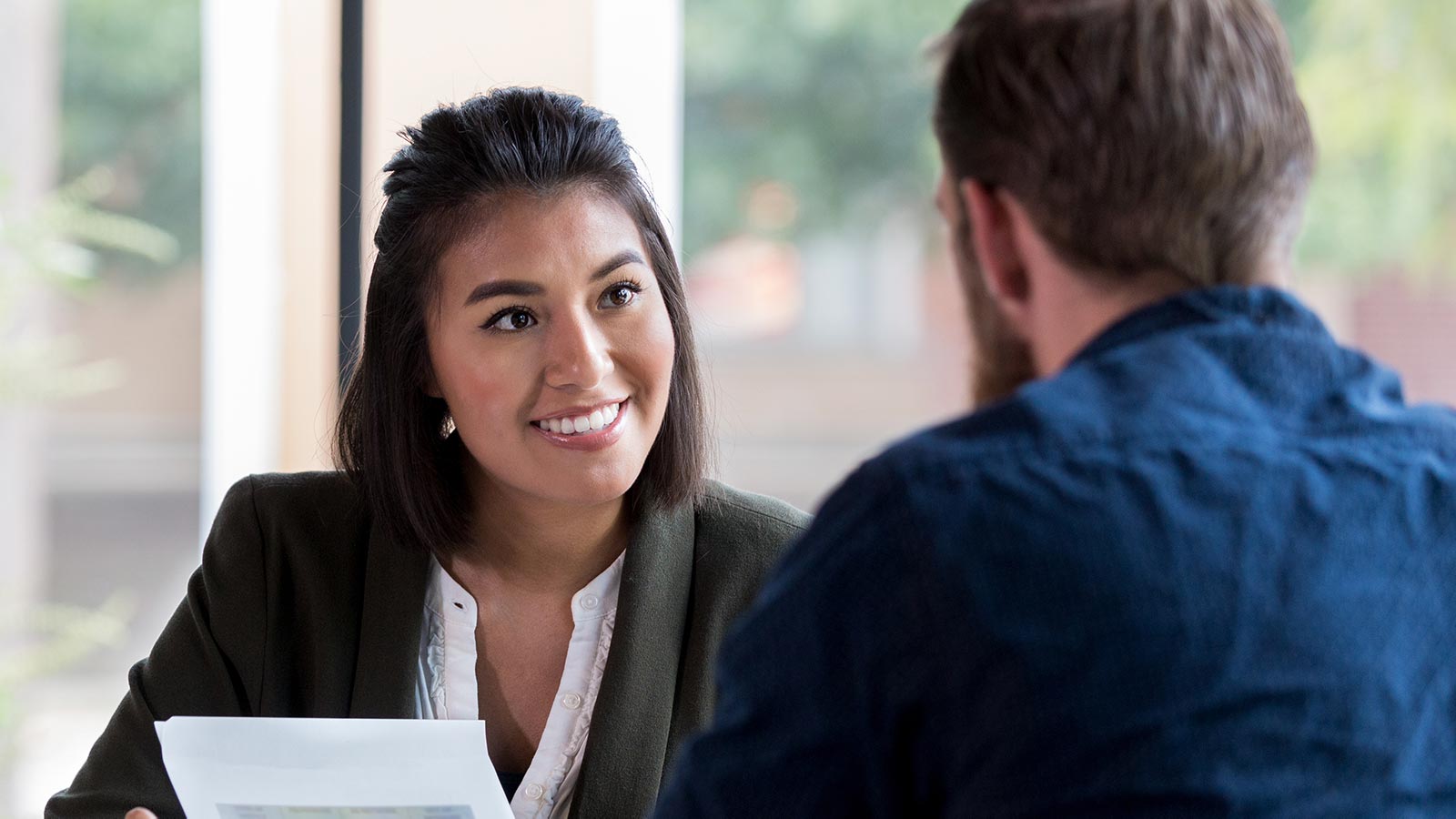 Why Study Social Sciences at Carroll Community College?
Students interested in people, relationships, diversity or human behavior may find one of Carroll's Social Sciences programs in Criminal Justice, Psychology, Social Work and Sociology/Anthropology to be the perfect fit for their future career. Additionally, students can take courses in Political Science, Economics and Human Geography. You can also take a job training course on how to interact more effectively with your employees, or investigate different cultures and social issues in one of our personal enrichment classes. 
Degrees & Credit Certificates!
Students at Carroll experience diverse perspectives through our General Education courses & co-curricular activities.
Degree & Credit Certificate Programs
Professional Skills & Job Training
Explore our Social Sciences job training courses addressing leadership methodologies, diversity in the workplace and more. Carroll provides you with valuable skills you can use throughout your career. 
Job Training Certificates
Browse Our Course Catalog