Degrees & Credit Certificates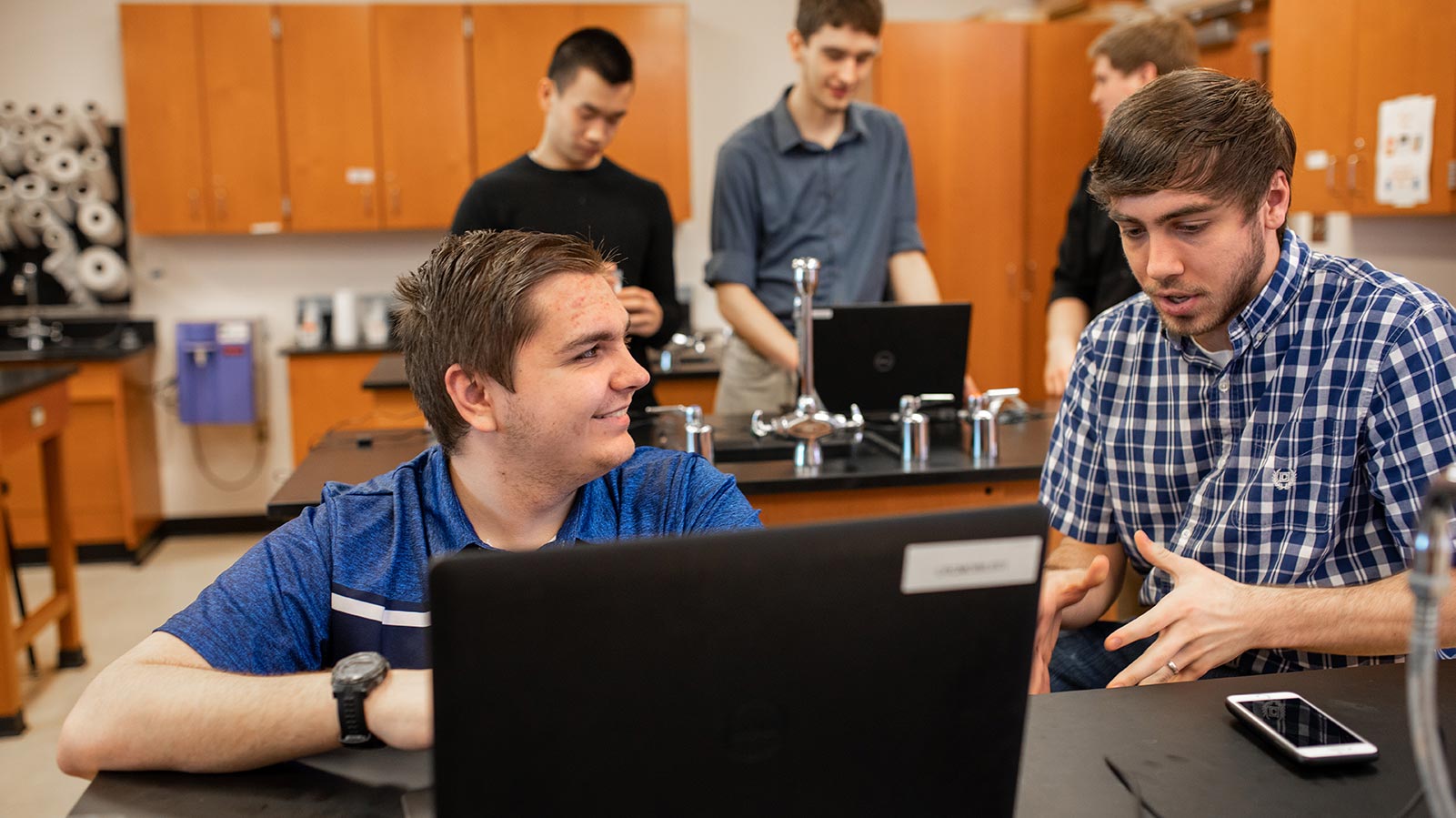 Explore Our Degree & Credit Certificate Programs
Find your pathway to success at Carroll! We offer more than 70 credit programs and transfer patterns across a wide range of areas of study, each providing an in-depth curriculum and professional orientation.
I chose to attend Carroll Community College because it allowed for me to further my education at a low cost and be close to home… I have been able to undergo my educational pursuit debt-free, and still feel as though I am being challenged intellectually.
Advanced Manufacturing
Business & Accounting
Communication & Language
Computers & Technology
Environment & Conservation
English to Speakers of Other Languages
Fitness & Wellness
History, Culture & World View
Nursing & Allied Health
Performing Arts
Science, Engineering & Math
Social Sciences
Teaching & Education
Visual Arts
Writing
Build a Customized Degree
Don't see your program listed? Talk to an advisor about building your own!
We're Here to Help
Have questions about what program would be best for you? Connect with our Admissions team for more details on what we can offer.