Home & Hobby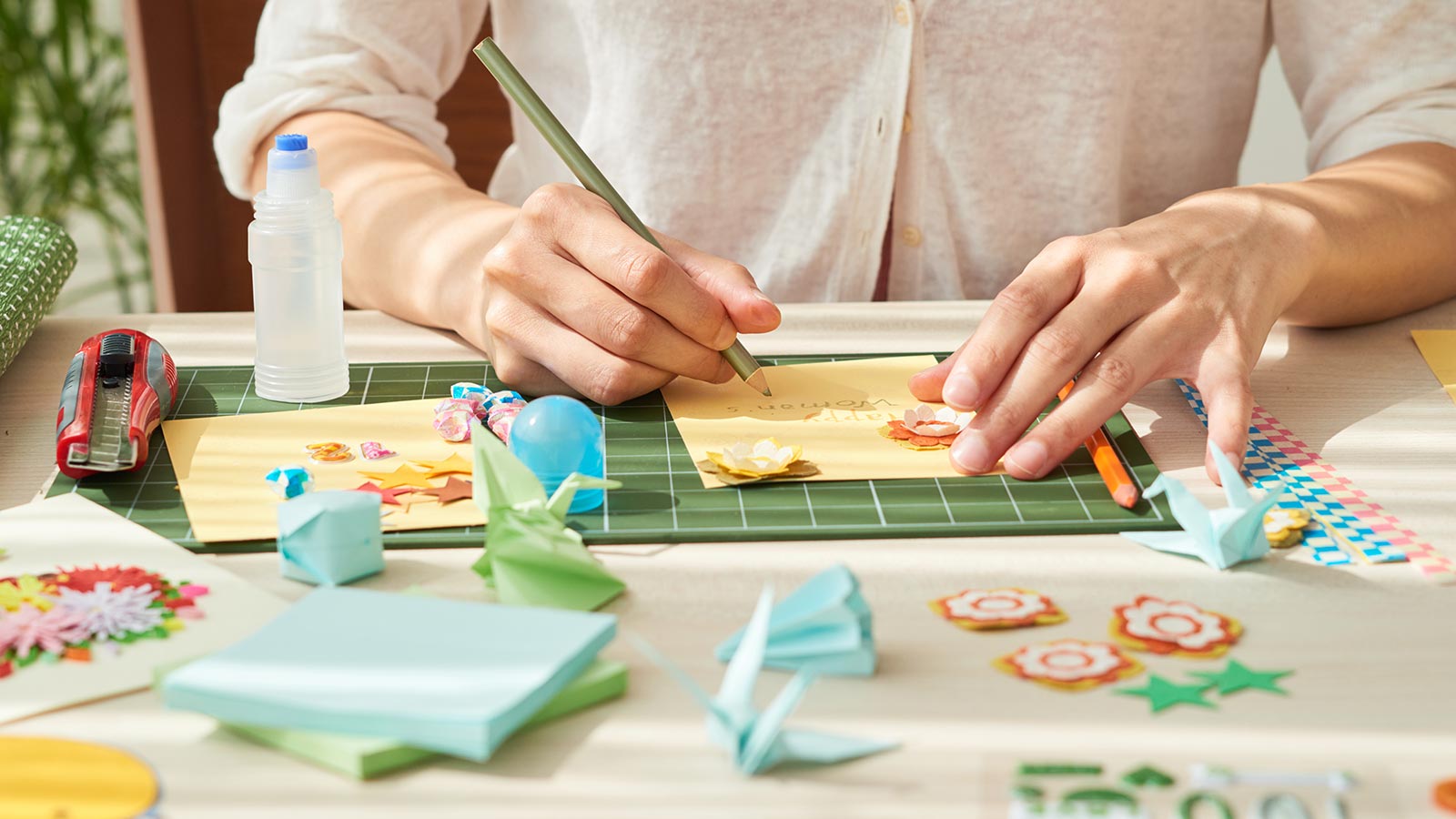 Why Study Home & Hobby at Carroll Community College?
At Carroll, you can explore exciting classes that fit your style! Get helpful advice and learn useful skills centered around home, hobbies, family and pets. Get assistance completing your DIY projects with hands-on learning opportunities. 
Personal Enrichment
Explore Carroll's fun and informative personal enrichment classes in Home & Hobby. Develop new skills, discover fresh perspectives and broaden your knowledge in a wide variety of areas. You can also customize your own degree program.
Browse Our Course Catalog