Business & Accounting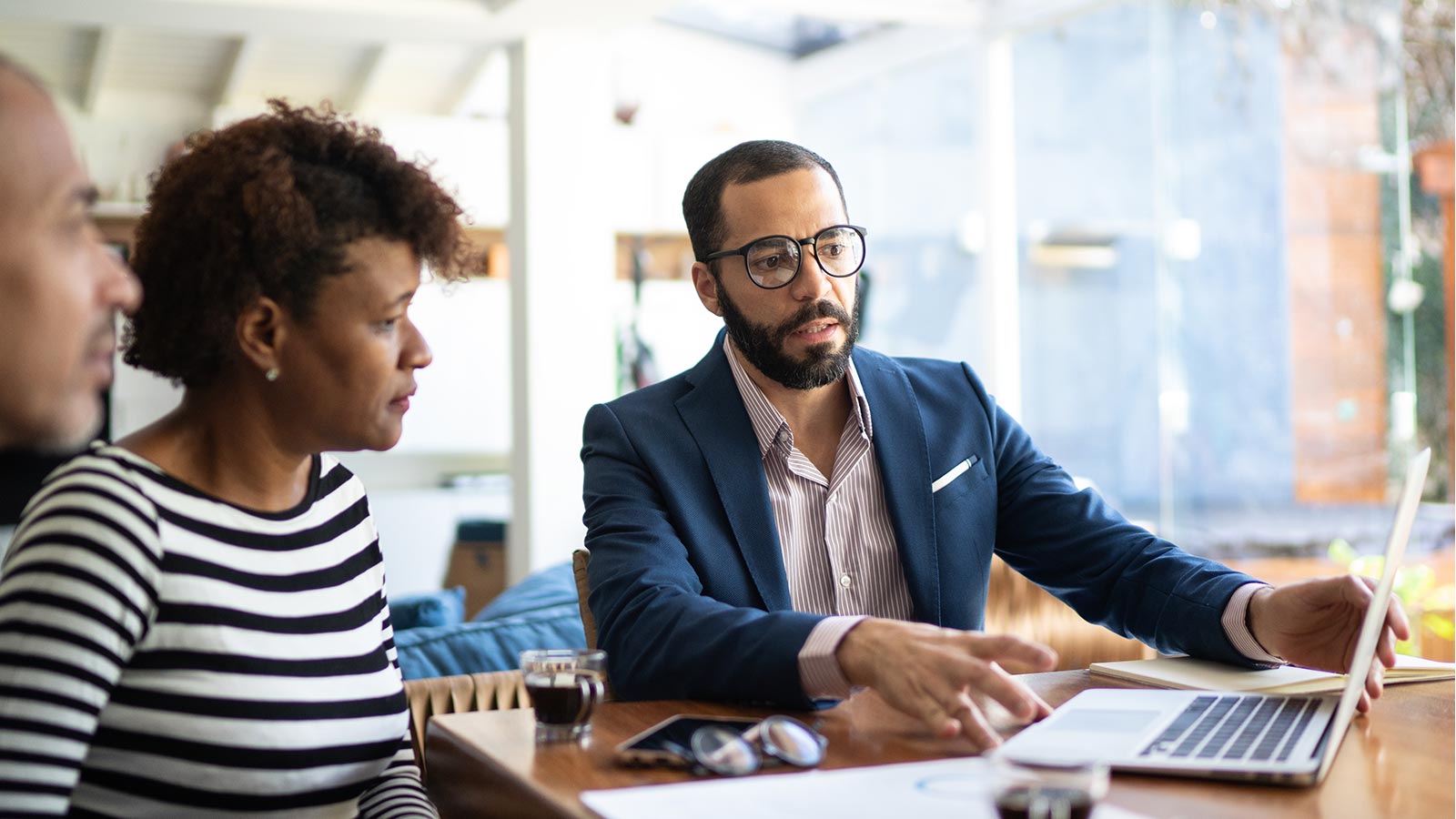 Why Study Business & Accounting at Carroll Community College?
Carroll offers a variety of Business and Accounting courses and programs taught by business professionals and financial experts, providing specialized training in communication, management, technology and other practical areas to prepare you for success in the business world. 
Degrees & Credit Certificates!
Degree & Credit Certificate Programs
Professional Skills & Job Training
Explore our Business & Accounting professional skills and job training courses and programs. Carroll supports a variety of in-demand career paths, providing you with valuable credentials you can use to start or advance your career. 
Job Training Certificates
Personal Enrichment
Browse Our Course Catalog