Food & Drink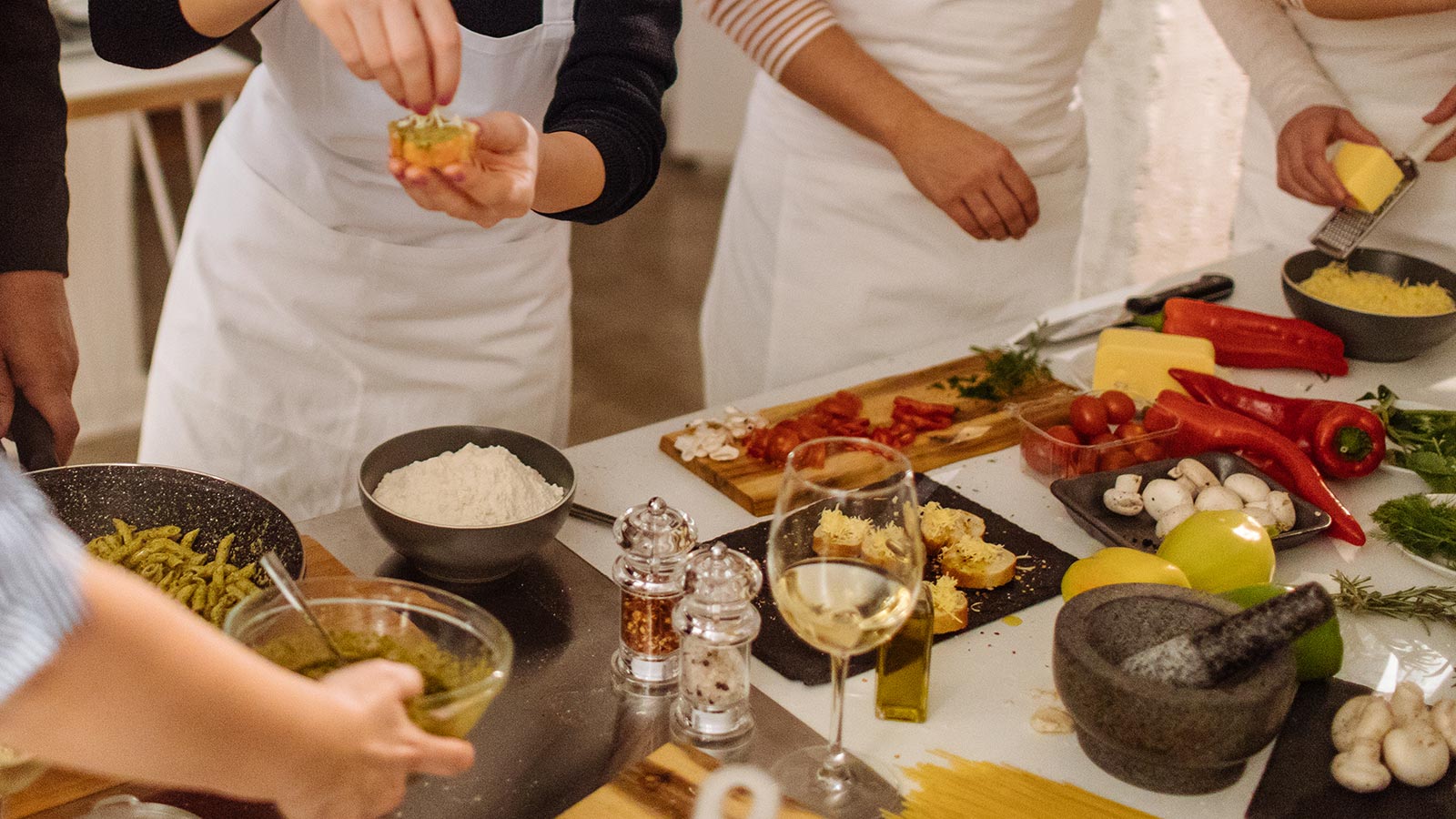 Why Study Food & Drink at Carroll Community College?
We offer an abundance of cooking classes and beer/wine/spirits tastings. Enjoy a demonstration class where instructors prepare delicious recipes and demonstrate technique, culminating with a tasting. Or try a hands-on class and actively participate in preparing meals and tasting them. Recipes are provided for all dishes. 
Professional Skills & Job Training
Explore our Food & Drink professional skills and job training programs and courses. Carroll supports a variety of in-demand career paths, providing you with valuable credentials you can use to start or advance your career. 
Personal Enrichment
Explore Carroll's fun and informative personal enrichment classes in Food & Drink. Develop new skills, discover new flavors and broaden your knowledge in a variety of culinary areas. 
Browse Our Course Catalog
Featured Courses