Costs, Scholarships & Aid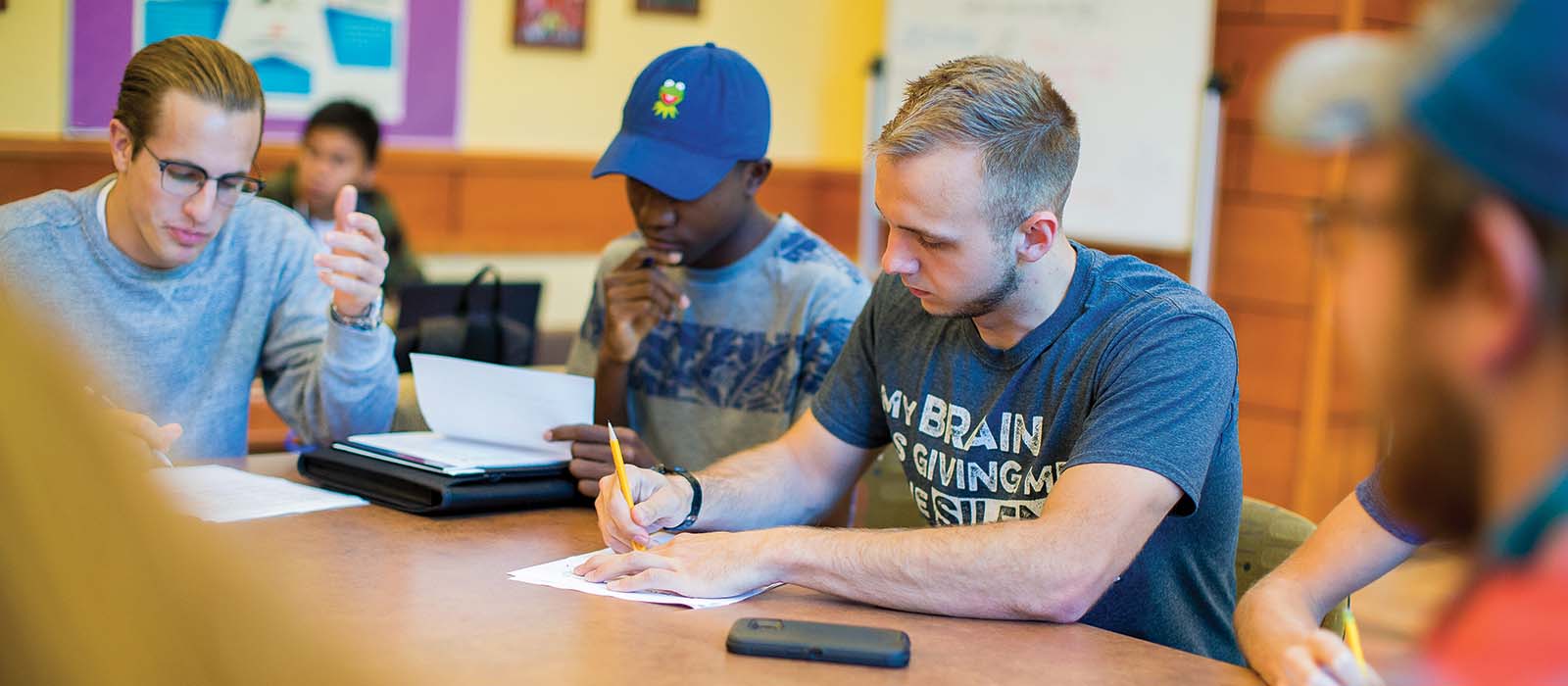 Higher Education at a Lower Cost
Make a smart investment in your future by coming to Carroll. Learn how much it will cost, options to make it more affordable and how to pay your bill.
Paying for college discourages some people from attending – we don't want that to happen! Whether your program/course is for credit or non-credit, there are many available resources that can make pursuing your education here affordable, or even free.
Paying for Continuing Education
Learn about financial assistance for non-credit courses, how to pay when you register, and different payment options.
Carroll Community College provided an affordable and great option for me to obtain my Associate of Arts degree while also simultaneously completing general education requirements that could transfer over to a 4-year Bachelor's program.
Save Money at Carroll!
Financial Aid Office
Monday – Thursday | 8:30 a.m – 6 p.m.
Friday | 4 p.m.
410-386-8437 | FinancialAid@carrollcc.edu