History, Culture & World View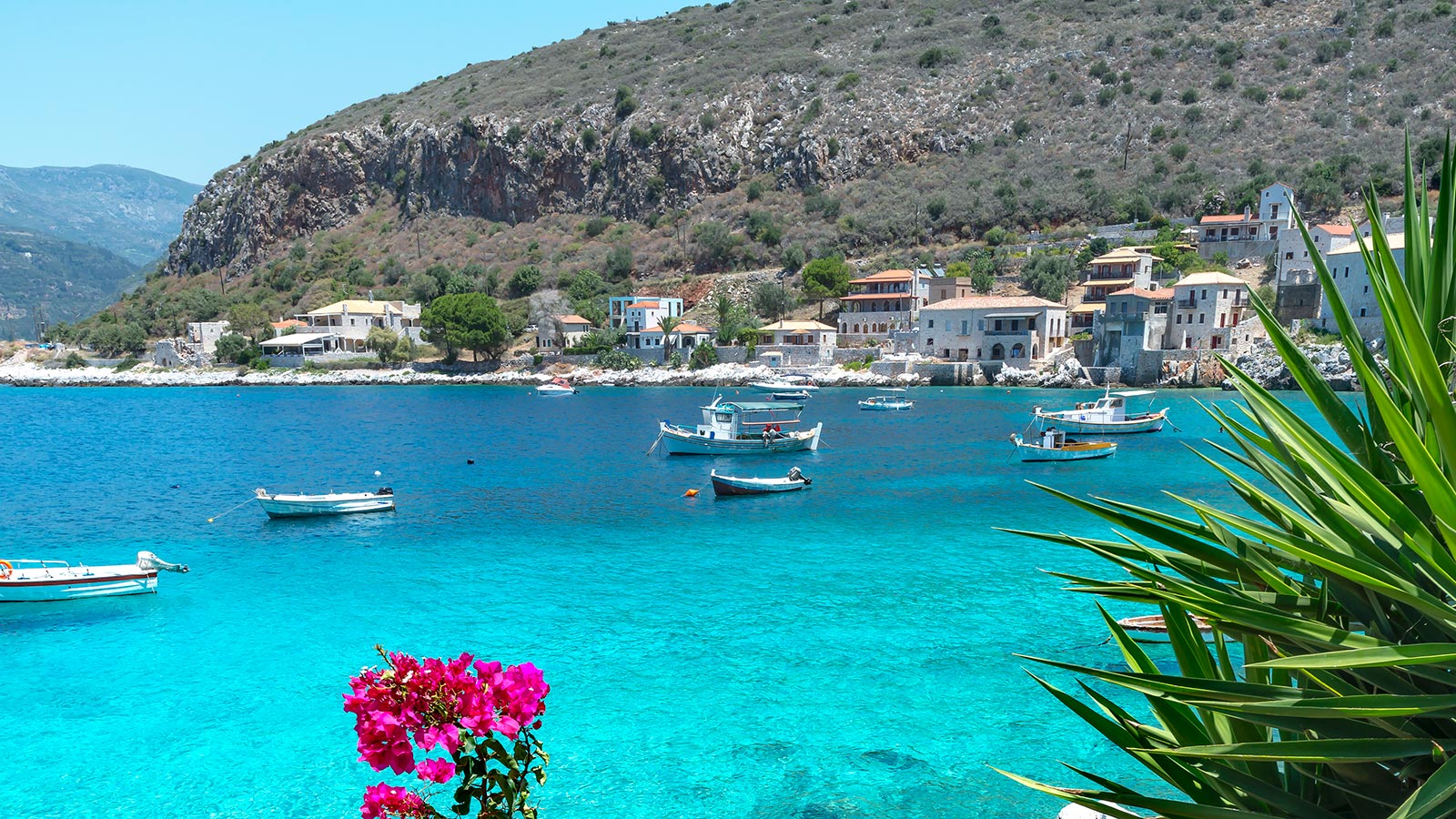 Why Study History, Culture & World View at Carroll Community College?
At Carroll, you can (re)discover the past and investigate exotic cultures through our immersive lectures and courses on U.S. history, war history, music history, foreign policy and much more. Learn more about ourselves and the world we live in! 
Degrees & Credit Certificates!
Carroll history: The College first earned its accreditation as a 2-year, degree-granting institution in 1993. 
Personal Enrichment
Explore Carroll's fun and fascinating personal enrichment classes in our History, Culture & World View programs. Discover fresh perspectives and broaden your knowledge in a wide variety of subjects. 
Browse Our Course Catalog
Featured Courses