Info for Alumni & Friends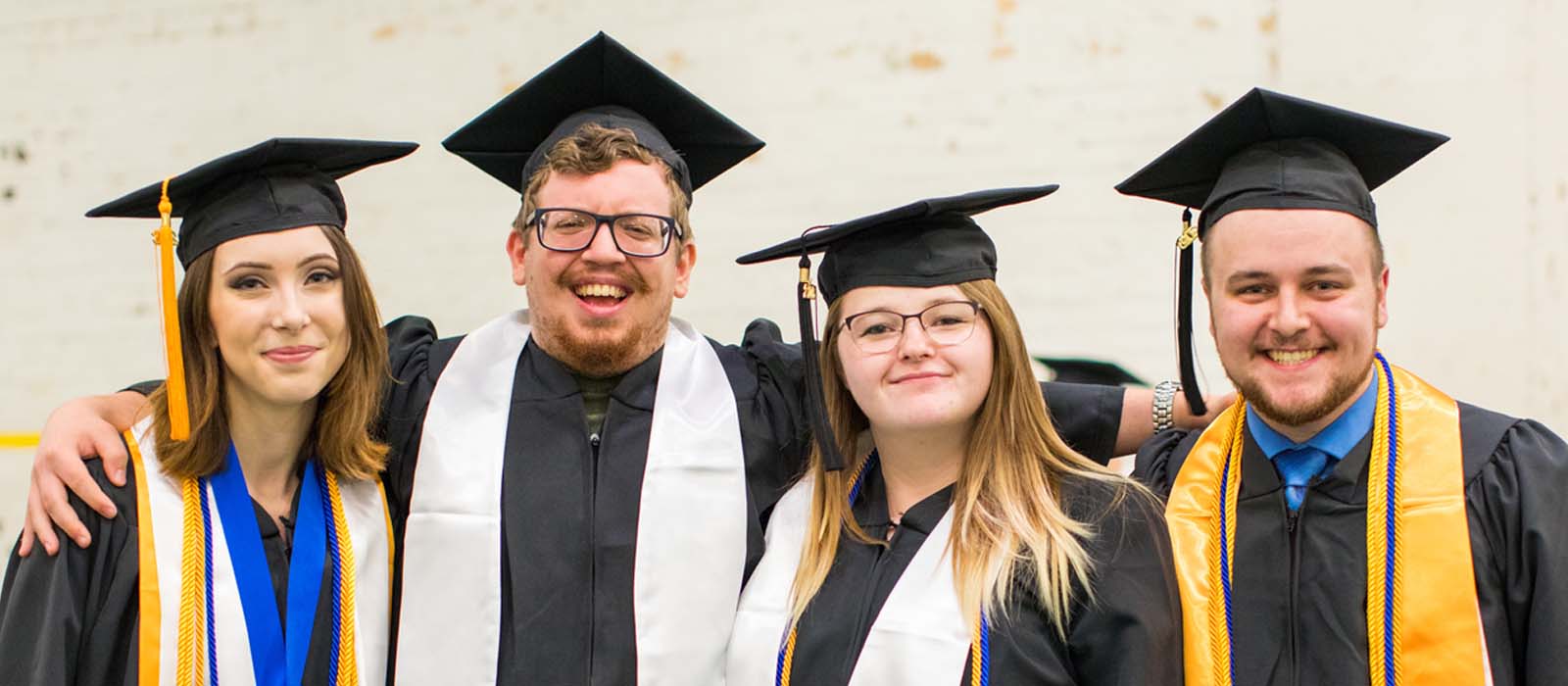 As a former student who has graduated or attended Carroll Community College, your learning and life experiences here have hopefully helped you succeed in your ensuing endeavors.
We're grateful for your continuing support of the College and any insights you can impart to our current and future students that will help them achieve their dreams. In addition, we are always here for you as a resource to broaden your horizons, acquire new skills and network with peers in the community.
Join the Carroll Alumni Association Today!
Membership is open to all former Carroll Community College students who have received an associate degree or completed a certification or licensure (either credit or non-credit).
Are you Carroll alumni?
Share your college experience and beyond with the Carroll community for the chance to be featured on our website or in the Alumni E-Newsletter!
As a student, Carroll Community College empowered me to craft my future. As a foundation board member, supporter and business owner, I am gratified to help Carroll Community College empower and transform the lives of students as they craft a bright future for our community.
Ways to Support Carroll
As an alumnus of Carroll Community College, there are many impactful ways you can continue your relationship with us.
Contact Us
410-386-8150
Email: Dayna Aldridge
1601 Washington Road
Room M261
Westminster, MD 21157