Programs & Courses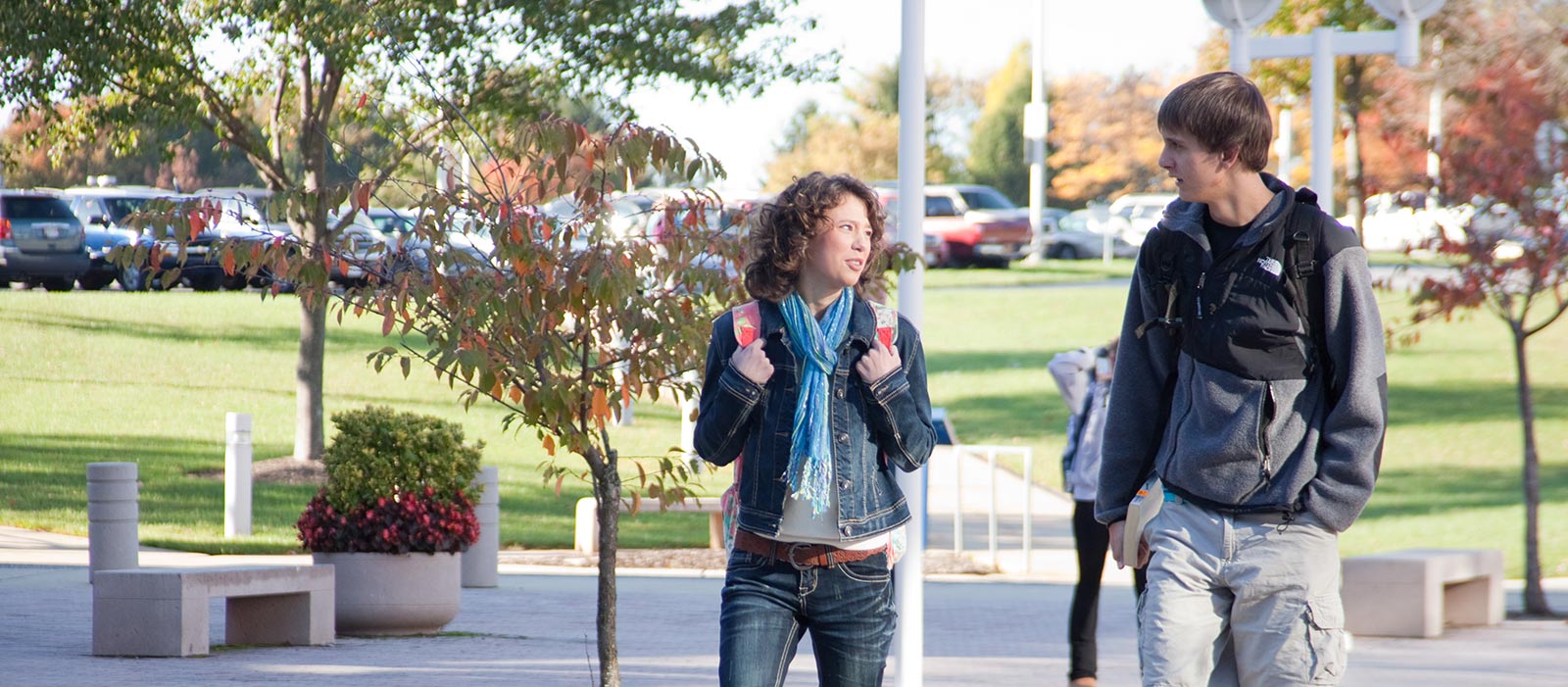 What are you looking for?
Carroll has a wide range of programs and courses for everyone, whatever your interests and educational goals.
What do we offer?
Carroll offers more than 40 degree programs and credit certificates in multiple areas of study, non-credit Workforce Training Certificates in a range of skilled areas, and a variety of fun and informative personal enrichment classes.
Carroll has shown me how to be successful at both a collegiate and professional level, giving me a strong foundation to move into the work field as well as continuing my education.
Stories of Academic Success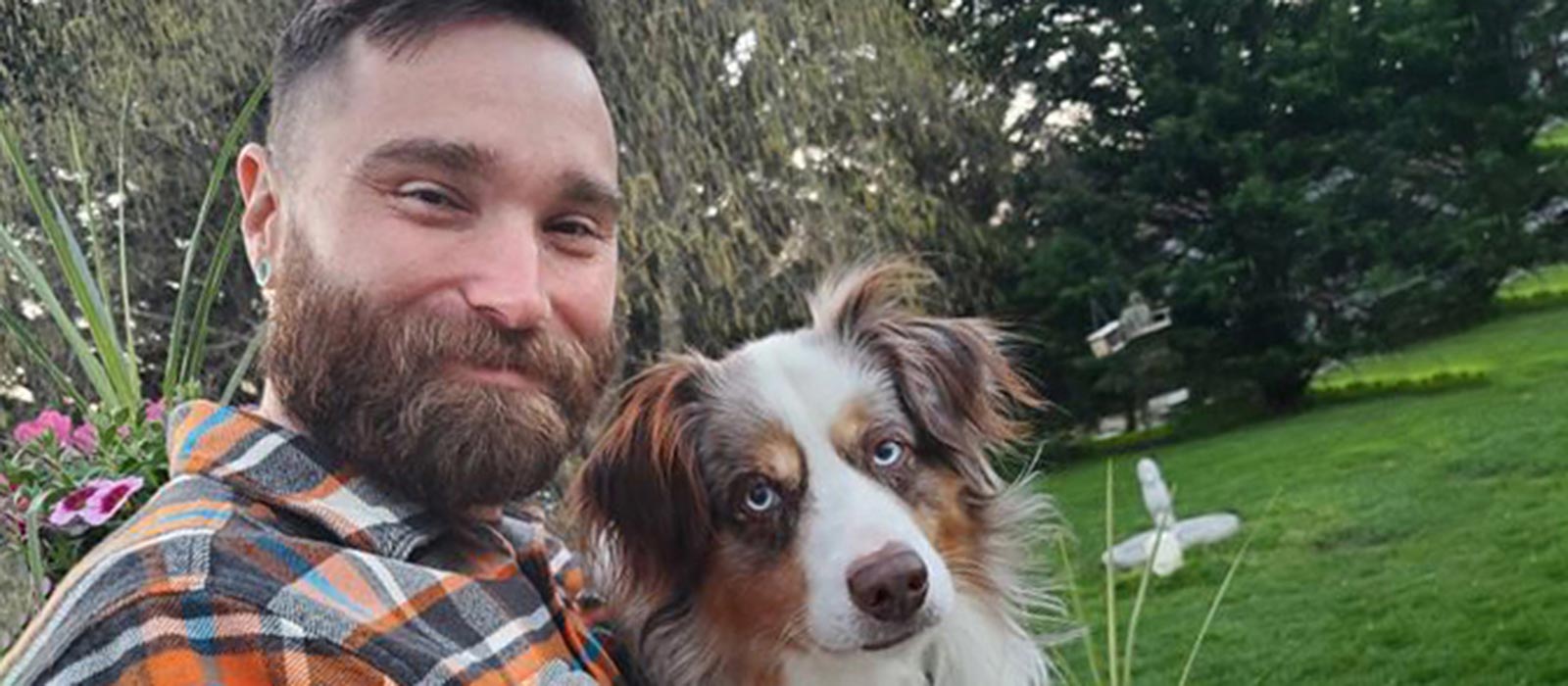 We're Here to Help
Questions about what program would be best for you? Connect with our admissions team for more details on what we can offer.