Computers & Technology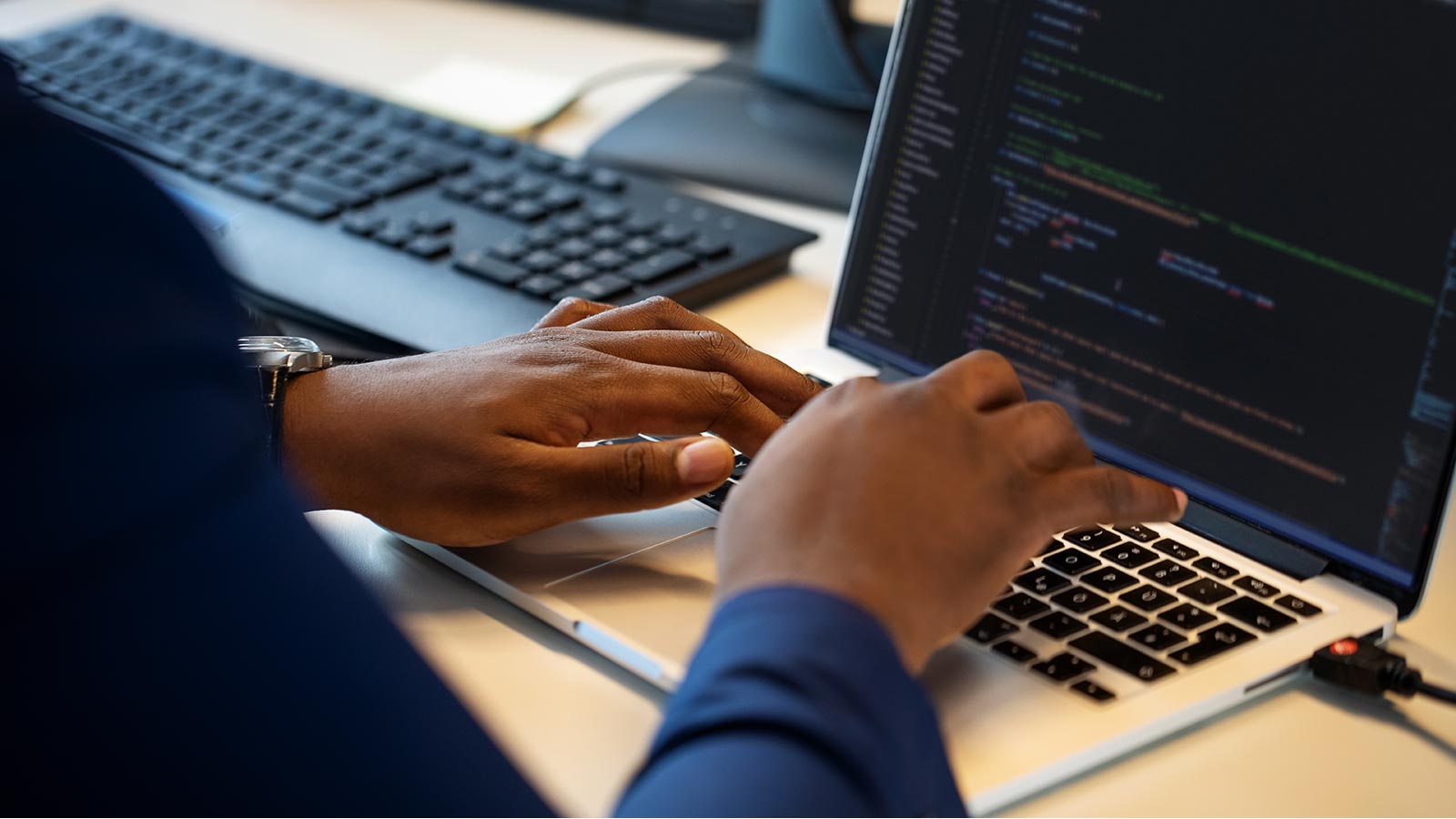 Why Study Computers & Technology at Carroll Community College?
Carroll offers a variety of computer and technology programs and courses built on a commitment to student proficiency and skills development, with up-to-date training on the latest technological trends, tools and software. Gain the knowledge and expertise you need to succeed in this cutting-edge field. 
Degrees & Credit Certificates!
Carroll continuously invests in the latest learning technologies to help our students excel inside & outside the classroom.
Degree & Credit Certificate Programs
Professional Skills & Job Training
Explore our Computers & Technology professional skills and job training programs and courses. Carroll supports a variety of in-demand career paths, providing you with valuable credentials you can use to start or advance your career. 
Job Training Certificates
Browse Our Course Catalog