High School Students
If you are a graduating senior this year, explore our selection of Academic Degree programs. If you don't know what area you want to pursue, it's OK. Most new graduates are in the same situation and trying to figure things out.
When you apply to Carroll, select the program that sounds most interesting to you. During your first semester, you will have time to explore different subjects by trying introductory classes to see what piques your interest. You will also meet with an academic advisor who will assist you with selecting and registering for classes along the way.
Registration begins in April for the Fall semester and Summer classes.
Registration begins in November for Spring and Winter classes.
Selective Cohort Programs for First-Time College Students
Honors Programs
Carroll offers two prestigious honors programs for high-achieving students: Pappalardo Honors Program and STEM Scholars. First-year students are eligible for either program, both of which provide rigorous learning experiences and scholarship opportunities.
First in My Family
First in My Family is a co-curricular scholarship program designed for students whose parents or guardians did not earn a college degree. This program helps you tap into your strengths while also providing you with information & resources on how to navigate college.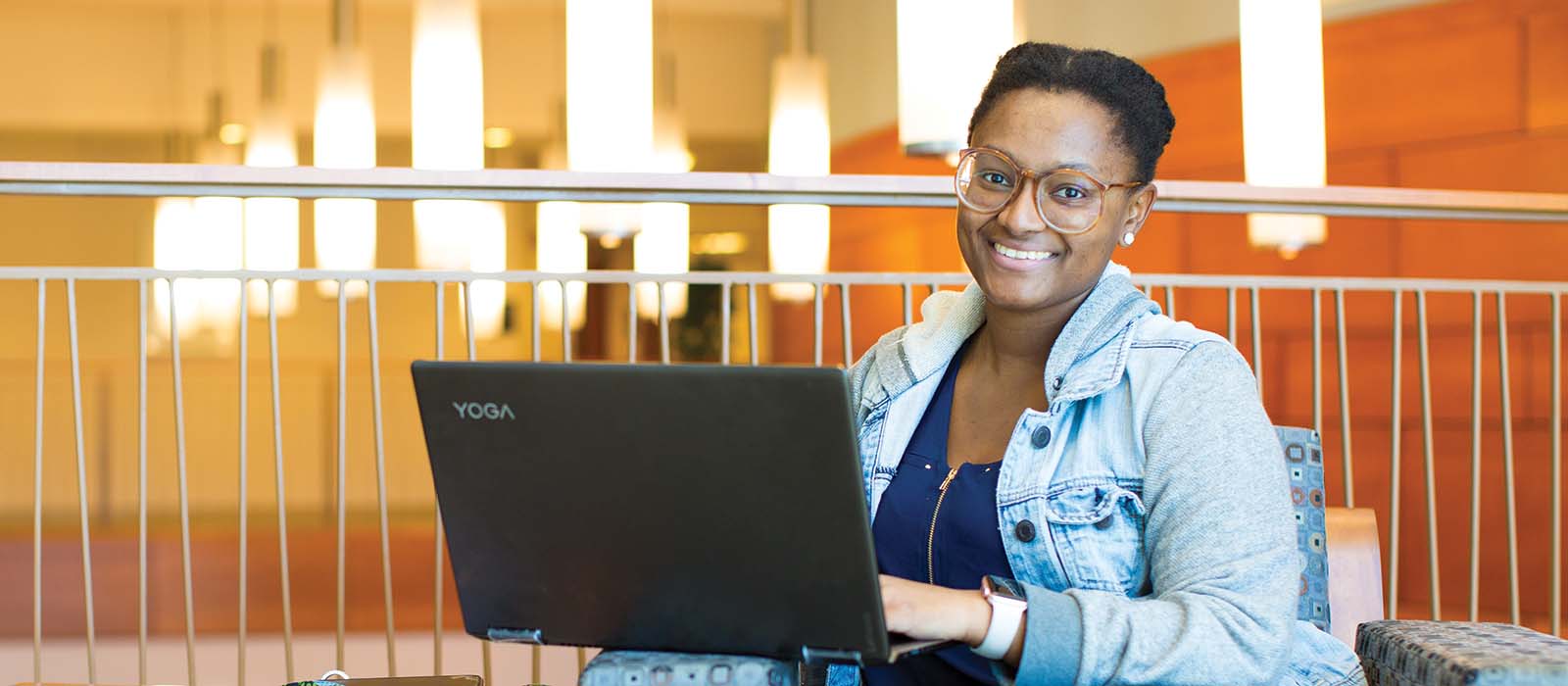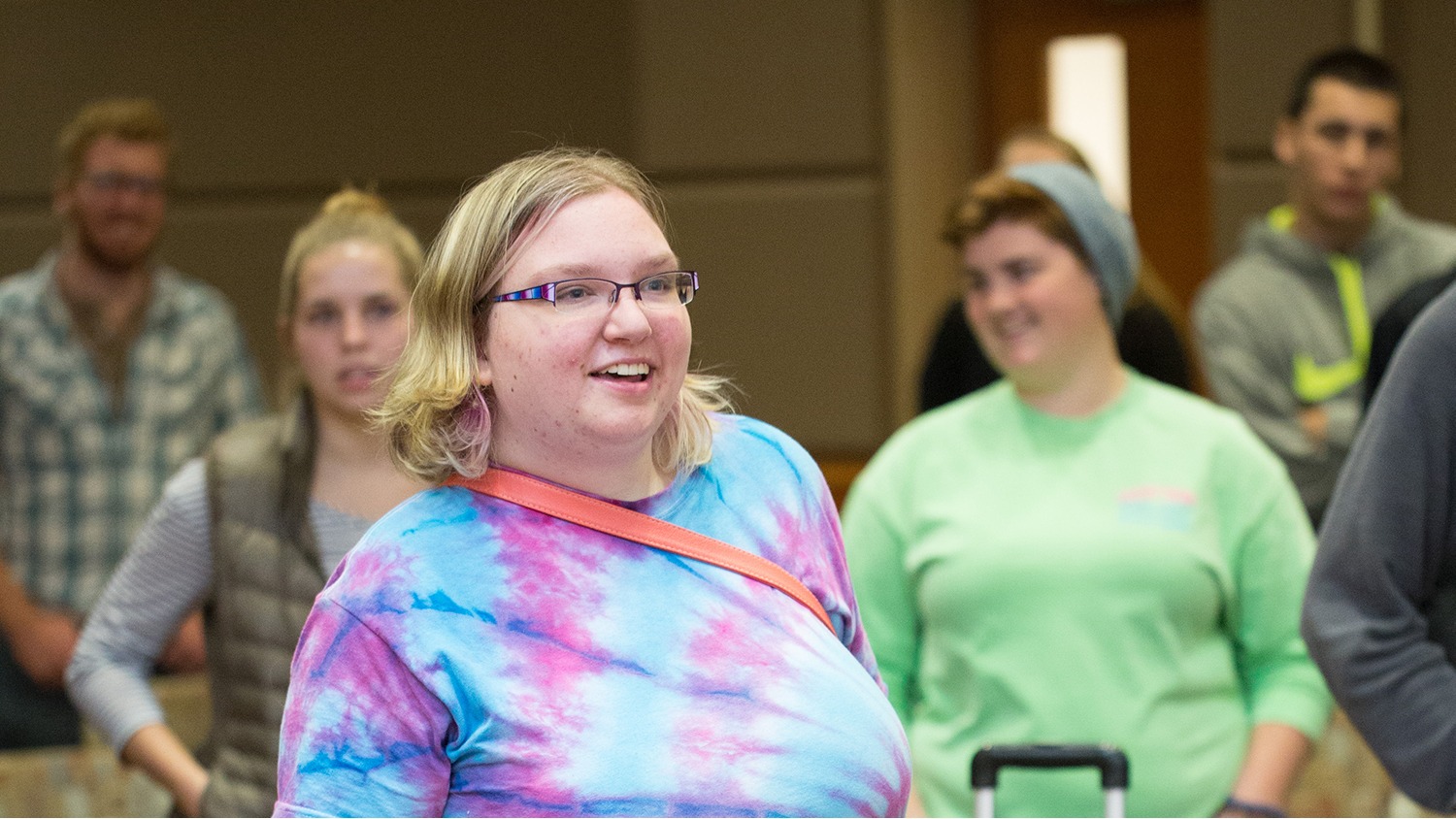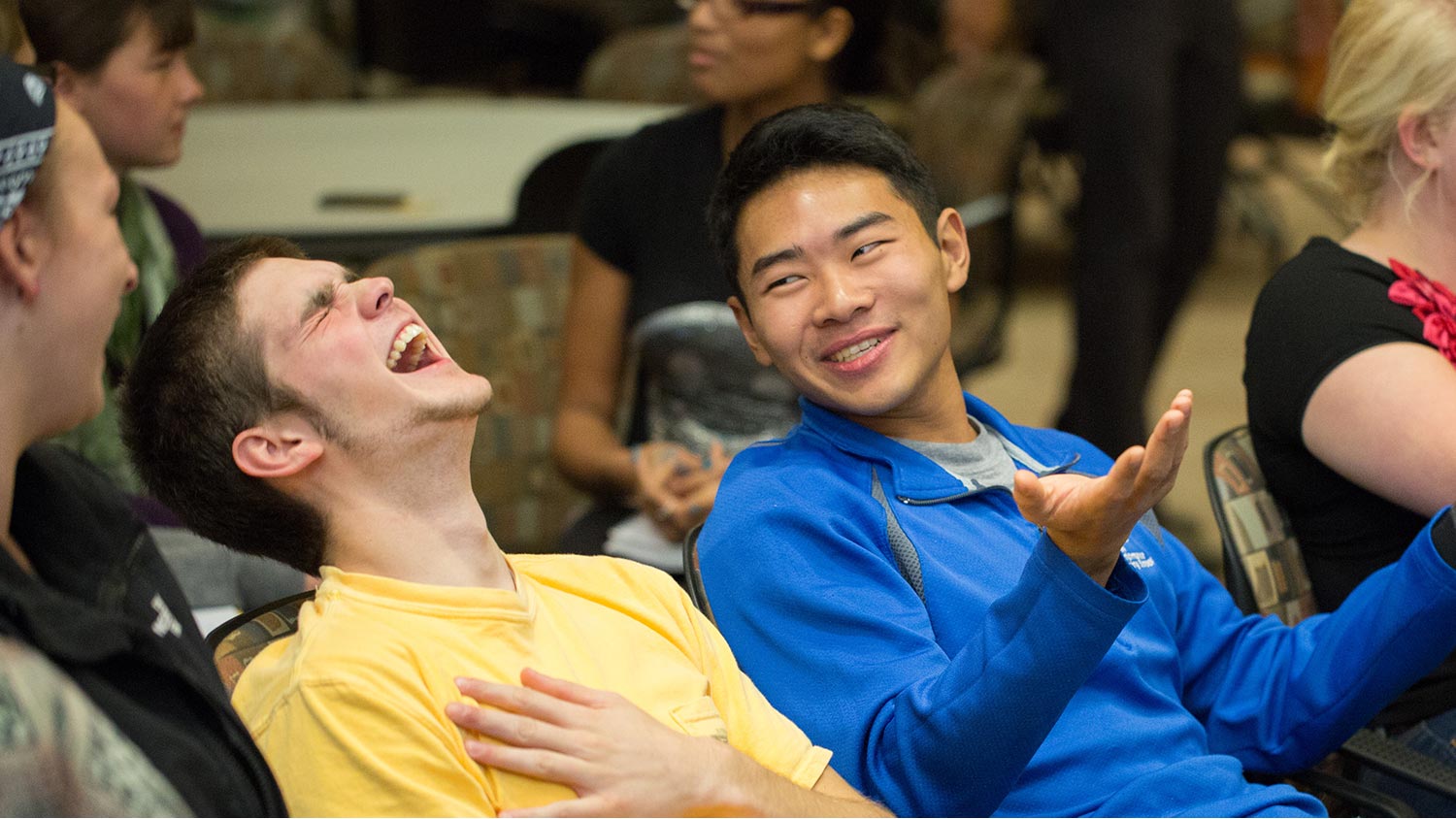 We're Here to Help
Our Admissions Office is open and can meet on campus or remotely. Call or email us with questions or to schedule an appointment with an advisor.

Monday – Thursday | 8:30 a.m. – 6 p.m.
Friday | 8:30 a.m. – 4 p.m.

410-386-8430 | admissions@carrollcc.edu
Se habla español.