Info for Donors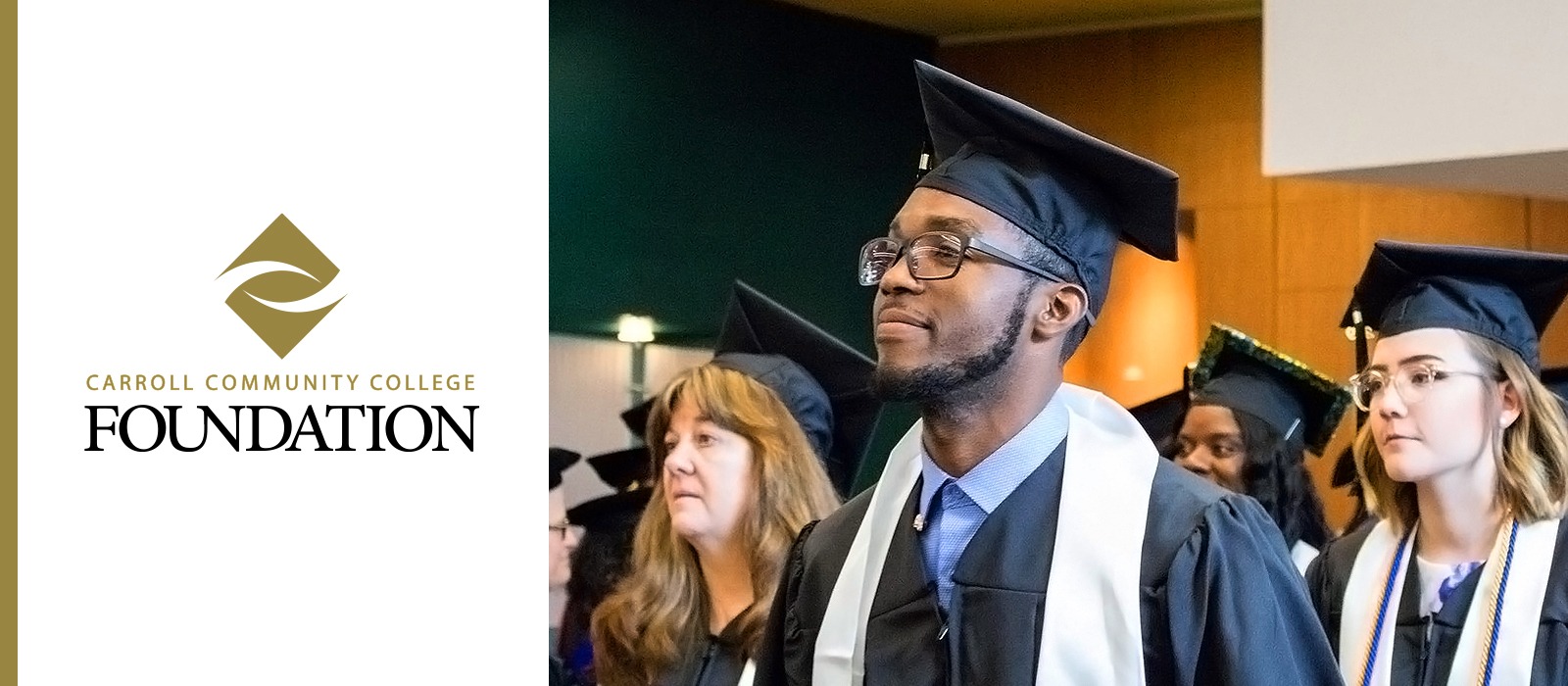 Your support matters.
Without scholarships from the Carroll Community College Foundation, many students could not afford to attend the College at all, or would be forced to decrease their course load, reducing the odds of completing their degree or required training. Some could delay entering the College right out of high school, losing momentum on their educational path.
In addition, the cost to successfully serve our students and our County's employers continues to rise. To remain competitive, we must continuously invest in new learning technologies so our graduates are well prepared to enter baccalaureate institutions and/or well equipped to enter the workforce.
Through generous donations from our alumni, business leaders and community supporters like you, we can continue to keep the College accessible to, and the preferred choice of, members of our community for higher education, career advancement and lifelong learning.
Student Emergency Assistance Fund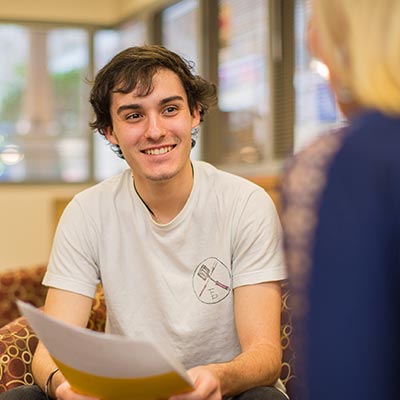 We invite our generous community, donors & alumni to contribute to the new Carroll Cares Student Emergency Assistance Fund, a specialized fund that will meet the demands brought on by unique and devastating crises such as the COVID-19 pandemic.
By helping our deserving students pay for unforeseen emergency expenses, you are enabling them to continue their higher education pursuits and not postpone their promising futures.