Info for Donors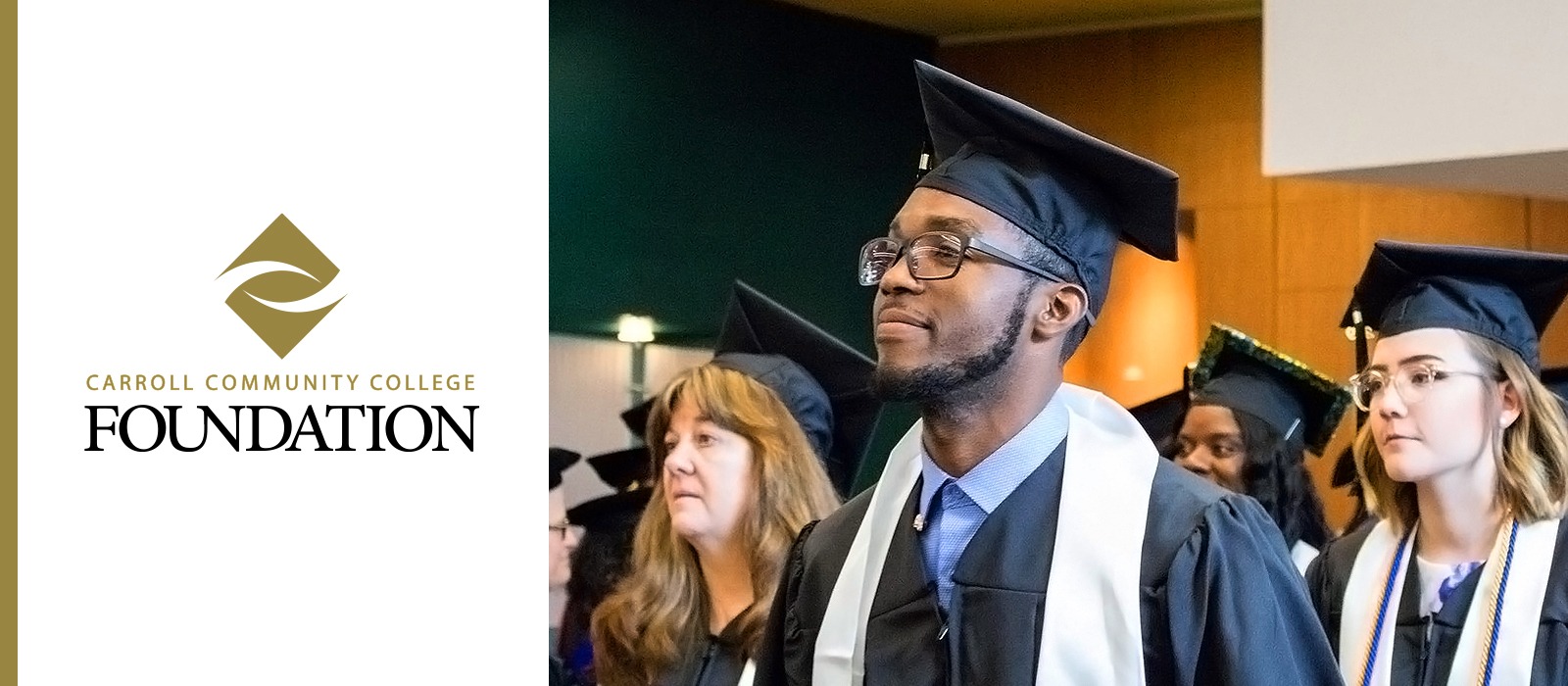 Your support matters.
Without scholarships from the Carroll Community College Foundation, many students could not afford to attend the College at all, or would be forced to decrease their course load, reducing the odds of completing their degree or required training. Some could delay entering the College right out of high school, losing momentum on their educational path.
In addition, the cost to successfully serve our students and our County's employers continues to rise. To remain competitive, we must continuously invest in new learning technologies so our graduates are well prepared to enter baccalaureate institutions and/or well equipped to enter the workforce.
Through generous donations from our alumni, business leaders and community supporters like you, we can continue to keep the College accessible to, and the preferred choice of, members of our community for higher education, career advancement and lifelong learning.
Student Emergency Assistance Fund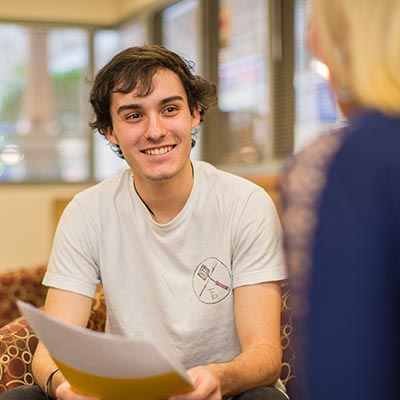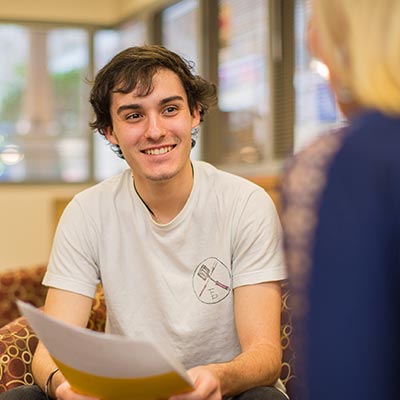 We invite our generous community, donors & alumni to contribute to the new Carroll Cares Student Emergency Assistance Fund, a specialized fund that will meet the demands brought on by unique and devastating crises such as the COVID-19 pandemic.
By helping our deserving students pay for unforeseen emergency expenses, you are enabling them to continue their higher education pursuits and not postpone their promising futures.
Would you like to become financially independent AND build a legacy that will make an impact in retirement and beyond?
The Carroll Community College Foundation invites you to watch our annual retirement seminar recorded on May 11, 2023 to learn beneficial tips and strategies. This year, we asked experts Steve Aquino, RFC, CSA of Aquino Financial Group, LLC and Chip Giese of PNC Institutional Asset Management to present on the topic "Growing Your Investments and Legacy to Maximize Retirement." The seminar was hosted by Dennis Twigg, Esq. of Hoffman, Comfort, Offutt, Scott & Halstad, LLP and ended with a short Q&A with our speakers and Planned Giving Advisory Council members.
To receive copies of the presentations and resources from the event or learn more about making an impact through your retirement and legacy planning, please contact Steve Wantz, Executive Director, at 410-386-8150 or swantz@carrollcc.edu.