Info for Community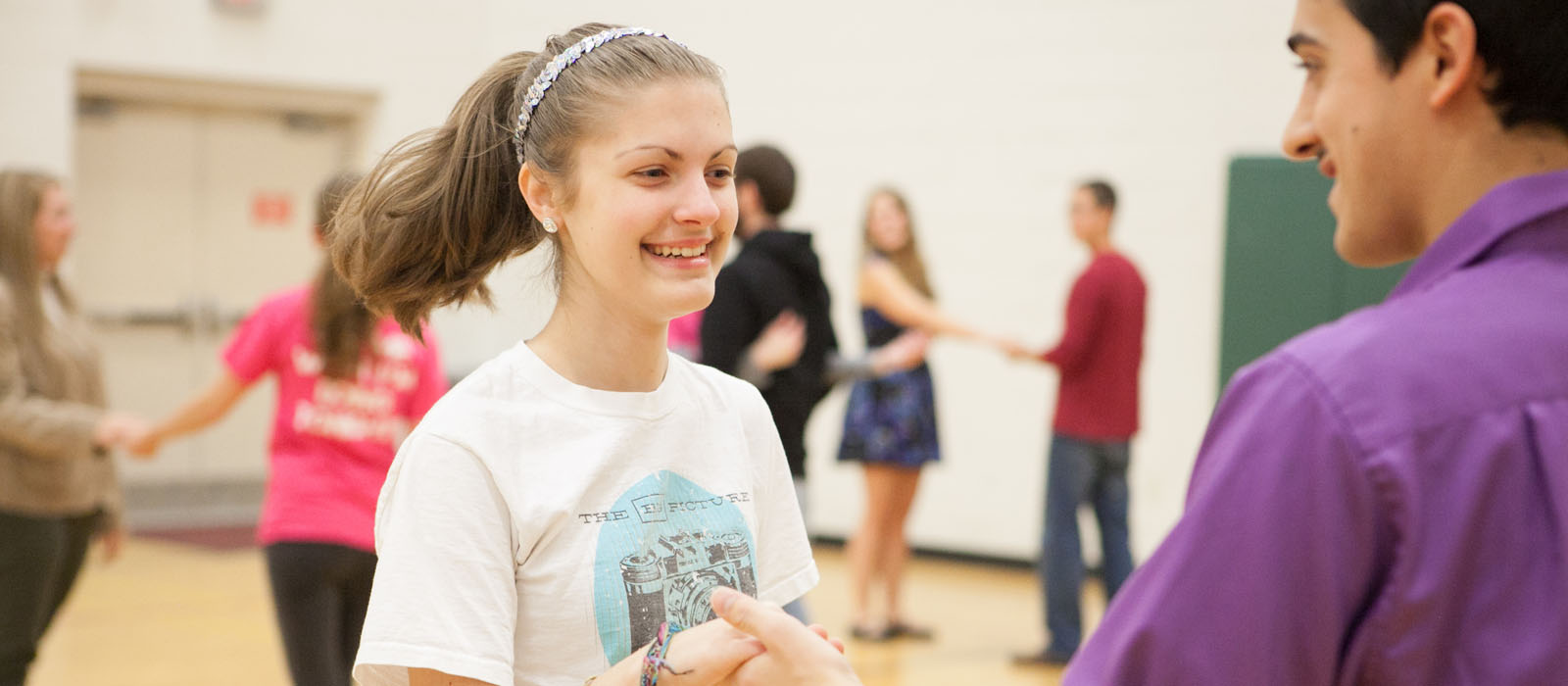 Carroll Community College provides a host of activities, programs and services for County residents – even if you're not a student here!
Arts, Entertainment & Athletics
Browse our Arts, Entertainment and Athletics events to find fun activities that can be enjoyed by everyone year-round. Go to a play or concert, visit an art show or cheer on our Lynx teams.
Personal Enrichment
Pursue your passions, explore your creativity and broaden your knowledge in a variety of subjects. Personal Enrichment courses are affordable and stimulating, run by professional instructors who will ensure you receive a rewarding experience.
Signature Spring Event
Carroll is thrilled to present this exciting new event offering fun for the whole family! Funds raised through sponsorships and the Annual Supersonic Electronic Raffle support scholarships for Summer! Kids@Carroll and Teen College programs.
Children's Programs & Services
Carroll offers engaging and enjoyable learning opportunities for children of all ages, from preschoolers to college-bound kids.
Additional Services
Take advantage of these other resources the College has to offer:
Library
The Carroll Community College Library is open to the public, and anyone with a Carroll County Library card may check out materials including books, videos and sound recordings.
Café
The Canteen Café, located on the 1st floor of K building on campus, is open the general public. Enjoy a wide variety of menu items, including salads, sandwiches and Starbucks coffee, in our comfortable, Wi-Fi accessible dining area.
Community Mediation Center
The Carroll County Community Mediation Center, operating under the auspices of Carroll Community College, promotes peaceful resolution of conflict and collaborative problem solving by providing a range of conflict resolution services, education and professional training.
Cable Channel 18, Carroll Community TV (CCTV)
Carroll Community College Television, Cable Channel 18 is designated as an educational cable TV channel for Carroll County. The purpose of the channel is to expand the College's ability to provide cultural, economic and social programs that enhance the College and the Carroll County community.
Opportunities for Adults 60+
Tuition waiver for selected courses
Maryland adults age 60 or over are eligible for a tuition waiver for many Personal Enrichment courses and pay only course fees. Costs are listed on each course in our non-credit course schedule.
Call us at 410-386-8100 for any questions.
Carroll Classes at Local Senior Centers
Enjoy quality college classes at community senior centers throughout Carroll County. The cost for Maryland adults age 60 or over is only $25 per course (except $45 for computer classes).
Call the individual senior center for class schedule and to register. At this time classes are only offered at the Westminster Senior Center.
Phone: 410-386-3850
Drawing and Painting
Better Health Wellness for Senior Adults
Introduction to Computers for Seniors: Beginning and Intermediate