Science, Engineering & Math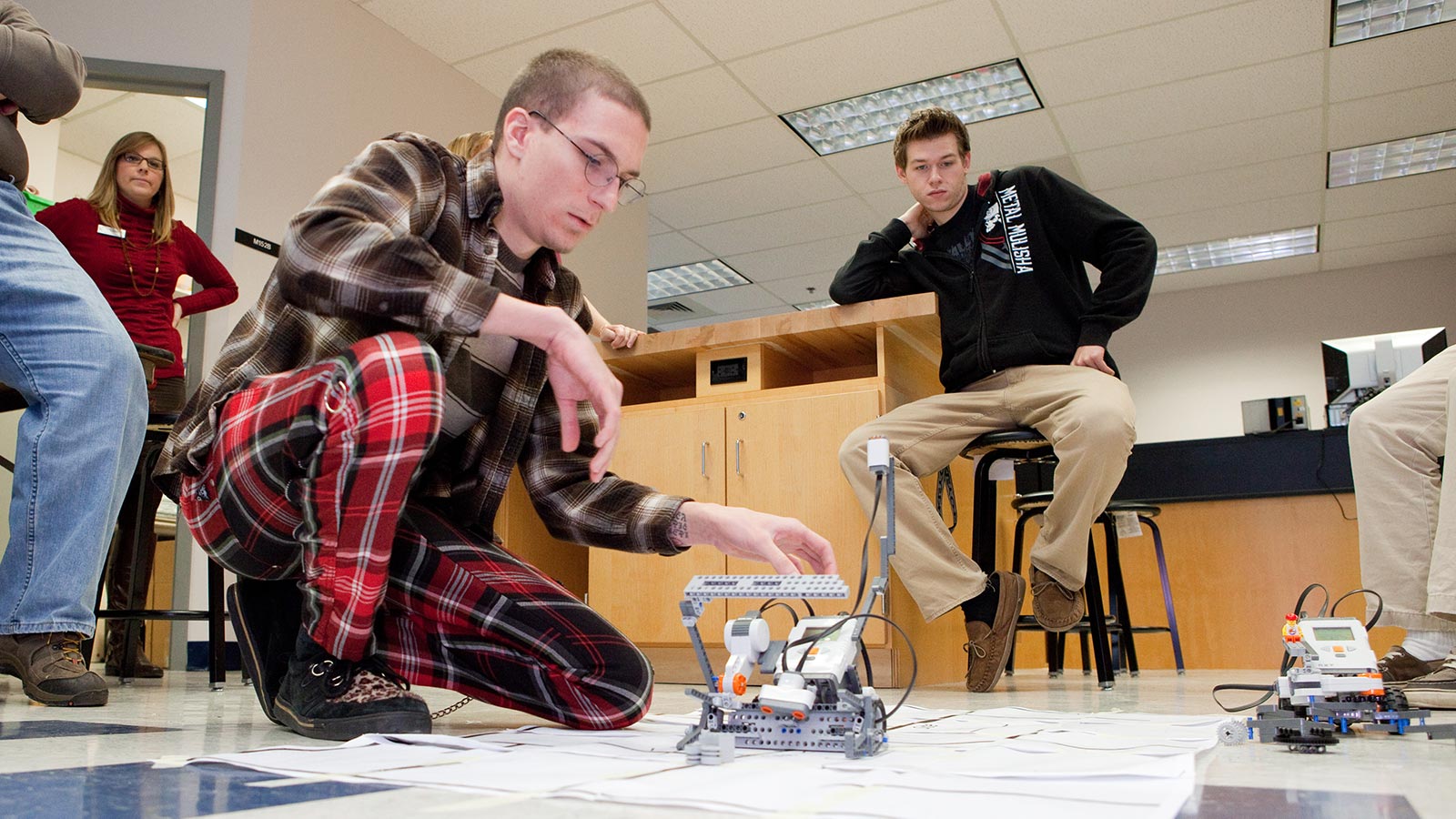 Why Study Science, Engineering & Math at Carroll Community College?
Carroll offers a range of Science, Engineering and Math programs taught by professional faculty and provides hands-on laboratory experiences to effectively prepare students for an exciting and rewarding careers in some of today's fastest-growing and most important industries. 
Degrees & Credit Certificates!
Our STEM Scholars honors program offers special scholarships, professional development seminars and an interdisciplinary research course.
Degree & Credit Certificate Programs