Writing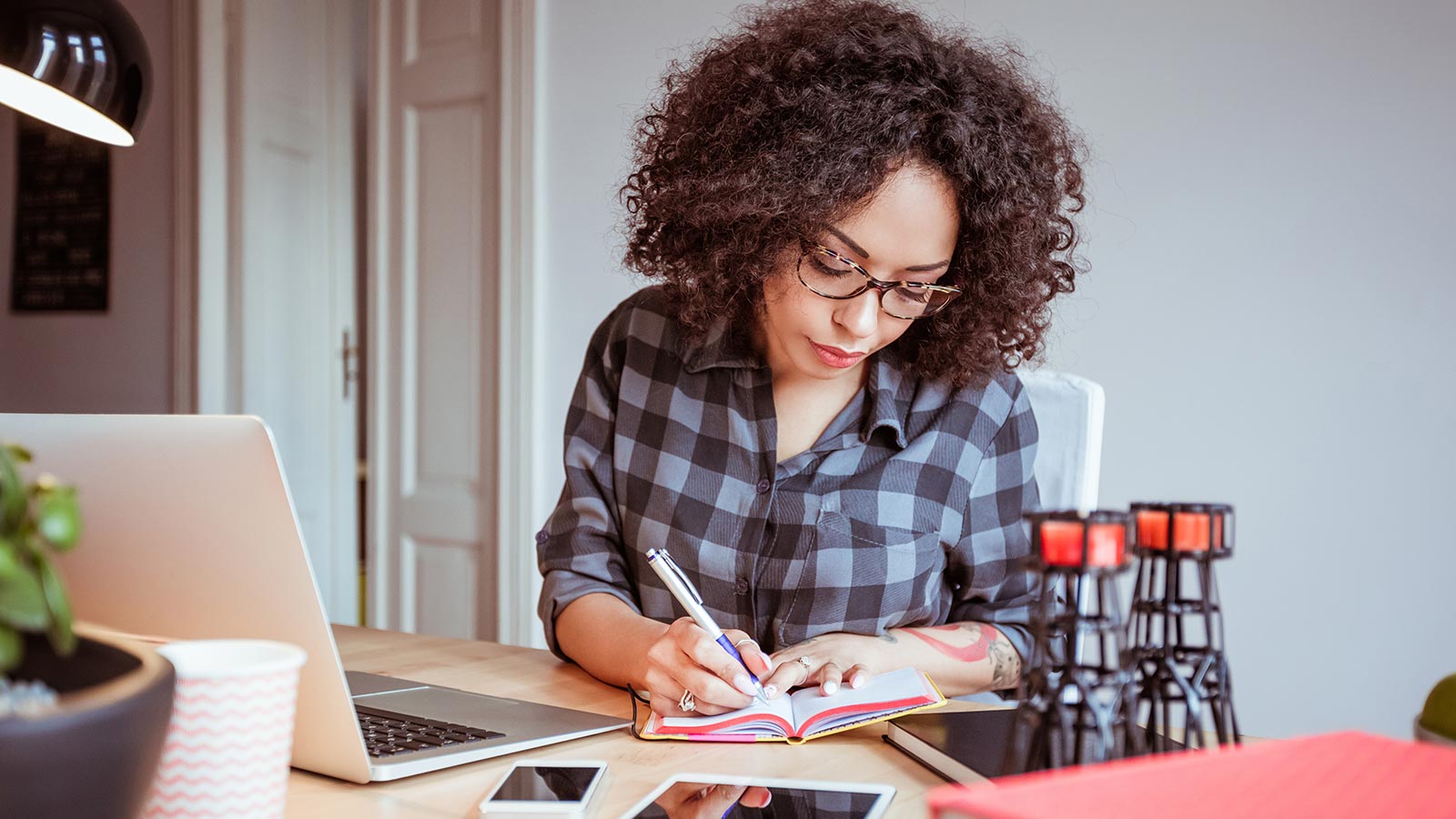 Why Study Writing at Carroll Community College?
Our variety of Writing programs provides students with many opportunities to write imaginatively and analytically as well as engages them to read great works of literature. Other writing courses can help you write materials for business, such as marketing plans, or encourage you to express yourself with fiction, travel or memoir writing. Learn from experienced authors how to pen or publish your work.
Degrees & Credit Certificates!
Carroll has featured published authors, poets, playwrights & journalists among its faculty and guest speakers.
Degree & Credit Certificate Programs
Personal Enrichment
Explore Carroll's creative and informative personal enrichment classes in Writing. Develop new skills, discover fresh perspectives and broaden your knowledge in a wide variety of areas. 
Browse Our Course Catalog