Family Fun Fest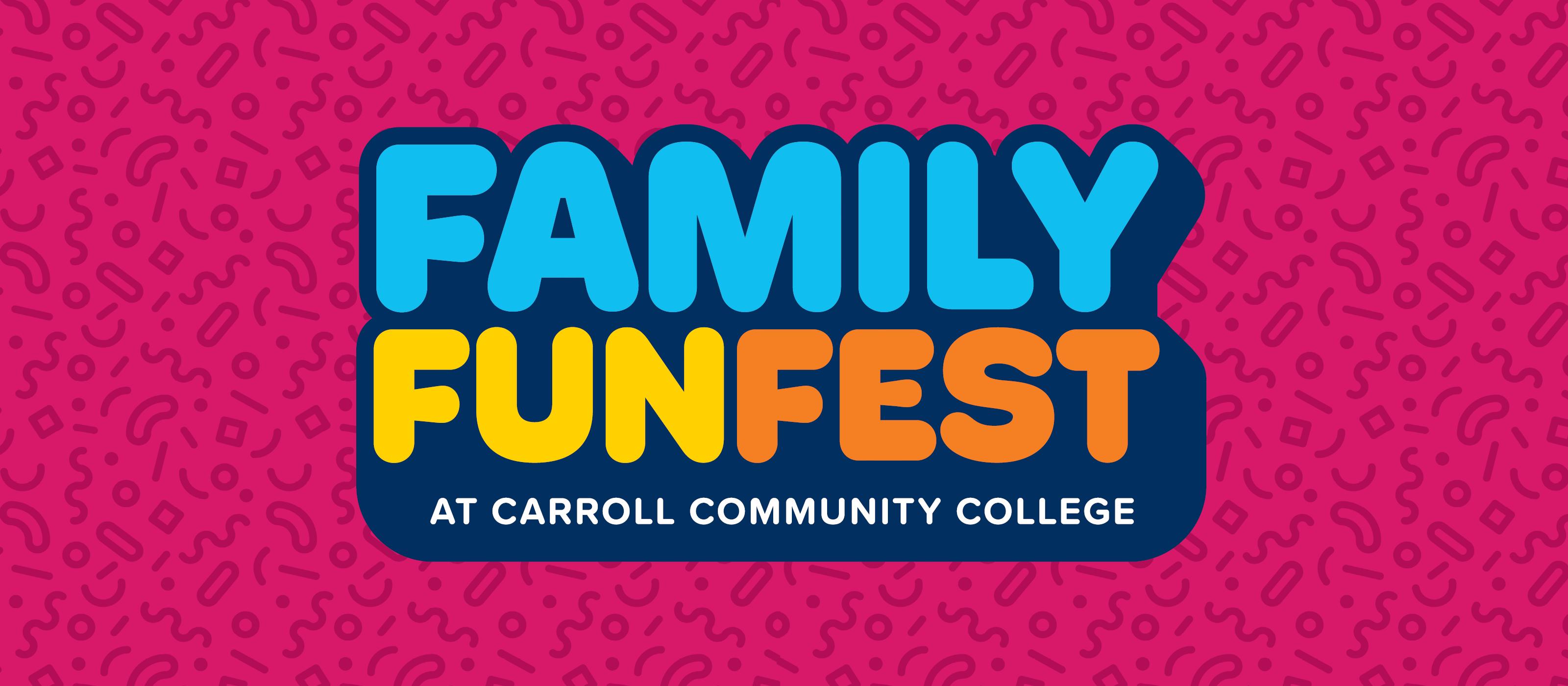 Saturday, April 29 | 9 a.m. – 3 p.m.
(rain date May 6)
Free Admission
Carroll is thrilled to present this exciting new event offering fun for the whole family! Funds raised through sponsorships and the Annual Supersonic Electronic Raffle support scholarships for Summer! Kids@Carroll and Teen College programs.
Activities for kids include:
Free children's books donated by Penguin Random House
Storybook times (partnered with CCPL)
Reading book trail
Scavenger Hunt
Inflatables (e.g., Bounce House)
Fire truck for kids to learn fire safety tips
Annual Supersonic Electronic Raffle (prizes to be announced soon)
Activities hosted by Summer!Kids@Carroll Camps:
Tie dye station
Sidewalk chalk art
Rock painting
Early Childhood Education Club-hosted activities:
Face painting
Parachute play
Sunflower planting
Fun with bubbles
Cars and ramps
Build a Community
Other festival features:
Esteban the Green Crayon character meet-and-greet
Sheriff's Department Mobile Command Bus
Sheriff's Department vehicle to explore
Drone demos
Live deejay
Affordable concessions (funds donated to Carroll Food Locker)
Sponsor exhibitor tables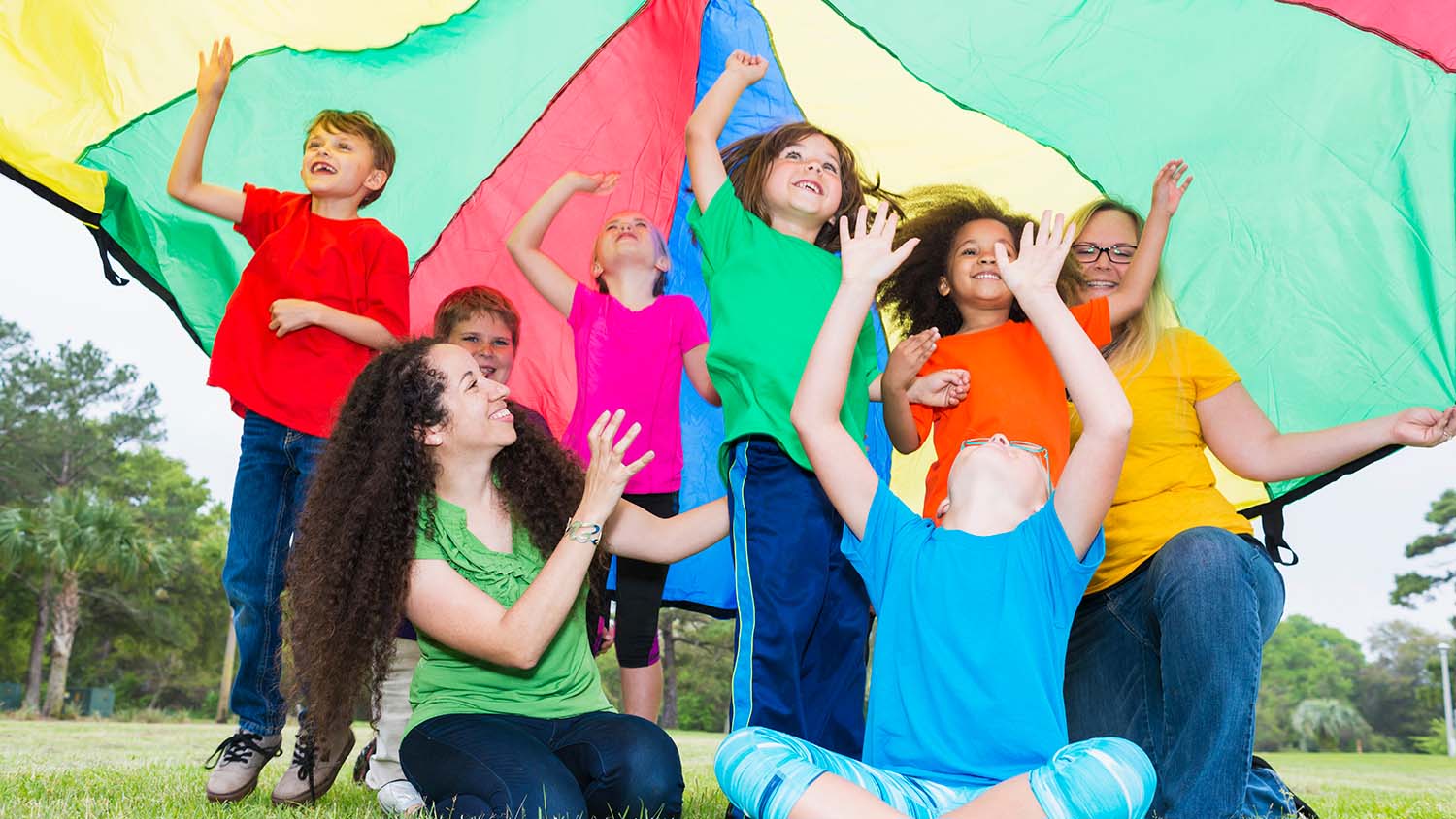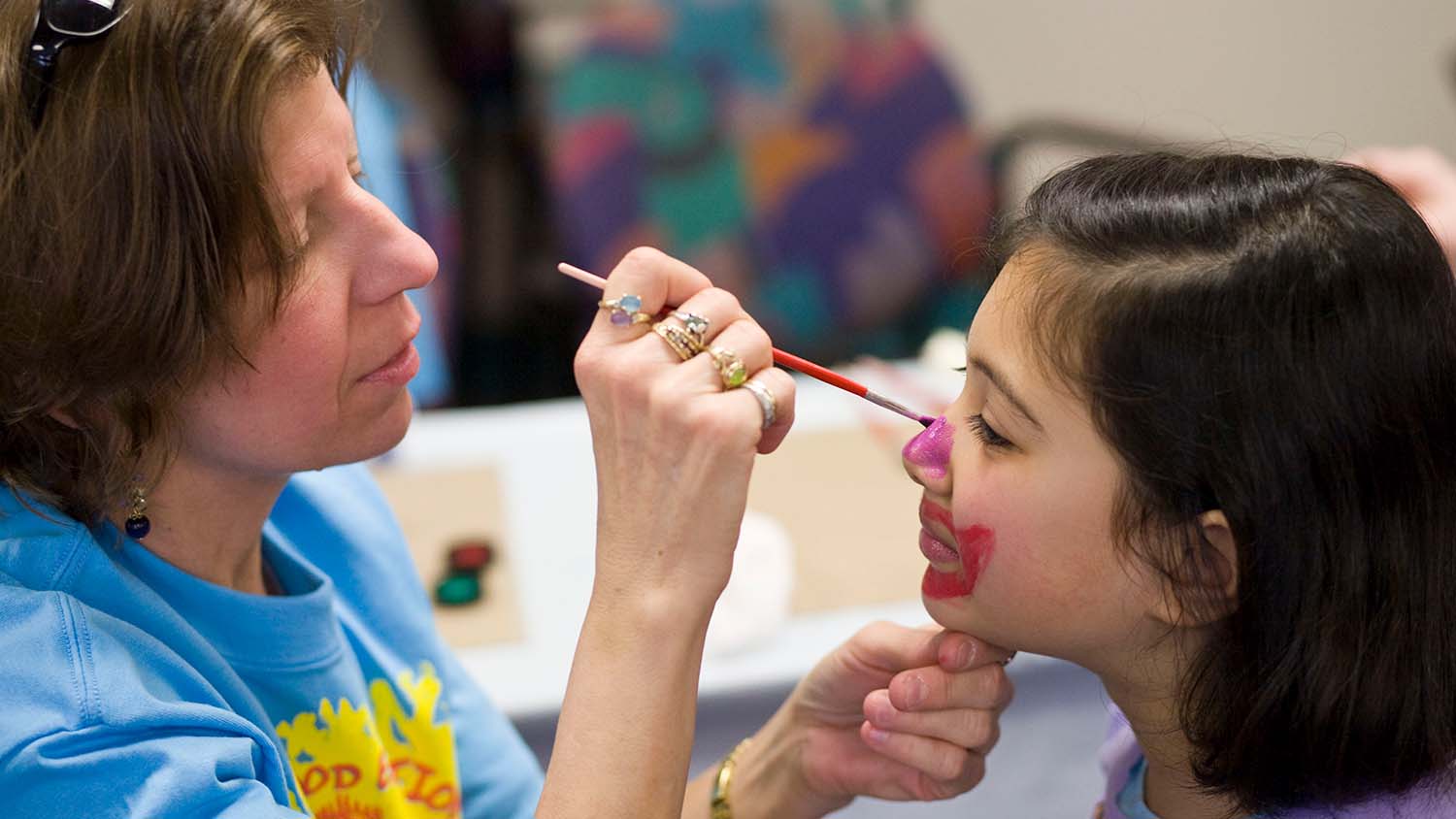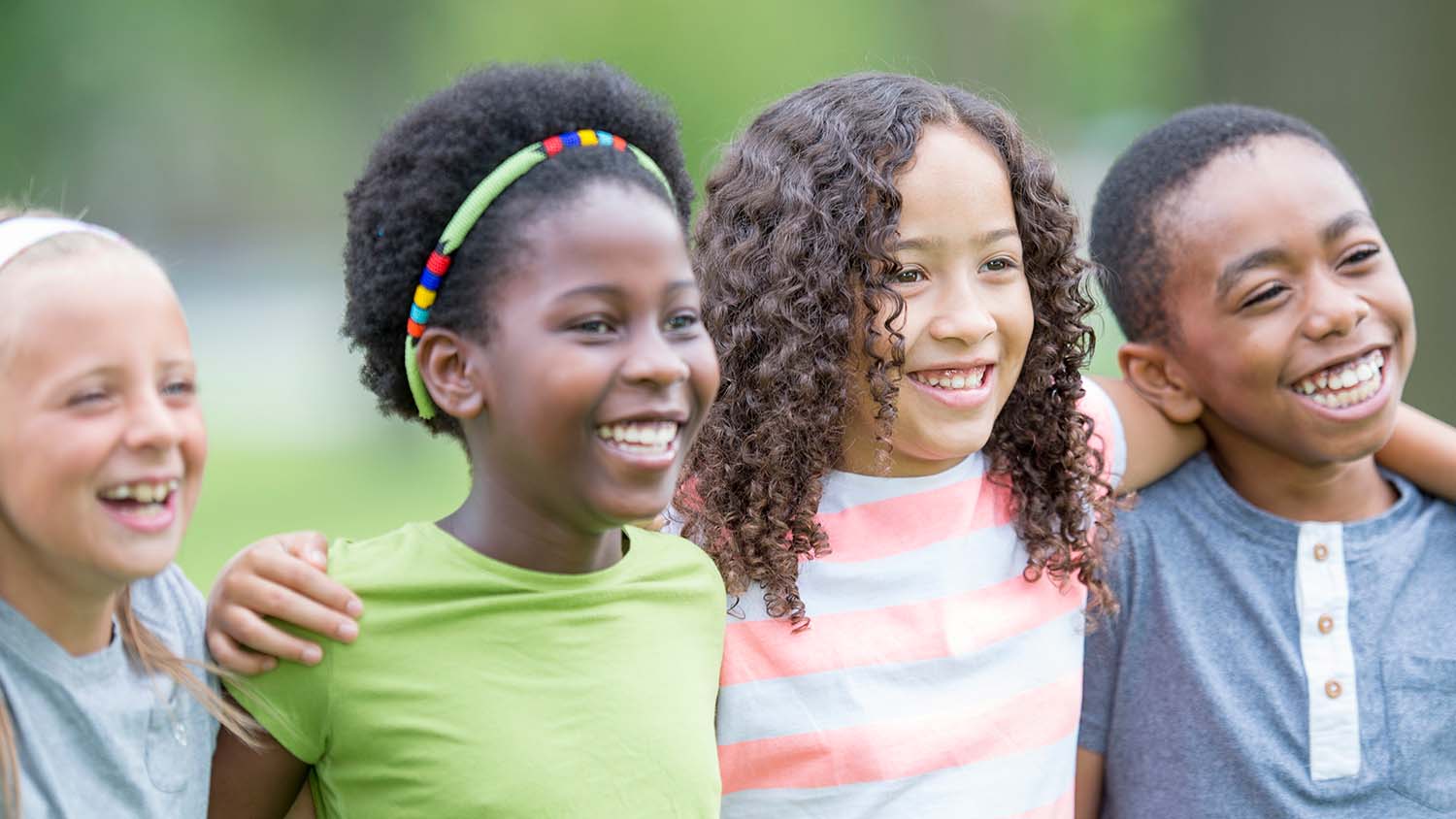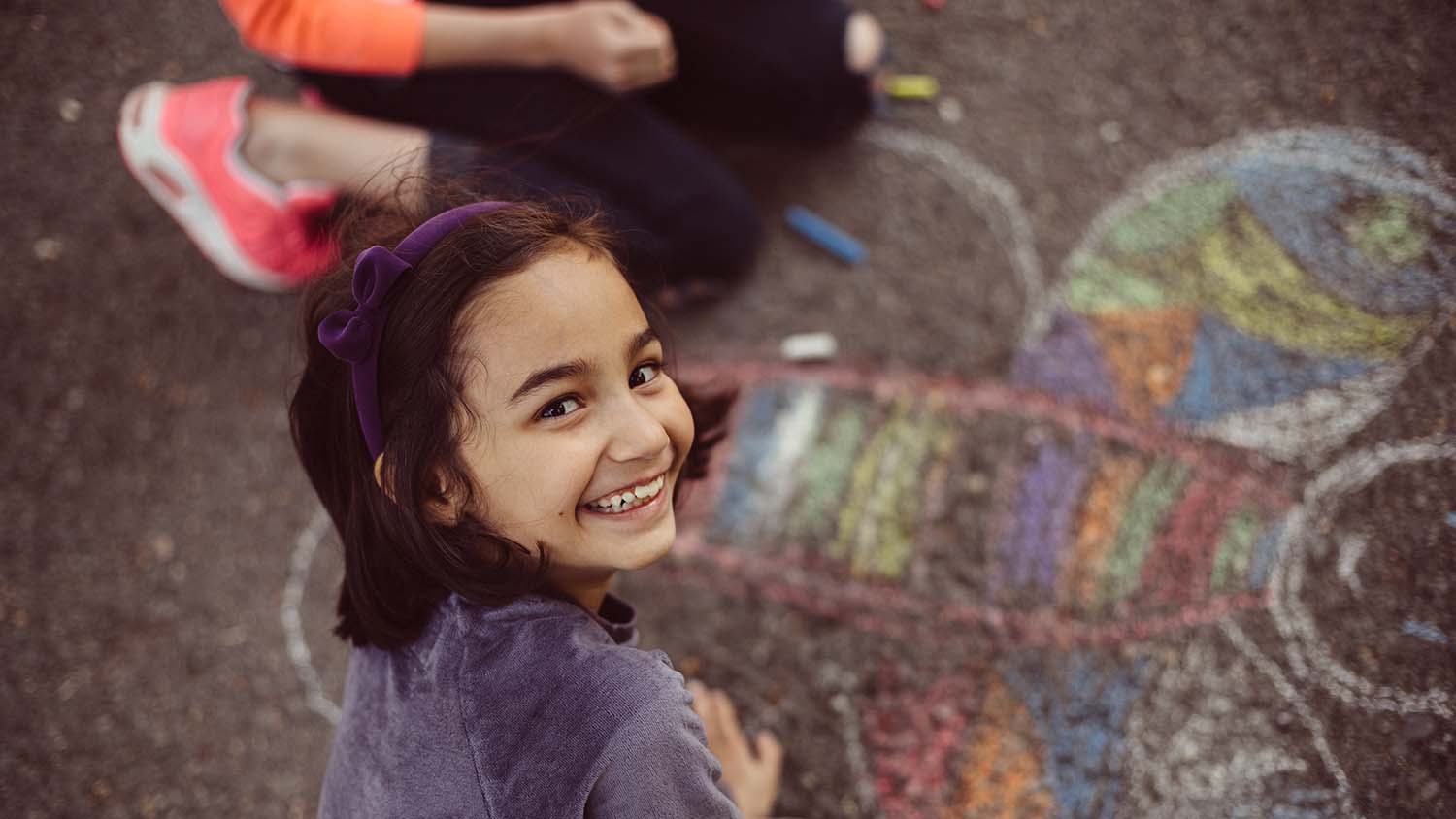 Sponsorship Opportunities
Interested in becoming a Family Fun Fest sponsor?
THANK YOU TO OUR CURRENT FAMILY FUN FEST SPONSORS!
Mr. Glenn S. Bair & Ms. J. Rebecca Bare – Main Street Level
Book Country Clearing House LLC – Community Level: Early Childhood Education Activities
Roberta & Greg Kahlert – Village Level
Liqua-Grow Turf, Inc. – Main Street Level
Dr. Faye Pappalardo – Main Street Level
Summer! Kids@Carroll + Teen College – Community Level: Free Books
Thomas, Bennett & Hunter, Inc.| Ready-Mixed Concrete – Main Street Level
Follow Us on Social Media
Check our Facebook page for updates about Family Fun Fest.