Student Ambassador – Logan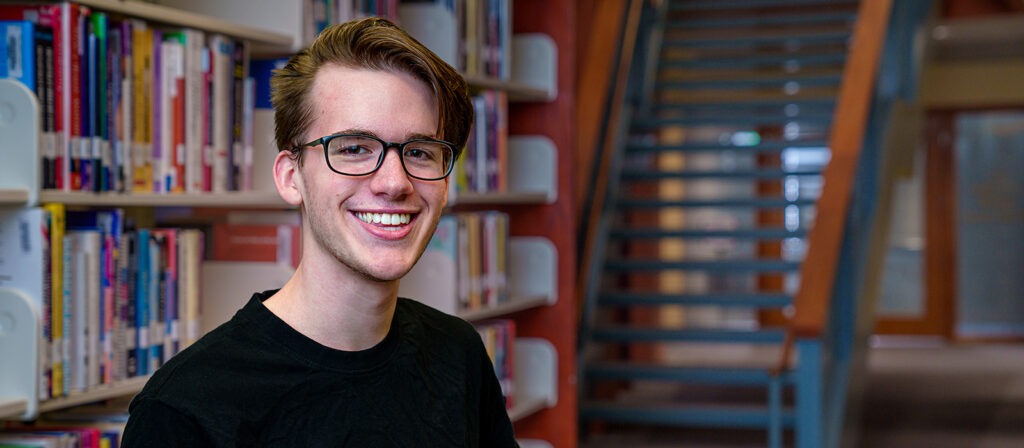 Program of Study
Entertainment Technology
Fun Fact
I consider myself an introvert, but I love to talk with people.
Favorite Thing About Carroll
The opportunities I have been offered because of the hard work I've put in as a student. My efforts are recognized and I feel like the years of stress are worth whatever is after.
What Advice Would You Give to a Prospective Student?
College is a whole new level of responsibility, but it is not as harsh as high school teachers may have made you think. I know when I was in high school, I was constantly told that college professors would be super strict and deadlines would be harsh, but more of the professors I've had here have been nicer and easier to talk with than a lot of high school teachers I had. This is a different environment, so take advantage of the fact you can be an adult now. People will see you as an adult and a person, not just a kid in high school. That means it's time to act like an adult too, but we're all still trying to figure out what it means to be an adult. You will figure it out.