Dual Enrollment
Get a jump start on college and prepare for your first college year while still in high school!
Dual Enrollment allows high school students the option to earn high school and college credit at the same time. It also gives them the opportunity to experience college-level coursework before taking on a full-time course load.
You can choose to take almost any class Carroll offers based on a graduation requirement, or just try out a class in a program you're interested in to see if it is what you would like to study in college. Ask your high school counselor or contact the Admissions Office at Carroll to discuss course eligibility that makes sense for your goals and schedule.
A variety of course formats are available including in-person, online or a blend of both. Classes like English 101, Math and general education electives are offered in many CCPS high schools to allow students the chance to try a dual enrollment class without having to leave their school building. (These are all in-person classes.)
Talk with your high school counselor to see how dual enrollment classes might fit into your schedule, or contact the Admissions Office for an appointment.
Explore Available Dual Enrollment Options
Why Consider Dual Enrollment?
Earn high school and college credit while still in high school.
Receive discounted tuition on college courses.
Challenge yourself.
Take advantage of diverse course offerings.
Increase your GPA with AP-weighted dual enrollment classes.
Start your college career locally with more support!
Who Is Eligible for Dual Enrollment?
High school juniors and seniors
Those who qualify for college-level placement
If you are interested in Dual Enrollment, follow these steps:
Apply for Carroll online.

You will enter your personal email address (gmail, icloud, etc.); CCPS students do not use your school account.
Do this at least 24 hours before you plan to register for classes.
You will receive an email from the College the next day with instructions for setting up your account.

Most students use their high school grade point average for placement. We will give you other options if needed.
Students and parents are required to do one of the following before registering for dual enrollment classes:
It is expected that a parent/guardian attends the meeting along with the student. In the event the parent cannot attend, they are required to watch this Dual Advising Session video to ensure they have received the information and understand implications of dual enrollment for high school and college requirements.

By parent signature on the dual enrollment application, the parent is acknowledging they have attended an advising session or watched the recorded advising session and received the required information.

Once all steps above are completed, register for classes. You have three options:

If you DO NOT need help with class selection and you are taking a class that meets at Carroll's Campus or Online, you can register for classes in your Lynx Student Portal www.carrollcc.edu/mycarroll. Only register for the number of classes approved by your high school. If you are registering for a college class being held at your high school, you will not be able to use this option. Skip to option b or c.
If you DO need help with class selection and would like to meet with a counselor, schedule a meeting by calling Admissions at 410-386-8430 or schedule a meeting through Starfish using this Link. We also have office hours to meet with students in your high school! Ask your high school counselor if you would prefer this option.
If you DO NOT need to meet with a counselor and registering in your portal wasn't successful, please email admissions@carrollcc.edu from your Carroll email account with the classes you want to register for. Be sure to include the course and section number (EX. PSYC-101-95). We will follow-up with you via email regarding your registration and you will receive a confirmation email. Link to Course Schedule
Carroll Community College and CCPS work together to offer Dual Enrollment classes in your high school based on demand, allowing students who have tight schedules or transportation issues to participate in dual enrollment when possible. Highly qualified high school teachers are hired as adjunct instructors by the College to teach the class exactly the same as in a college setting. Meet with your high school counselor to request dual enrollment at your school if it is not already offered there.
Jump Start Award – $500
High school students who, while dually enrolled at Carroll, have earned a minimum of six (6) college credits with a 3.0 GPA or higher are eligible to receive this scholarship when they enroll full-time in credit classes the semester after they graduate high school.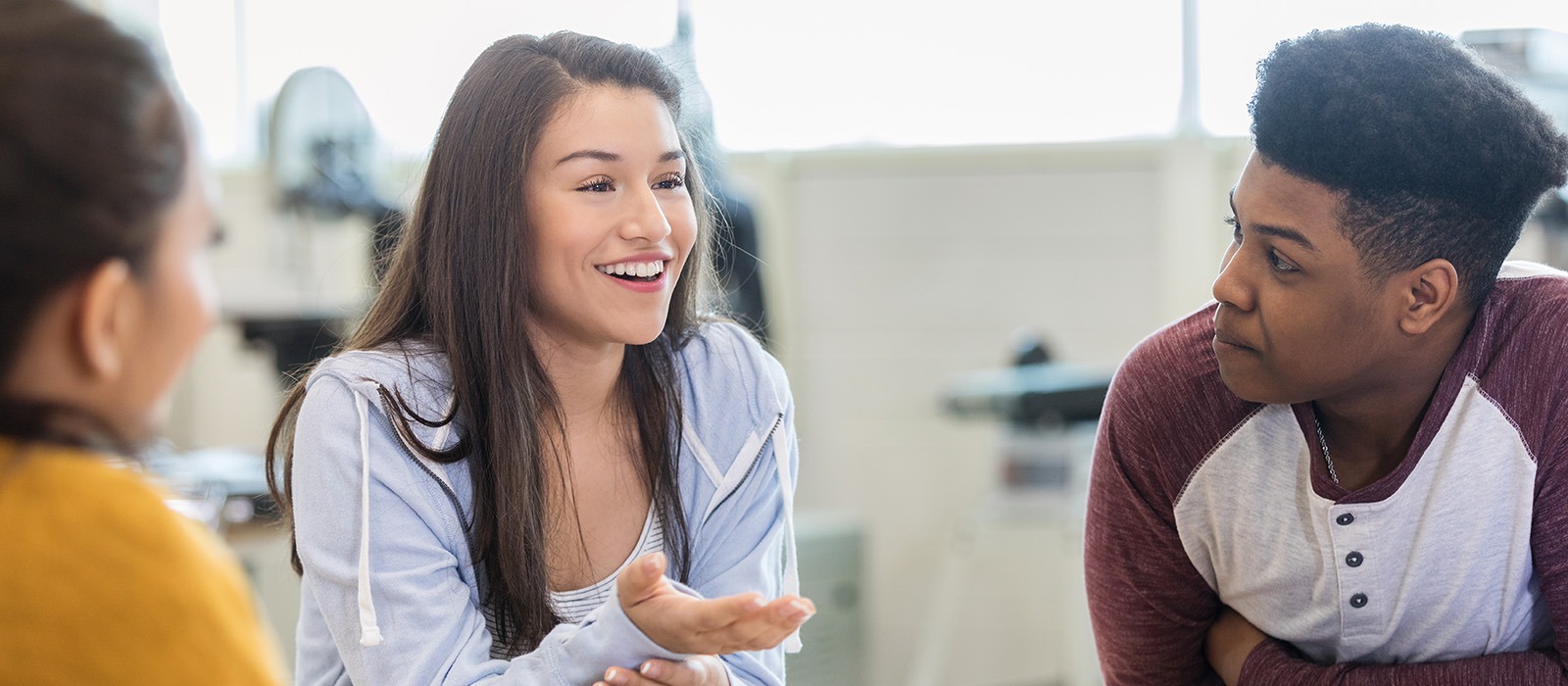 For More Information About Dual Enrollment
Our Admissions Office is open and can meet on campus or remotely. Call or email us with questions or to schedule an appointment with an advisor.

Monday – Thursday | 8:30 a.m. – 6 p.m.
Friday | 8:30 a.m. – 4 p.m.
410-386-8430 | admissions@carrollcc.edu