News & Stories
Leadership Carroll: A Partnership Between Carroll County Chamber of Commerce and Carroll Community College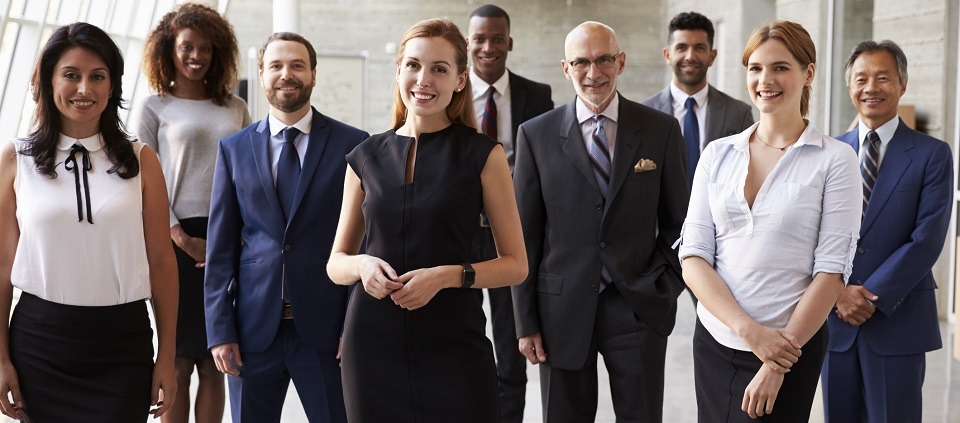 By: Jill Hermes
True success is achieved when you find the right partner to compliment your strengths and enable you to offer your customers new opportunities. Carroll Community College is proud to partner with the Carroll County Chamber of Commerce to offer the Leadership Carroll Program.
The College operates as an institution of higher education, serving the academic, cultural and social needs of our community. The Chamber exists to promote a sound economic environment to advance a prosperous business climate. Chamber President, Mike McMullin, is passionate about creating opportunities for business networking and professional growth. When education and business come together to foster leadership in Carroll County, the entire community benefits.
Steven Covey defines leadership as "communicating to people their worth and potential so clearly that they are inspired to see it in themselves." Simon Sinek notes that "leaders create a following by articulating a vision, cause or purpose toward a future that does not yet exist." Sheryl Sandberg stands by the Harvard Business School's definition —"Leadership is about making others better as a result of your presence and making sure that impact lasts in your absence." Others define leadership by the actions of their life, not necessarily their words.
What Does Leadership Carroll Program Offer?
The Leadership Carroll program recognizes leadership has many facets. It offers exposure to leadership in education, government, corporate business, healthcare, the non-profit sector and more. Relationship building is a critical piece of the program and participants have the opportunity to develop bonds with classmates, alumni and community leaders. Participants experience Carroll County history and traditions along with updates on current trends, future projects and initiatives on the horizon for our community. From October through June, participants go on learning adventures that include touring local businesses, visiting the Maryland legislators in Annapolis and much more.
Lifelong learning offers many benefits to our mental, social and intellectual health. Leadership Carroll is a great opportunity to pursue a learning experience that can deepen your knowledge and increase your personal and professional opportunities for growth. Employers appreciate the skills and knowledge that program participants bring back to the workplace.
Join Leadership Carroll's Next Class
Applications are accepted annually by June 30. Anyone who lives, works or markets in Carroll County may apply. Class size is limited to encourage personal interaction and maximize the experience.