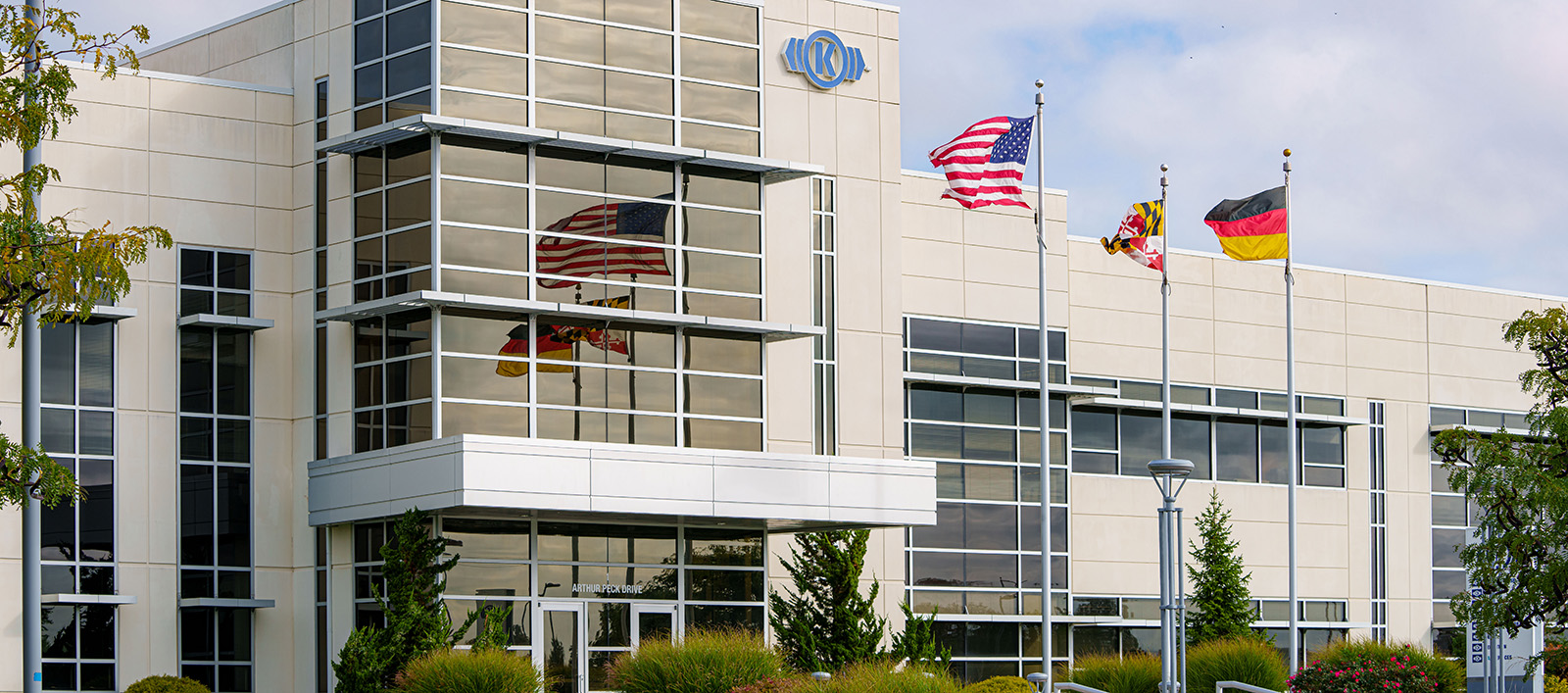 Business Solutions is a preferred provider of Carroll County manufacturer Knorr Brake Company after more than five years of successful leadership development programming.
The Client:
Knorr Brake Company (KBC) is an innovative leader in North American passenger transit rail market customers. With more than 450 employees in North America, KBC maintains its Transit Headquarters in Westminster, Maryland, and operates sales and service facilities in Carmel, New York and Union City, California. KBC's sister companies–IFE North America LLC (passenger door systems), Merak North America LLC (climate-control systems), Microelettrica (electrical components)–are co-located in Westminster. Knorr Brake Company is a member of the Munich, Germany-based Knorr-Bremse Group, the global market leader in braking systems and a leading supplier of other safety-critical rail and commercial vehicle systems.
The Challenge:
Knorr Brake Company is committed to employee development, recognizing that continuing education and training is vital to their continued future success. KBC proactively supports the development of their employees through experience, on the job training, traditional education and leadership programming.
KBC leverages a suite of Business Solutions professional development services focusing on the needs of the organization and its employees. Most notably, their LEAD (Leadership, Education And Development) program engages 10–12 rising stars annually to develop job enhancement and leadership skills that meaningfully impact the organization.
The Results:
Effectiveness of the leadership trainings has been reflected in the subsequent engagement and retention of program participants.
New and/or improved skills have been leveraged to enhance business operations across the organization.
Over the past several years Business Solutions has helped KBC tailor their program to the current business challenges and enhance the skills that will better our future.
Request a Free Consultation
We offer an initial needs assessment, free of charge.

410-386-8095 | business-solutions@carrollcc.edu